Good news, TODAY and "Entourage" watchers: Matt Lauer has a cameo in the upcoming movie based on the long-running HBO series!
Bad news: Al Roker had a scene, but it got cut.
All was explained when Piven visited TODAY Friday. Apparently they were going to show a clip of Lauer in the film, but had to nix the idea because it was a plot spoiler.
"I'm in such a pivotal scene in the movie that we can't show it," grinned Lauer.
"There's no way you will ever be cut out of the movie," noted Piven.
But, said Lauer, Roker's scene was snipped, and now we know who to blame.
"That was my own personal decision," deadpanned Piven, who plays the temperamental agent Ari Gold in the show and movie. "I'll be honest with you, this is true, I've never liked Al. And you can see, he's on a boat with cartoon characters, no one likes Al. He gets the worst jobs ever."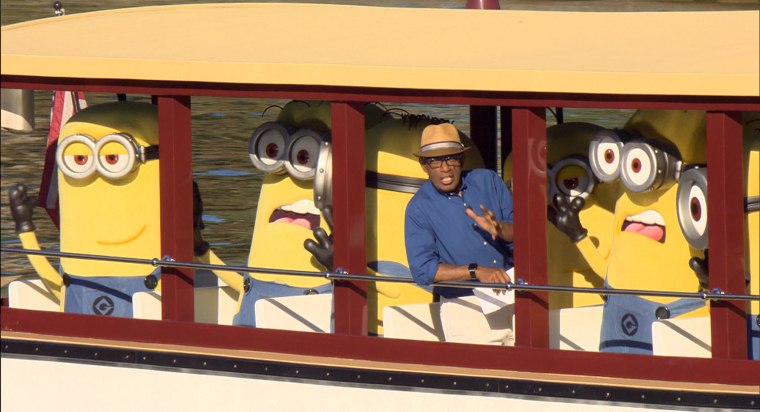 Hey! Many of us would take exception to that, and Roker (who was at Universal Studios Orlando for the Pitbull concert and, yes, did take a boat with the "Despicable Me" minions) did as well.
"You are dead to me, Piven!" Roker joked, glaring at the camera. "Dead to me. You know what? I am canceling my subscription to PBS, because I'm not going to watch [Piven's show] 'Mr. Selfridge' any more."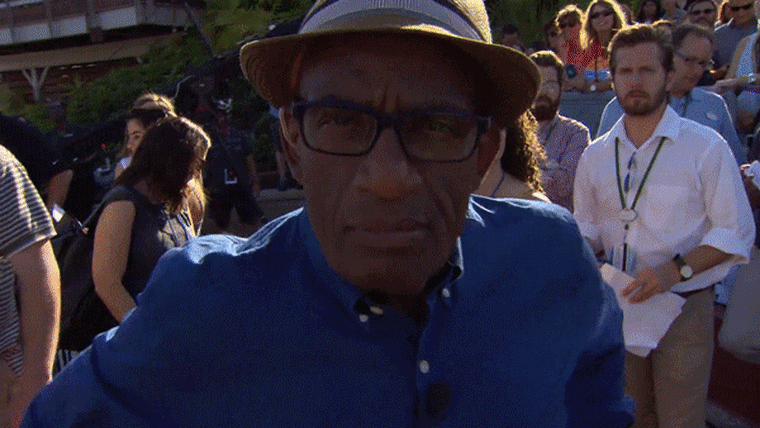 Roker may have to send the minions up north to have a "chat" with Piven.
"Entourage" opens in theaters on June 3.