The 49th annual Primetime Emmy Awards ceremony, held on Sept. 14, 1997, brought much-needed cheer after a summer of tragic losses, including the deaths of Princess Diana, Mother Teresa and fashion designer Gianni Versace.
Pop culture that year was all about Spice Girls, Backstreet Boys and TV milestones — including the debut of the cult hit series "Buffy The Vampire Slayer" and a groundbreaking coming-out episode of "Ellen."
Before tuning in to the Emmys this Sunday, let's take a look back at highlights from 20 years ago.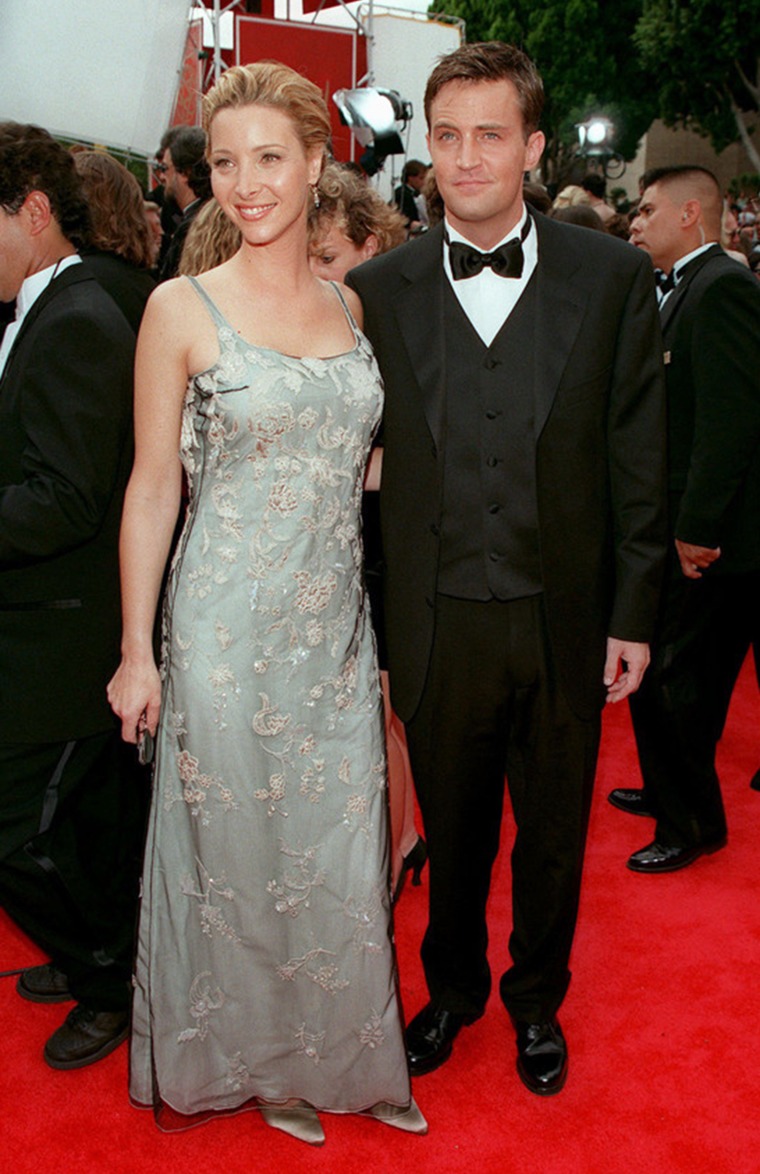 Just 'Friends'
"Friends" castmates and pals Lisa Kudrow and Matthew Perry walked the red carpet together. Kudrow was nominated for best supporting actress in a comedy, but lost that year to Kristen Johnston for her role on "3rd Rock From the Sun." (But don't get stuck in second gear, Lisa — next year's Emmy ceremony is going to make you very happy!)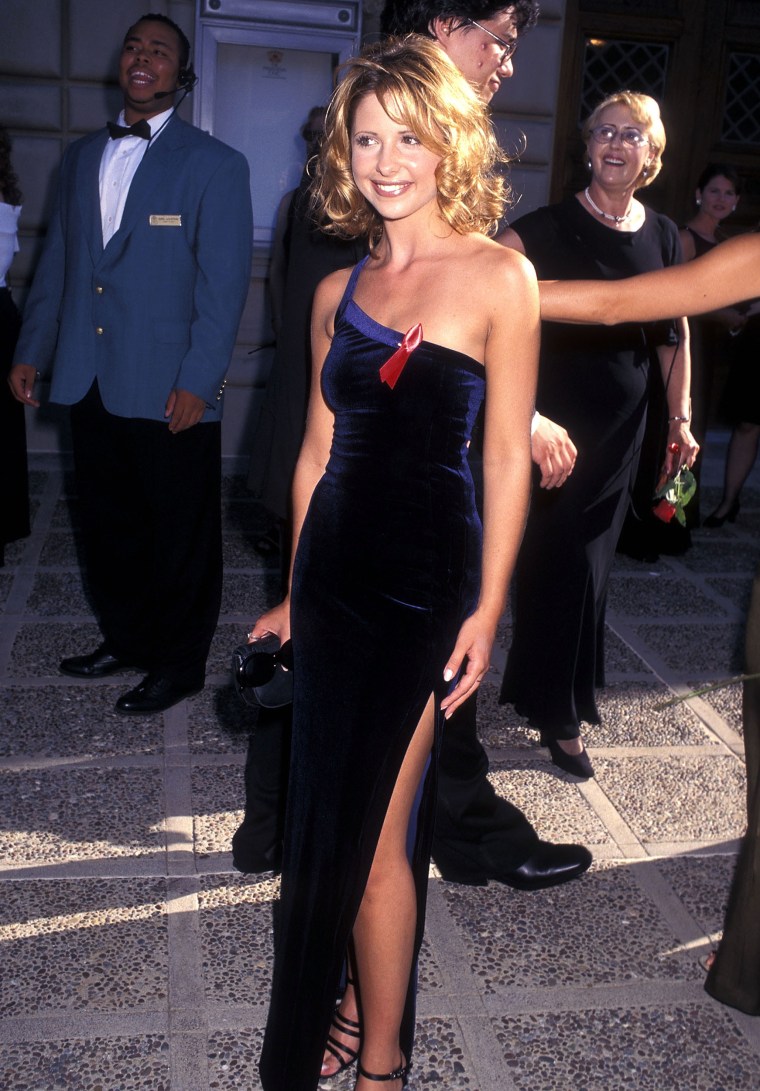 SMG slays
Into every generation a slayer is born ...and lucky us, we got Sarah Michelle Gellar as ours. In 1997, the actress made her debut as demon hunter Buffy Summers in the now-classic cult hit series "Buffy The Vampire Slayer."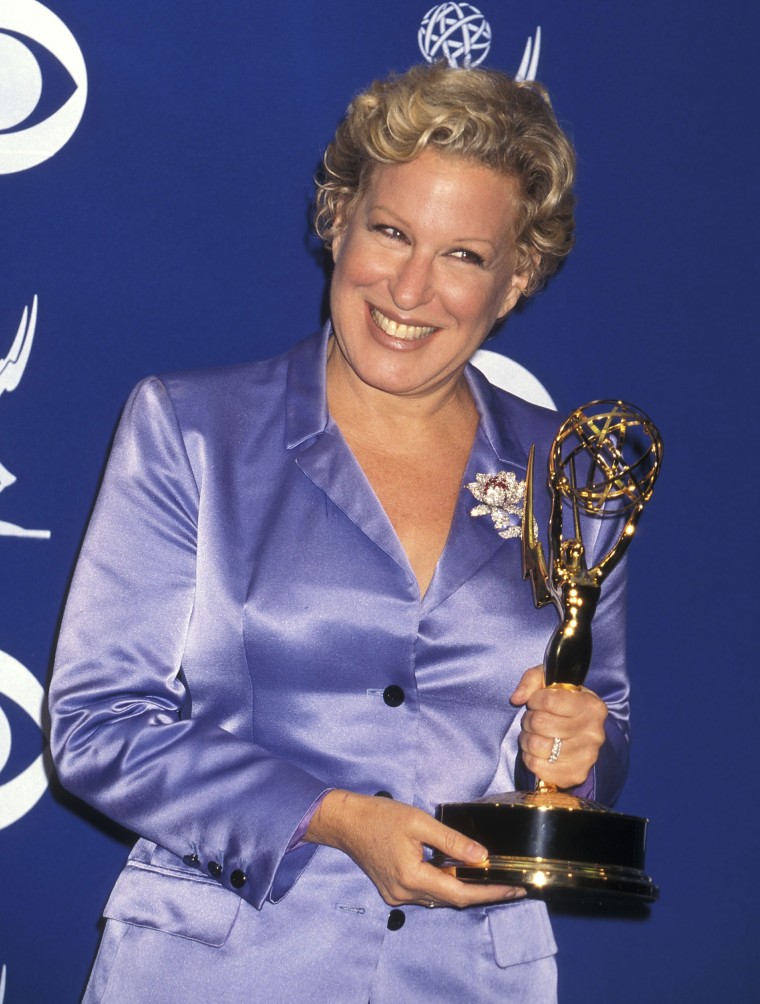 Divine Miss M
Screen and stage icon Better Midler nabbed her third Emmy, this time for her HBO concert special "Bette Midler In Concert: Diva Las Vegas."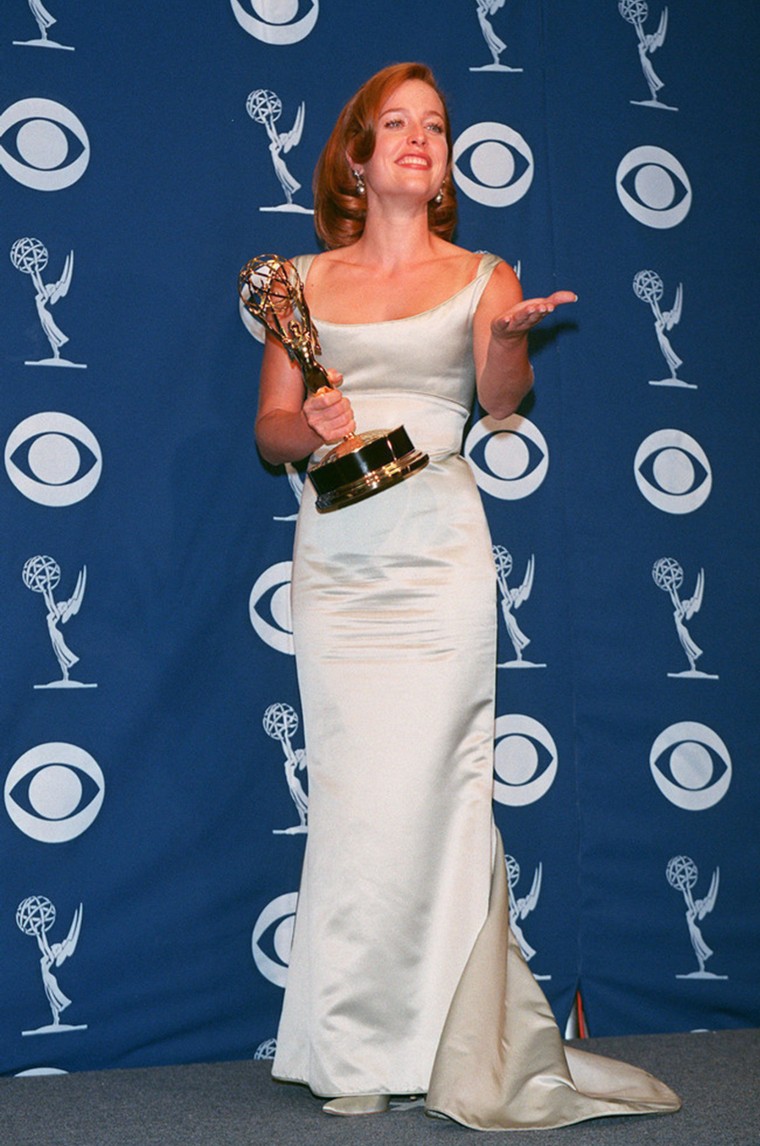 Gillian Anderson wins for 'X-Files'
Gillian Anderson won a best actress in a drama Emmy for her role as brainy FBI agent Dana Scully.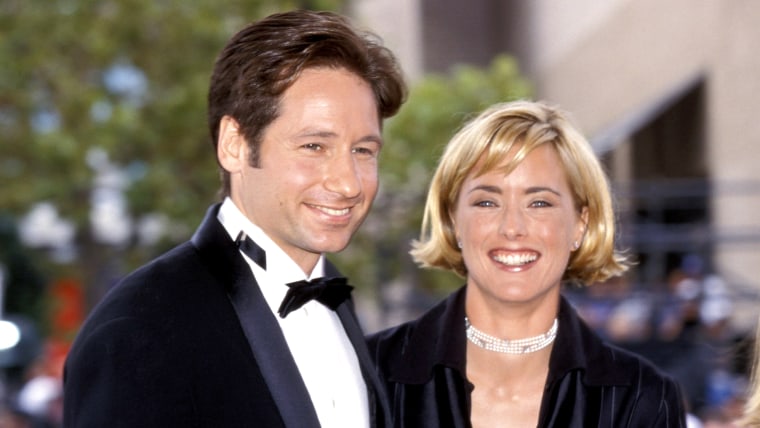 David Duchovny and Téa Leoni
Anderson's "X-Files" co-star David Duchovny was all smiles with then-wife Téa Leoni, star of "The Naked Truth."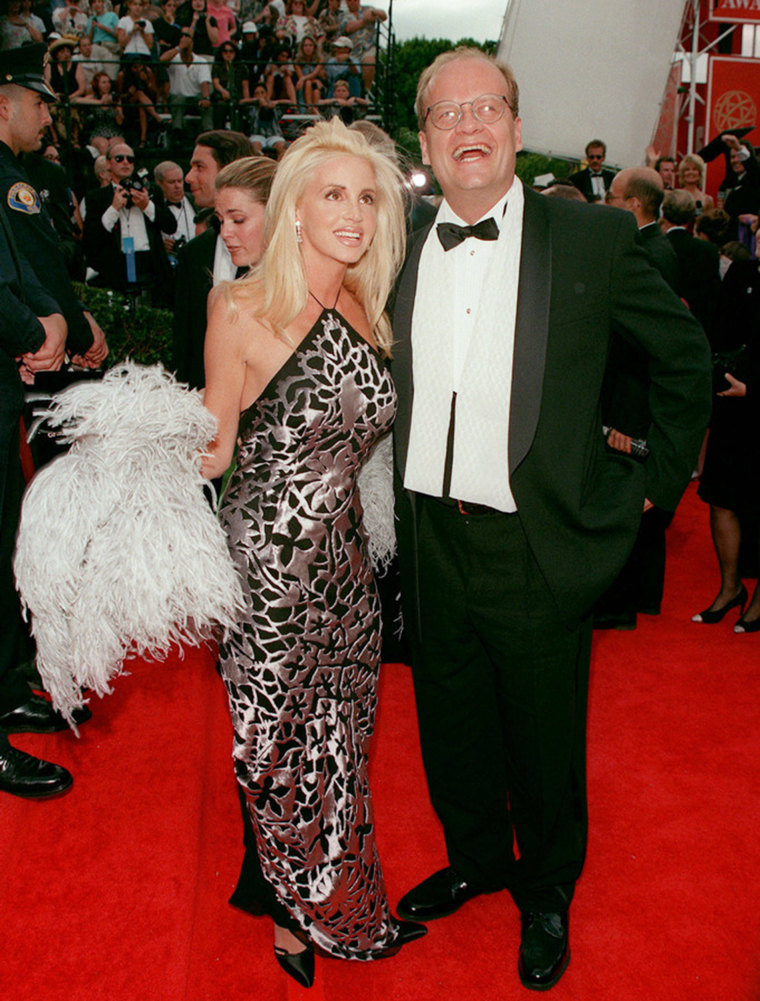 A big night for Kelsey
Though he didn't take home a solo Emmy, Kelsey Grammer, who arrived with then-wife Camille Grammer, saw his hit show "Frasier" become the first series to win the best comedy Emmy four years in a row.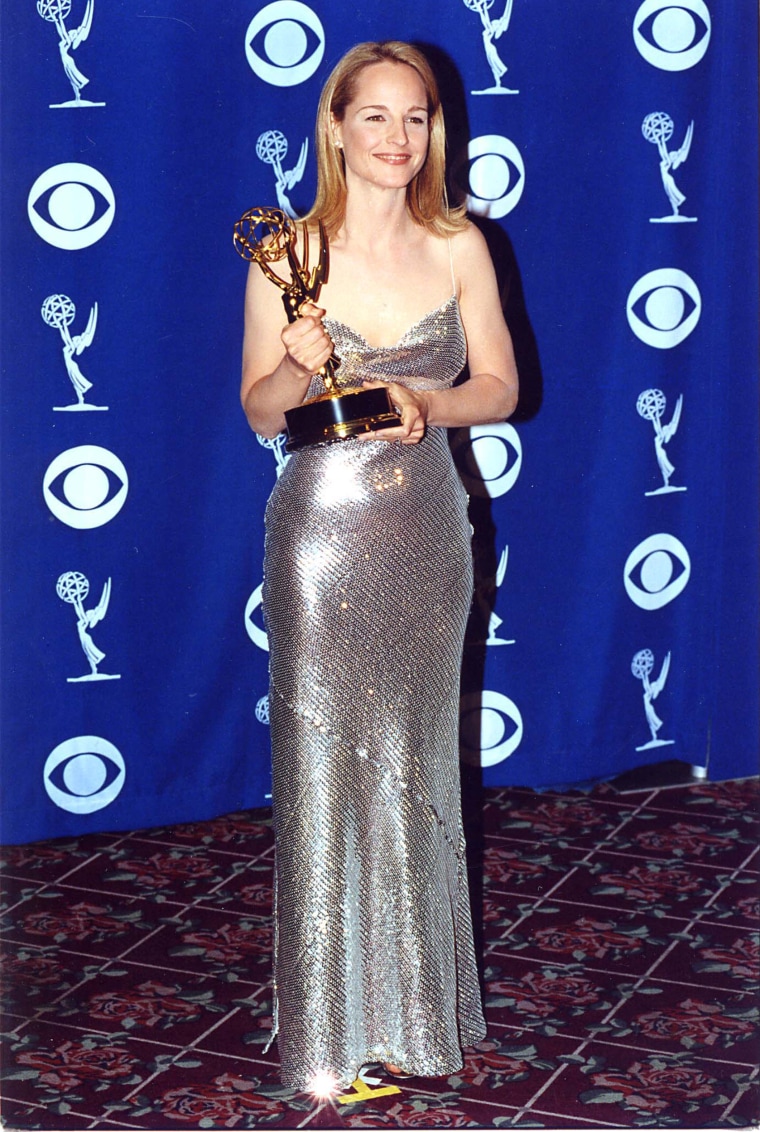 'Mad' about Helen
"Mad About You" star Helen Hunt beat some of the TV's funniest ladies — including Ellen DeGeneres, Fran Drescher and Cybill Shepherd — to win best actress in a comedy series — again. Hunt won the award in 1996 and 1997 (and would go on to win it in 1998 and 1999).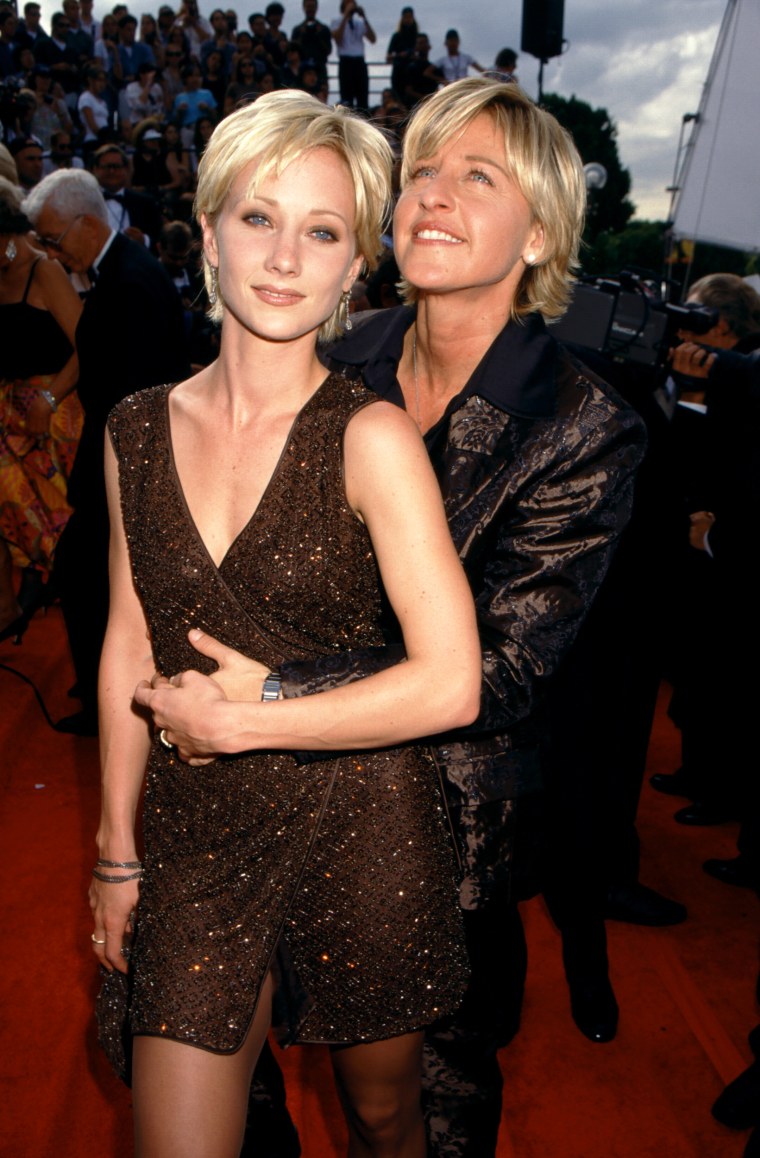 Ellen DeGeneres and Anne Heche
Lovebirds at the time, Ellen DeGeneres and Hollywood actress Anne Heche were affectionate at the ceremony, where DeGeneres competed for several acting and writing awards. The funny lady took home one Emmy — a writing award for "The Puppy Episode," the iconic two-part coming-out episode of "Ellen."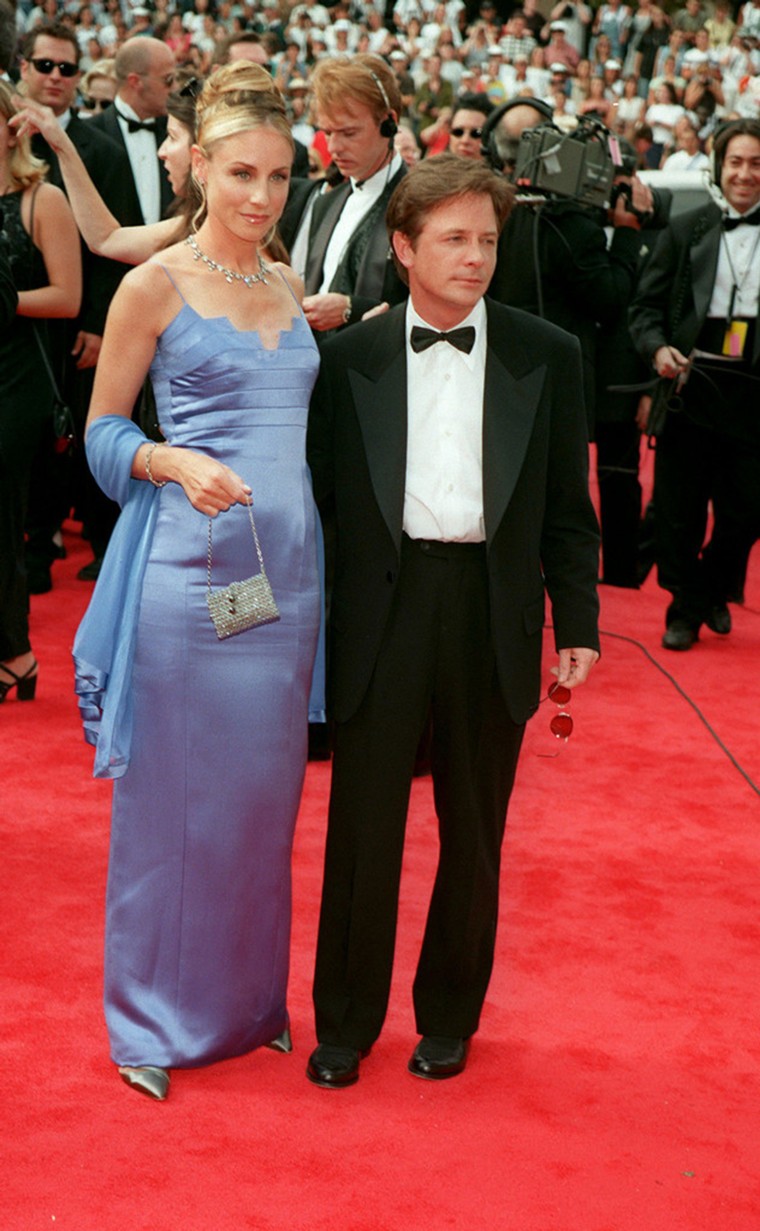 Michael J. Fox and Tracy Pollan
Longtime loves Michael J. Fox and Tracy Pollan looked dashing on the red carpet. Fox was nominated for best actor on a comedy series for his role on "Spin City," but lost to "3rd Rock from the Sun" star John Lithgow.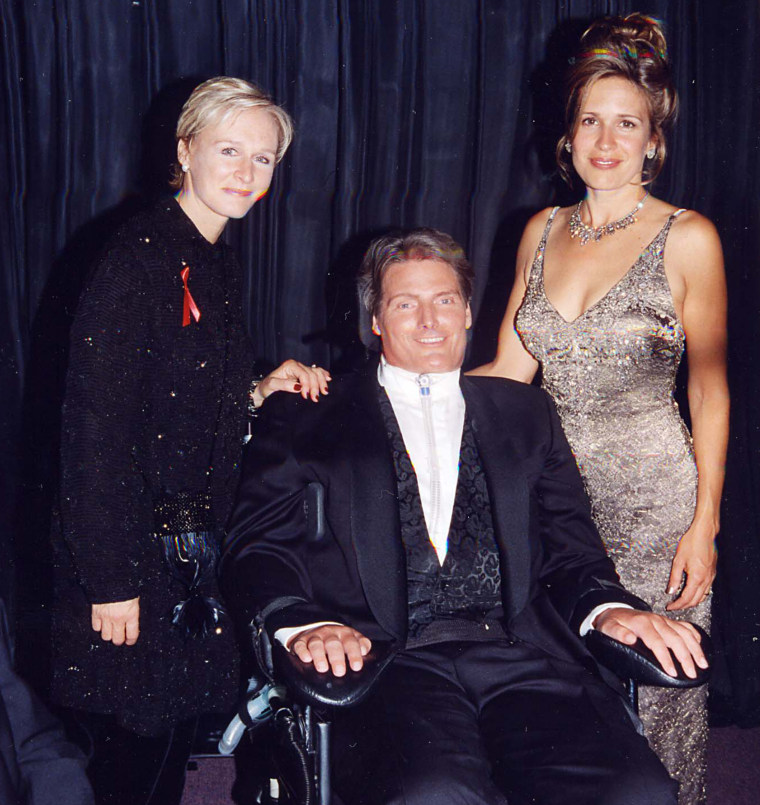 Screen legend Christopher Reeve
"Superman" star Christopher Reeve, nominated for directing HBO's "In The Gloaming," was joined at the ceremony by the the series' star, Glenn Close, and his wife, Dana Reeve.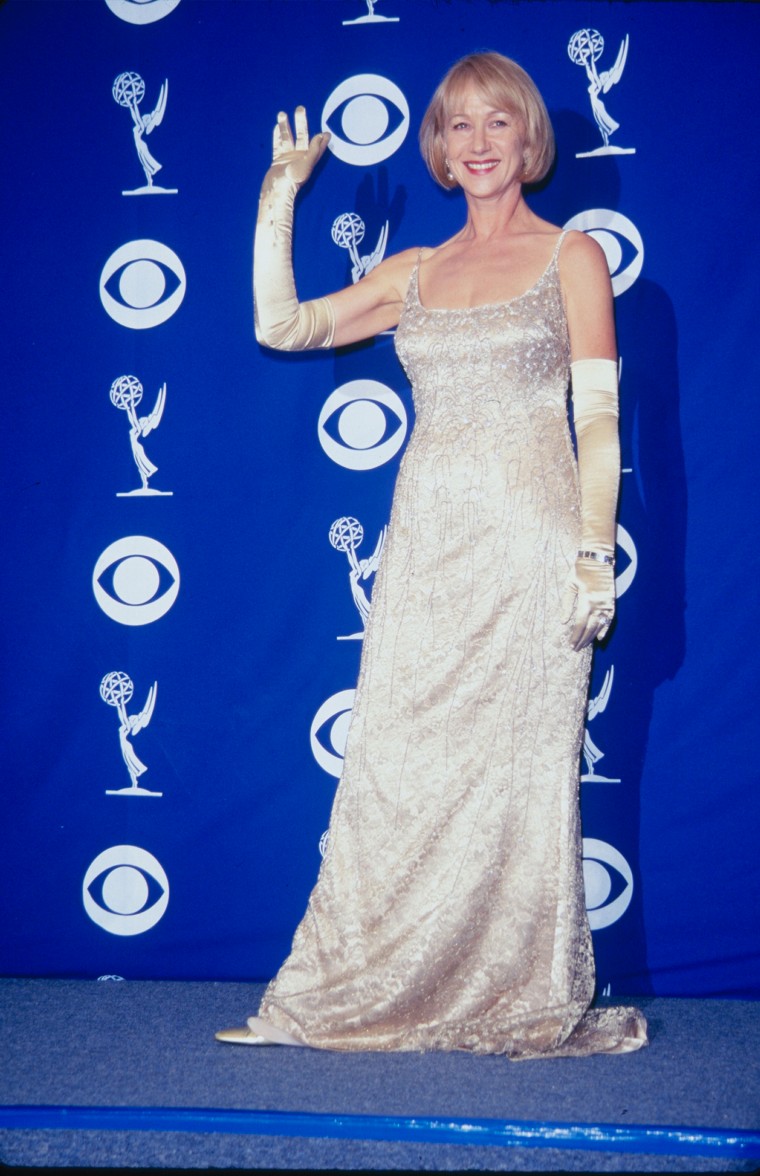 Helen Mirren
British star Helen Mirren, nominated for best actress for her role on PBS's "Prime Suspect V: Errors of Judgement," looked as gorgeous as ever.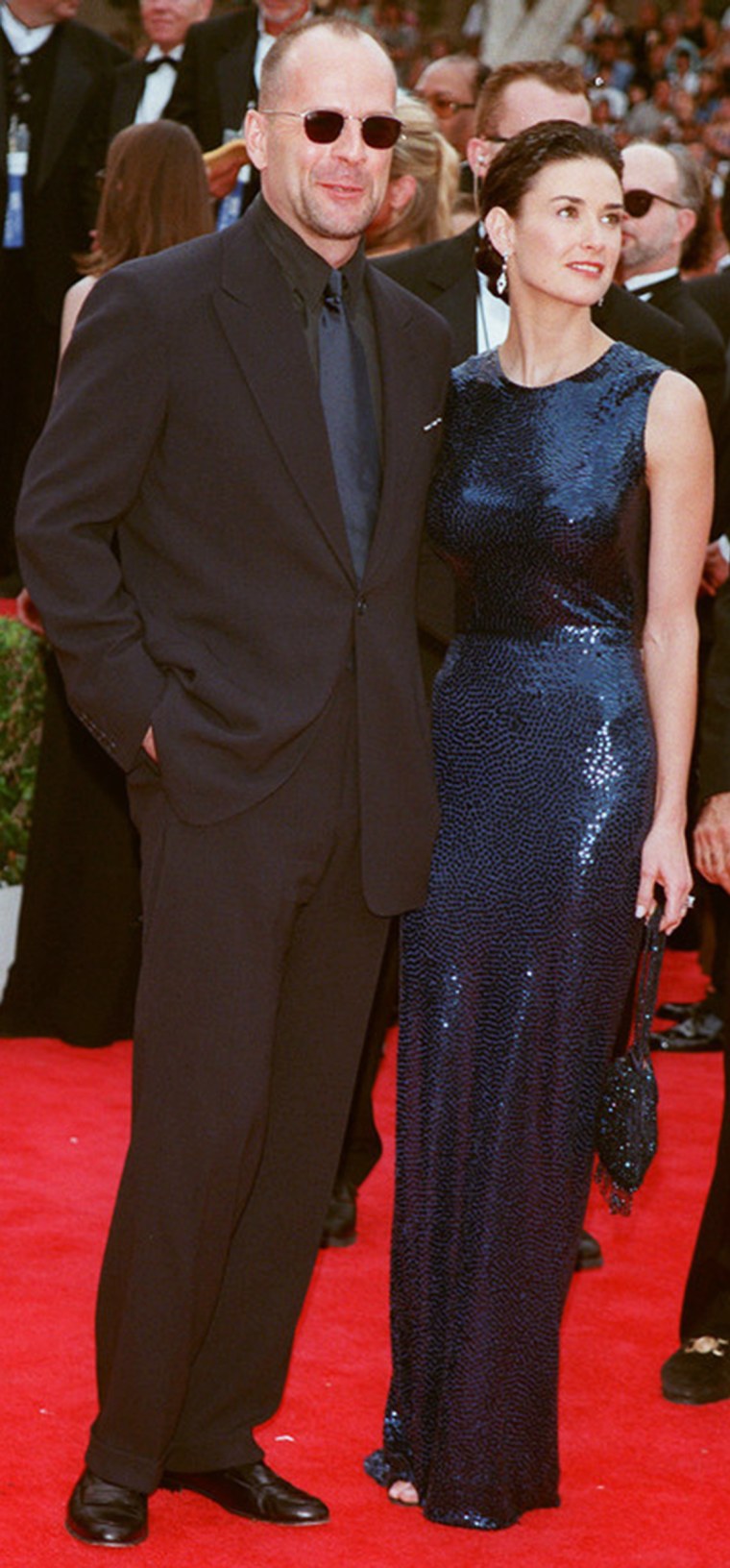 Bruce Willis and Demi Moore
Hollywood A-lister Bruce Willis, who thrilled fans in "The Fifth Element" months earlier, made the red carpet sizzle with then-wife Demi Moore, whose box-office smash "G.I. Jane" had arrived in theaters just weeks before.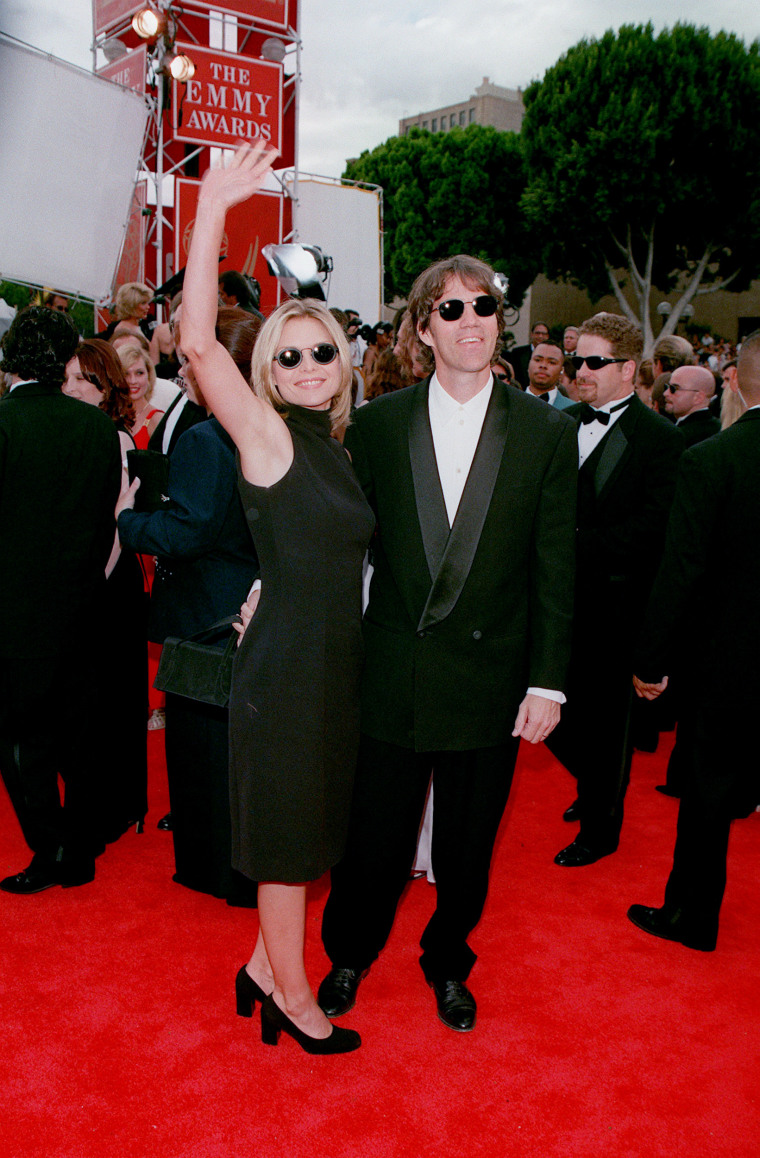 Michelle Pfeiffer and David E. Kelley
Radiant Hollywood actress Michelle Pfeiffer gave a big wave for fans as she walked the red carpet with her Emmy-winning TV producer hubby David E. Kelley ("Chicago Hope," Allie McBeal").