The nominees for the Primetime Emmy awards will be announced early Thursday morning, and it doesn't take a crack prognosticator to guess which shows and actors will be in the running. Which is why I'm not going to bother with the Jon Hamm and "30 Rock" predictions. Instead, I've come up with a list of worthy shows and actors who so totally deserve an Emmy, and probably won't get one. At least this year.
Drama: "Friday Night Lights"
Despite being one of the most consistent, compelling shows on television, "FNL" has had a tough time even staying on television. Now that it's wrapped, can we please give it the recognition it has always deserved?
Drama, actor: Michael B. Jordan
He's a "Friday Night Lights" alum, but should get the nod for his work on "Parenthood." Hear me now, believe me later, the guy is the next Denzel Washington. He owns each and every scene he's in and that's saying something considering the incredible ensemble cast he's working with in "Parenthood."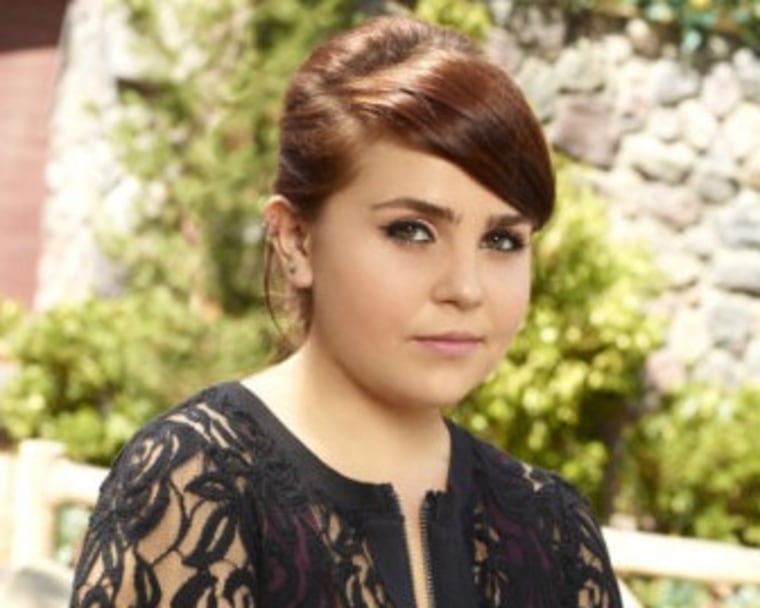 Drama, actress: Mae Whitman
Might I love "Parenthood" too much? Maybe, BUT I DON'T CARE. Whitman is a veteran kid actor, who has more or less flown under the radar until now. Like Jordan, Whitman puts on a clinic each week, taking what the writers have given her and making it sound like something you said (or wish you'd said) when you were an angst-ridden teenager. I never want her scenes to end, except for the times that I start to feel bad for the other actors in them, because she's just that good.
Comedy: "Raising Hope"
Jay Barbree has a better chance of hitching a ride on the space shuttle than "Raising Hope" has of getting an Emmy this year, but it deserves kudos for being the little comedy that could. To stand in the shadows of "Modern Family" and "30 Rock" and still churn out a funny, family-friendly show week after week is no small task.   
Comedy, actress: Martha Plimpton
See above sentiment. Same applies here. I mean, Tina Fey vs. just-about-anyone is unfair; but Plimpton holds her own in a show that is VERY CLEARLY a comedy, unlike other front runners in the category. (I'm talking about you, "The Big C" and "Nurse Jackie.")
Comedy, actor: Can we skip it this year?
Really, it excites me none, with all due respect. Steve Carell will likely win it, Alec Baldwin is deserving,  Jim Parsons and Joel McHale are both worthy too… Wake me when the category's over.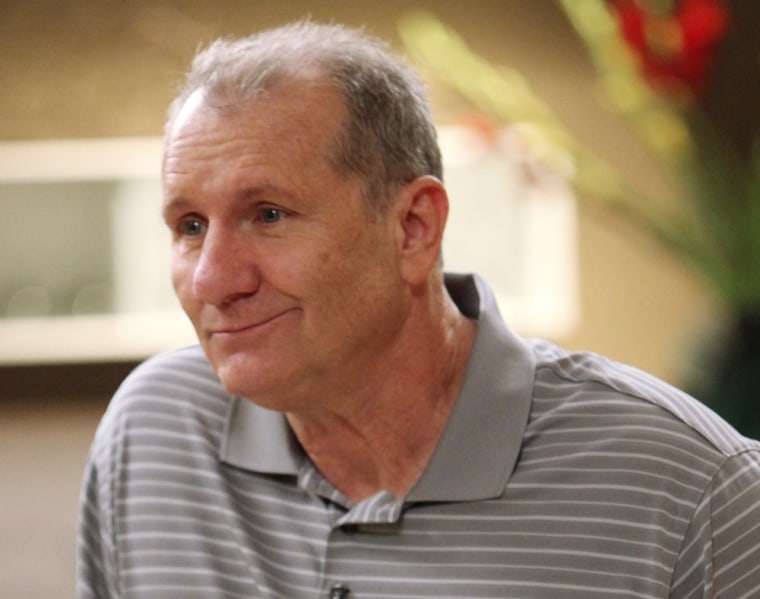 Best supporting actor, comedy: Ed O'Neill
"Modern Family" has dominance in this category with Ty Burrell and Eric Stonestreet being contenders too, but O'Neill should get the grassroots campaign, the Facebook campaign, the Google+ campaign, whatever it takes. He plays his part so deftly, never smacking you in the face with his delivery (which is also a testament to the terrific writing) and c'mon, IT'S ED O'NEILL.
Best supporting actress, comedy: Kristin Wiig, SNL
For years I've been saying that despite the fact that Wiig is really the big star on "Saturday Night Live," she's more an actress than comedian. Which is exactly why she should be getting a nod for best supporting actress over the more obvious choices, like Jane Lynch and Sofia Vergara. I mean, they play one character all year. Wiig on the other hand … 
What do you think? Who would you like to see get an Emmy, but probably won't? Leave a note in the comments.