It was an off-the-cuff remark made during a conversational group interview, but Emily Blunt faced backlash over her a joke about the first GOP debate and her new status as an American citizen.
During a Thursday morning interview on TODAY, Blunt got serious about the joke.
It all started when the actress told The Hollywood Reporter, "I became an American citizen recently, and that night, we watched the Republican debate and I thought, 'This was a terrible mistake. What have I done?'"
She said it with a laugh among her "Sicario" co-stars Josh Brolin andBenicio Del Toro, but it soon became clear on social media that not everyone who heard it was laughing.
"It was so not the intention to hurt anybody or cause any offense, so I really apologize to those that I caused offense," she told TODAY's Savannah Guthrie. "It was just an offhand joke. I think I'll probably leave the political jokes to late night or something."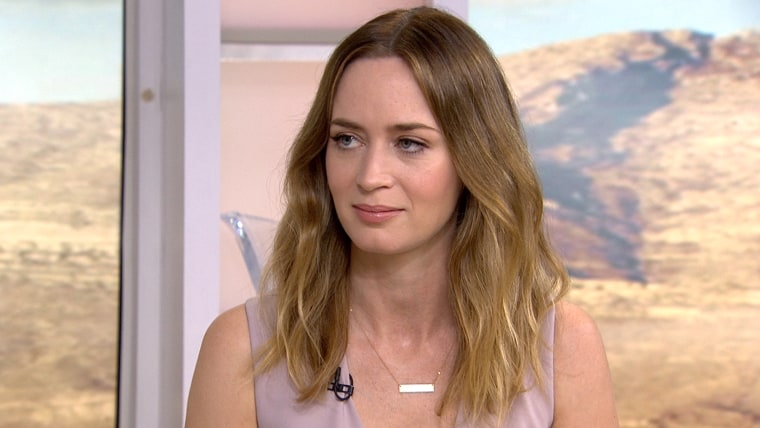 And as for her American citizenship, in reality, she has no regrets at all.
"It's really meaningful," Blunt explained. "You know, I mean, my two favorite people in the world are American — my husband [John Krasinski] and my daughter. It was kind of a special day. Yeah, it was great!"
See more from the star when "Sicario" opens in theaters Oct. 2.