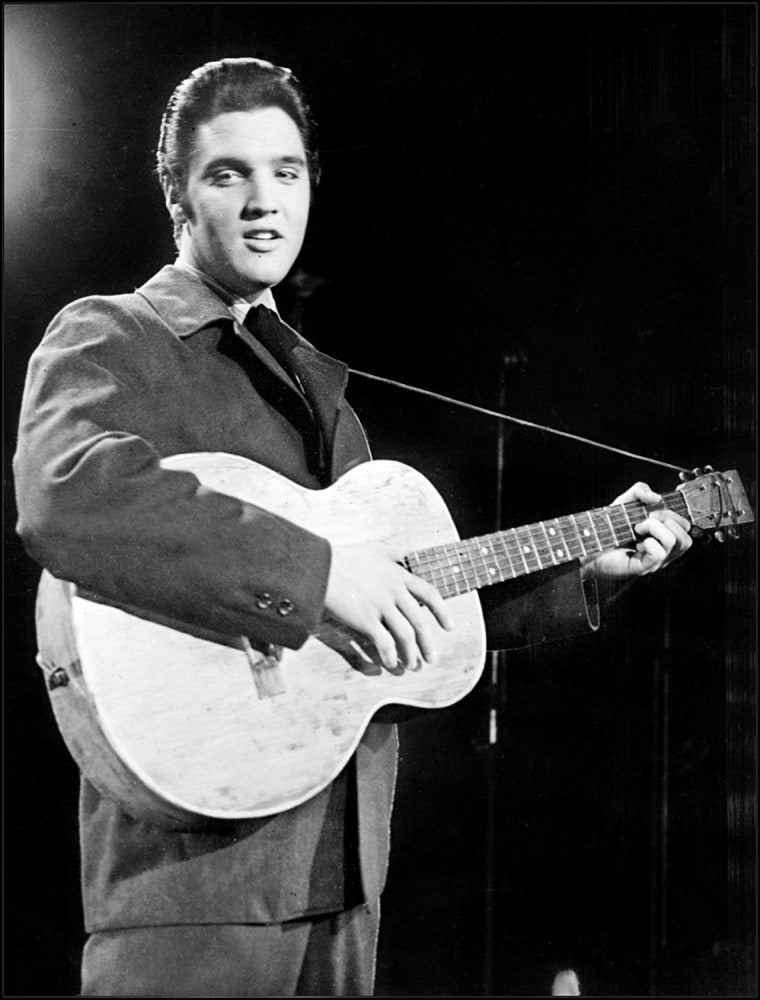 Elvis Presley's Martin D-28 guitar, 1976 Cadillac Seville and a personal copy of the original script for his first movie "Love Me Tender" are among a slew of items up for auction at the first "Auction at Graceland." Bidders will be able to participate online and at Presley's famed Memphis home on August 14th, starting at 8 p.m. ET/7 p.m. CT.
Find Out Where Elvis Presley Ranks on Our List of the 100 Greatest Singers
Despite the auction's name and locale, none of the items for sale will actually come from the Graceland archives, which are owned by Lisa Marie Presley. Instead, the memorabilia will come from various third parties. For instance, the aforementioned items currently belong to Greg Page, owner of one of the largest private Elvis collections and co-founder of the Australian children's group the Wiggles. Everything up for sale, however, has been given the stamp of approval from the new Graceland-affiliated authentication and appraisal service, Graceland Authenticated.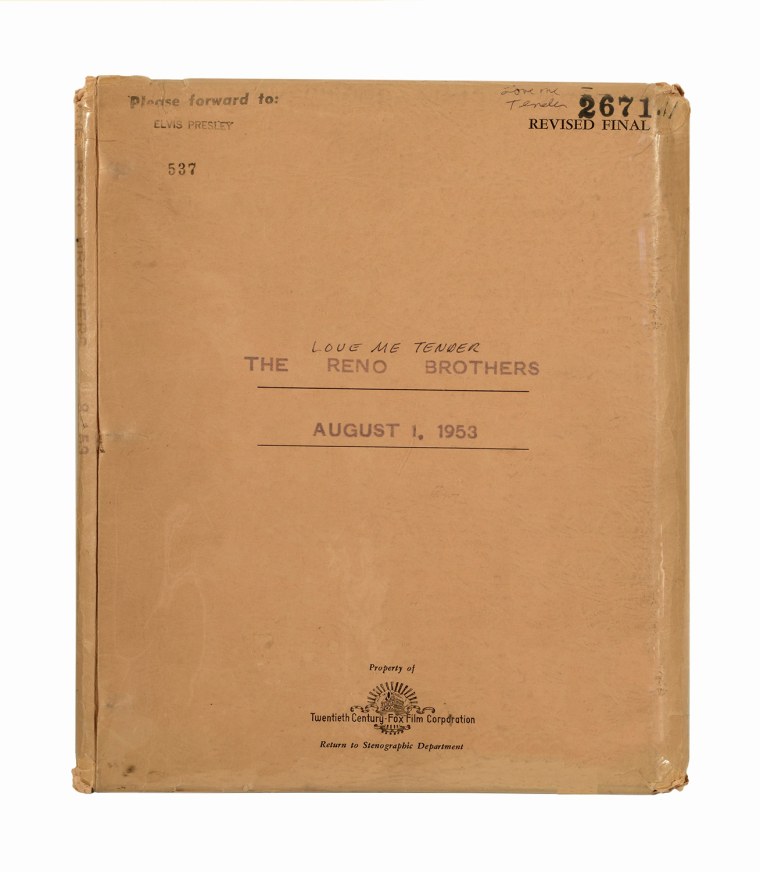 Other interesting pieces highlighted on the "Auction at Graceland" website include the contract for Presley's string of Las Vegas shows in 1969 (his first concert appearances since 1961); a custom-made gemstone, diamond and gold lion mask pendant; and even Elvis' earliest known signature — scrawled on a library card from the school he attended as a boy in Tupelo, Mississippi.
While a shortlist of items is available to browse online, the full list and pictures won't be released until August 1st, when online auction registration and bidding begins. An official print catalog, however, is available, featuring over 70 pages of photos and details about the items up for sale; the book also comes with special replicas of tickets from Presley's 1973 Aloha from Hawaii concert and his 1961 show at Bloch Arena at Pearl Harbor.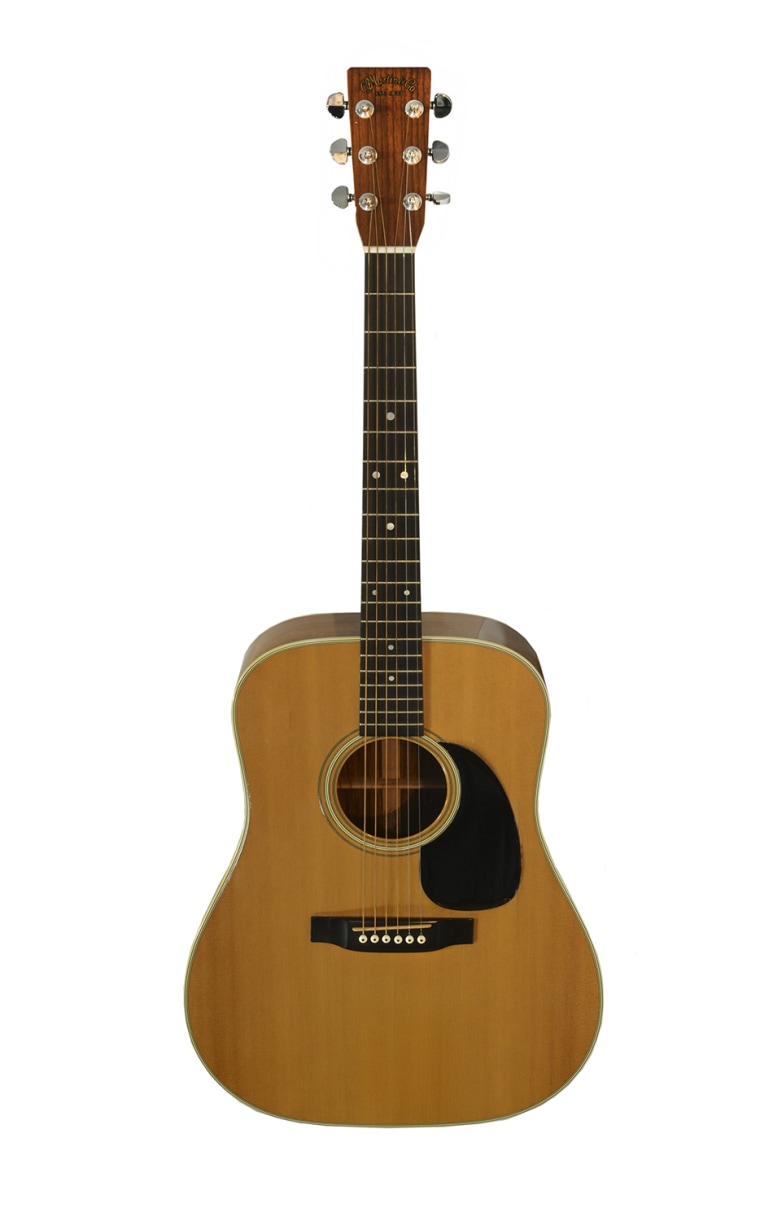 Speaking of Presley's Aloha from Hawaii show, the King's 12-pound custom cape, adorned with an American eagle and stars and inlaid with semi-precious stones, was up for auction earlier this year. And, if none of the items at "Auction at Graceland" suit you, Elvis and Priscilla Presley's honeymoon estate in Palm Springs is still up for sale.
Related stories from Rolling Stone:
The rise and fall of the King of rock 'n' roll.
See vintage and rarely seen photos of Elvis Presley from the archives of Graceland and The Commercial Appeal newspaper.