Elton John is not the first name that may come to mind when you think about heartwarming Christmas ads.
But thanks to a new holiday advertisement from the U.K. for department store John Lewis & Partners, that's all changed.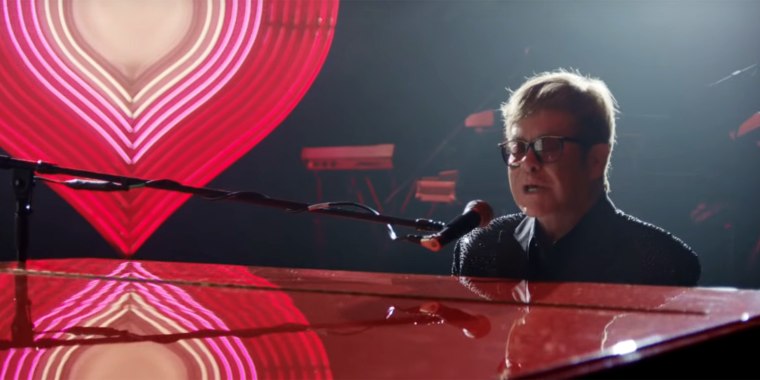 In the nearly two-and-a-half-minute ad, we see John, 71, in a cozy house, sitting before a piano. He starts to play his classic 1970 hit "Your Song" and we're transported back in time as he plays it through the years. There's an ever-changing array of costumes, arena- and jet plane-sized audiences, enthusiastic stage posturing and eyeglasses.
All the while, there are two constants: Elton (who's played by actors as he gets younger) and his lifelong companion — the piano.
Around the midway point, the line from "Your Song" that goes "my gift is my song and this one's for you" starts to resonate. And then, as we see the student Elton playing before a school audience, and the child coming down the steps on Christmas morning, it all clicks into place. The gift from his mom is ... his lifelong companion, music.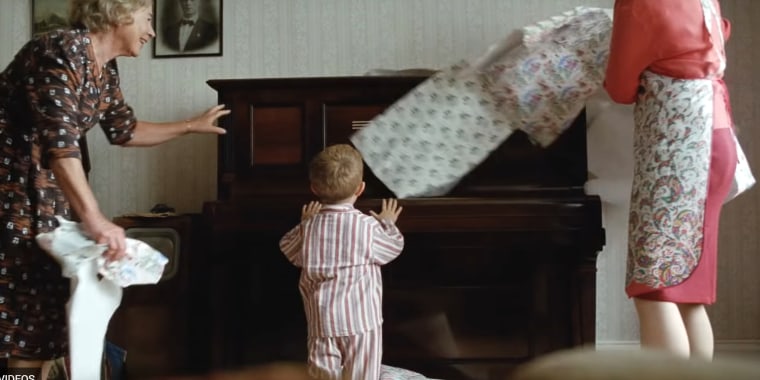 Yep, now we're tearing up.
"The ad tells the story of why Elton's piano was more than just a gift and we hope to remind customers of that special moment when they've given a gift at Christmastime that they know will be treasured forever," Craig Inglis, John Lewis customer director told Marketing Week.
The ad is particularly timely, as John is on an extended farewell tour, and a "Rocketman" biopic is due out May 31, 2019. There's been some criticism of the ad as glossing over John's tumultuous career and being more of an ad for John than anything in particular. But maybe that's just fine?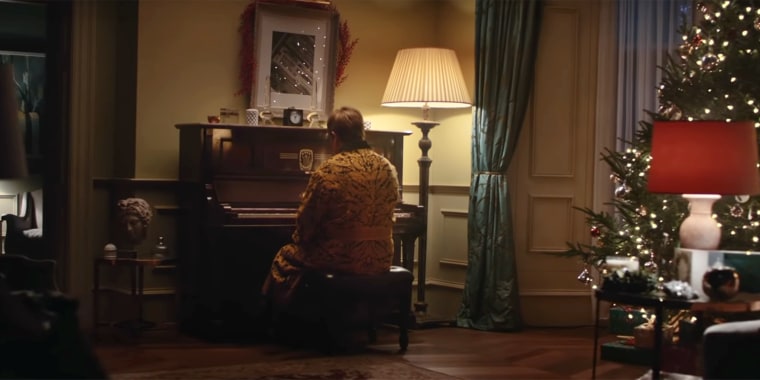 "The John Lewis Christmas campaign has so many warm memories for me and my family," John told the UK's Telegraph. "It's been a lovely opportunity for me to reflect on my life in music and the incredible journey I have been on, and how first playing my Grandmother's piano marks the moment when music came into my life."
And that music has never left. Let's all buy pianos right now!