Ellie Kemper plays the perma-smiling lead in the Netflix series "Unbreakable Kimmy Schmidt." And when she stopped by TODAY to co-host alongside Willie Geist and Al Roker in the 9 o'clock hour on Friday, Kemper proved that upbeat attitude is no act.
"It's a really bright show," she said the streaming hit. "It's uplifting. ... [It has] a resilience and tenacity that I find inspiring even just playing this character. So it's good! I'm glad the theme is resonating with people."
Also resonating with people? The theme song.
But it's not just fans who find the earworm appealing. Kemper and co-star Jane Krakowski — who also paid a visit to the show Friday — couldn't resist moving to the music.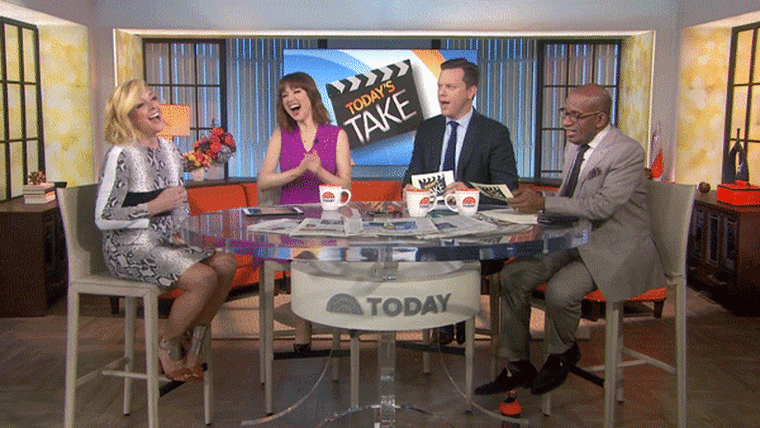 And if you need any more evidence of Kemper's fist-pumping positivity than that, well, Krakowski can attest to the actress's disposition herself.
"It's delicious," she said of working with Kemper. "She's the happiest girl and the sweetest ray of sunshine every day to work with. I love her."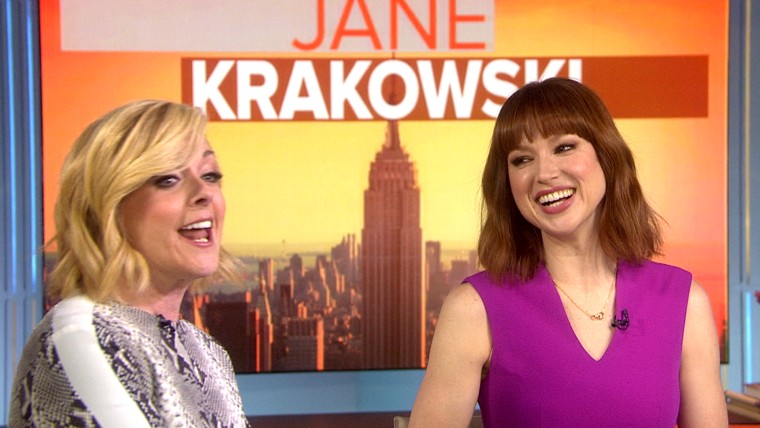 It's obvious the love goes both ways. But Geist couldn't help but wonder if maybe, just maybe, Krakowski knew of a secret dark side to the upbeat actress.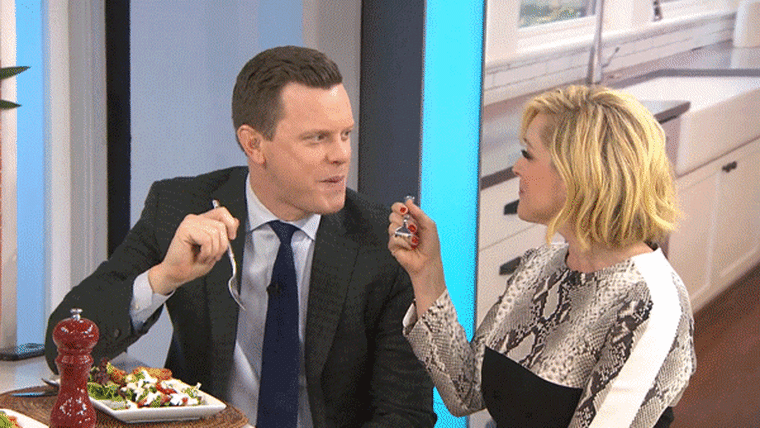 Well, there was one time she recalled dialing up Kemper after their show premiered to tell how great the response was: "She goes, 'Jane, I'm in the criminal justice center in Los Angeles ... serving jury duty."
Nope. Not dark at all.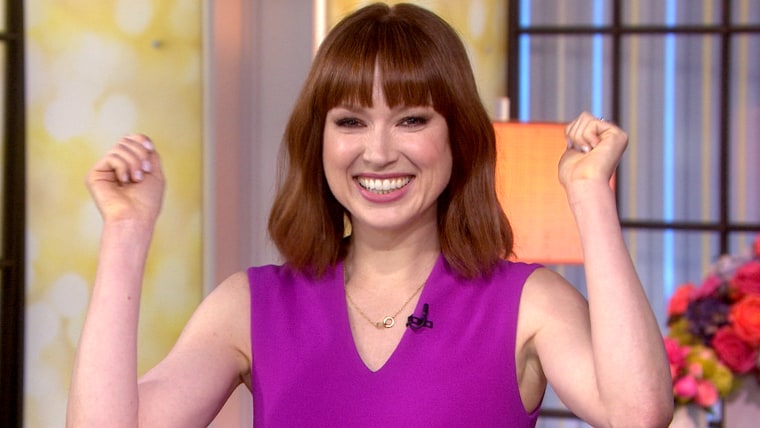 Check out the clips to see all the fun Kemper and Krakowski brought to TODAY.
And, of course, you can see more from both stars on Season 1 of "Unbreakable Kimmy Schmidt" on Netflix. But if you want to see season two, you'll have to be patient. It's set to debut in the spring of 2016.
Follow Ree Hines on Google+.