"Grey's Anatomy" has given fans many things: emotional storylines, McSteamy and McDreamy, and of course, Ellen Pompeo.
As the titular star of the series (she plays Dr. Meredith Grey), Pompeo has now been playing the part of the doctor for 12 years. That's a good, long run for any actor and as it turns out, she's not sorry she stuck around at all.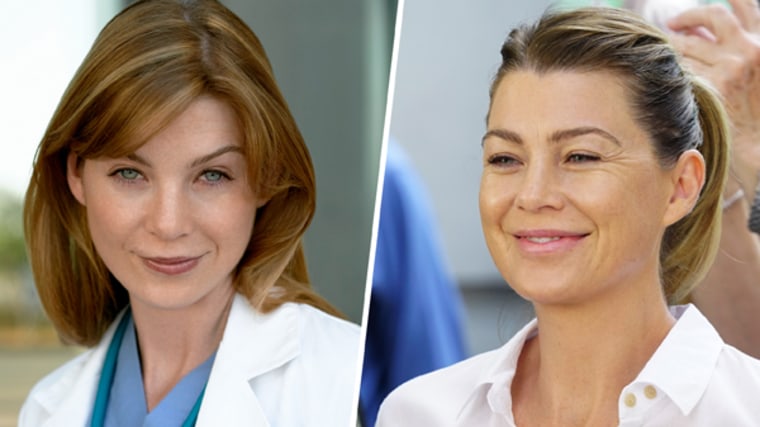 As Pompeo, 47, told an audience of fans at PaleyFest's "Grey's Anatomy" panel over the weekend, "Maybe why I've been able to do this show for so long is because I try not to have expectations."
RELATED: See the sweetest photo of Ellen Pompeo and new baby on 'Grey's Anatomy' set
It's kind of a life philosophy, she went on. "I do the same thing in my life, I try not to look down the road too far because we're going to miss what happens right now today," Hello Giggles reported her saying. "I try to enjoy every moment with an open heart and an open mind ... Life will tell me where I'm going. I don't want to think about what's next, I want to enjoy this moment."
And right now, this moment is a good one to be on: While the show certainly can't last forever, it is renewed for a 14th season at ABC.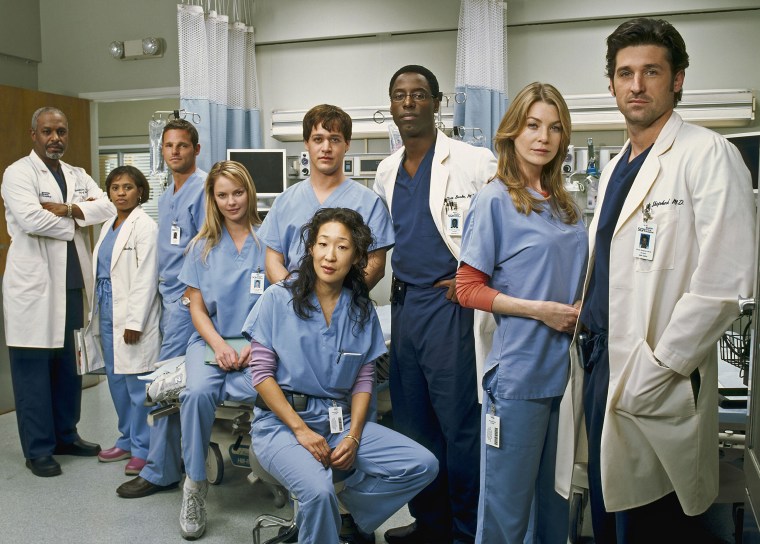 Pompeo has been outspoken about her decision to stick with "Grey's" before, though, and at least some of it has to do with practicality.
RELATED: Isaiah Washington promises his 'Grey's Anatomy' return will 'blow you away'
As she told People magazine in 2016, "My decision to stay on 'Grey's' was based solely on age. At 33, I was wise enough to know my clock was already ticking in Hollywood. If I'd been younger, I probably would have done my time, then gone out to search for other things."
She added, "I was definitely aware of how challenging it would be to find other roles in my late 30s and early 40s. I am very happy that I made the decision to stay. It's only gotten better with time."
Hard to disagree with that kind of wisdom. We're glad the doctor is, and has always been, in.
Follow Randee Dawn on Twitter.