When "Grey's Anatomy" star Ellen Pompeo signed a $20 million deal in late 2017, she became the highest paid actress on a primetime TV drama — but the road to the landmark salary negotiation was anything but easy.
Now, in an effort to inspire other women to fight for fair wages, the 48-year-old star, who's played titular character Meredith Grey since the show's 2005 debut, is opening up about growing older and gaining the courage to negotiate for the pay she deserves.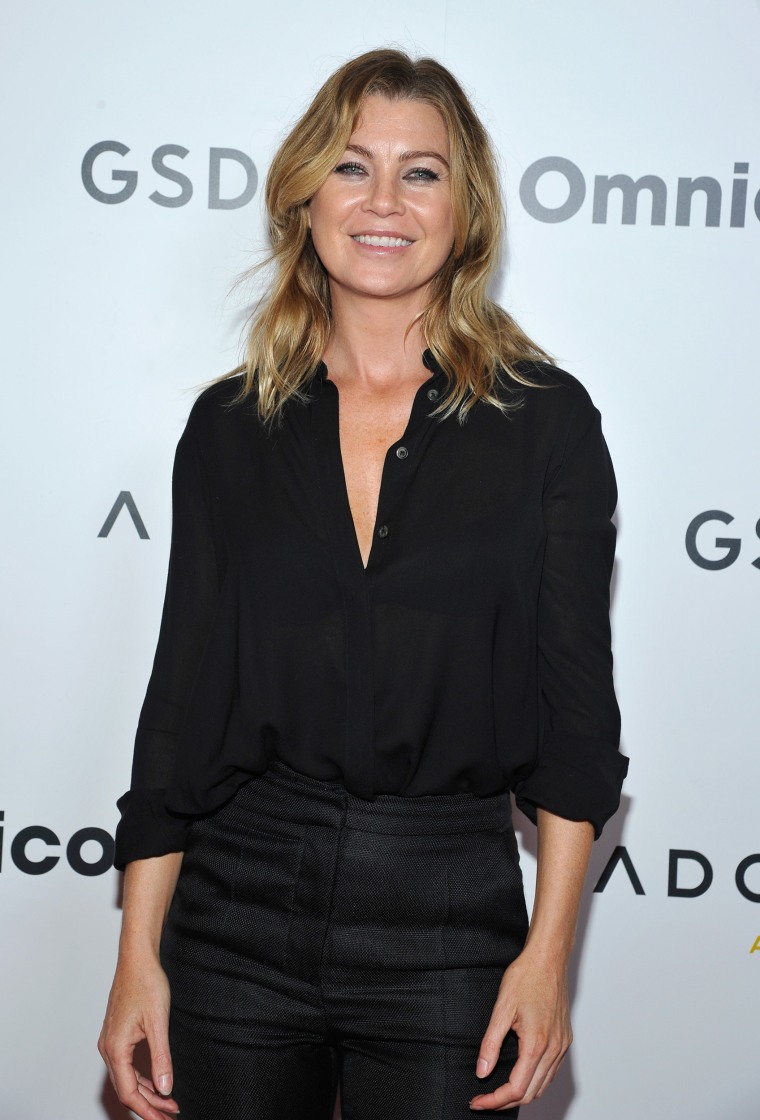 "I'm 48 now, so I've finally gotten to the place where I'm OK asking for what I deserve, which is something that comes only with age," Pompeo said during a candid chat with The Hollywood Reporter.
Pompeo also knows what she brings to the popular medical drama. The star, who now makes $575,000 per episode and enjoys other "unprecedented" contractual perks, rejects the Hollywood idea that actresses in longterm TV roles are less "relevant."
"I know that's the industry perception because I've been this character for 14 years," said the star. "But the truth is, anybody can be good on a show Season 1 and 2. Can you be good 14 years later? Now, that's a f--kin' skill."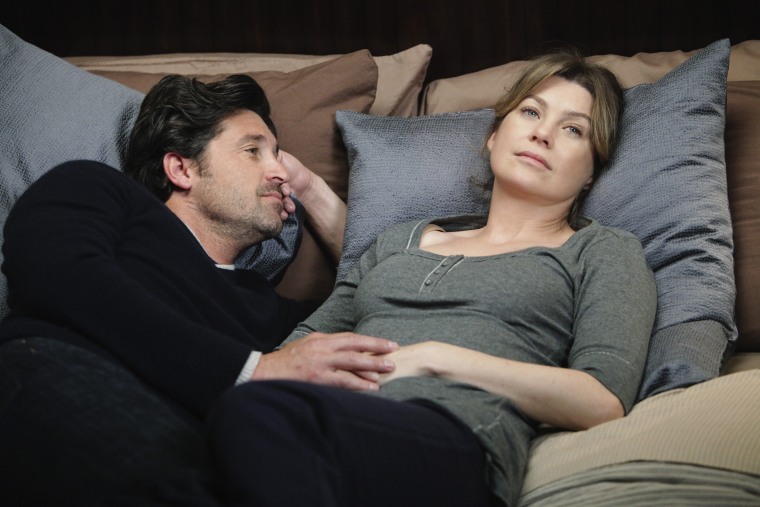 Pompeo says when her former co-star Patrick Dempsey left the show in 2015, it was "a defining moment, deal-wise."
"They could always use him as leverage against me — 'We don't need you; we have Patrick' — which they did for years," Pompeo revealed, adding that she tried to band together with Dempsey during salary negotiations, but he refused.
"At one point, I asked for $5,000 more than him just on principle, because the show is 'Grey's Anatomy' and I'm Meredith Grey. They wouldn't give it to me," she revealed.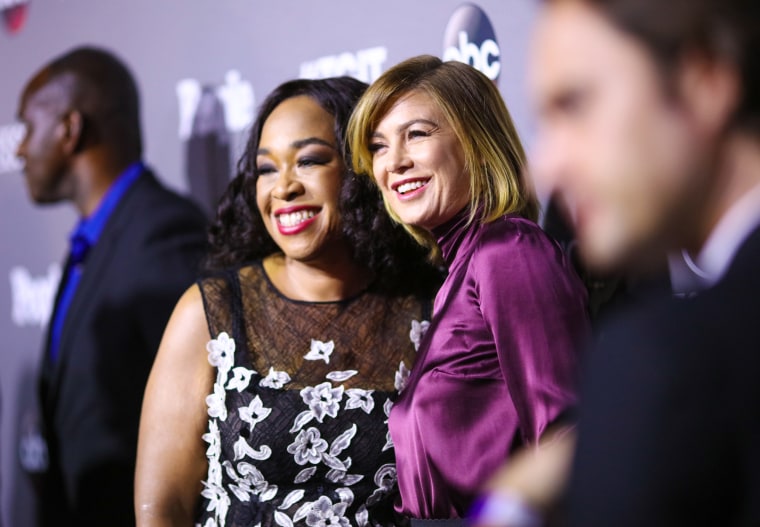 At times, she was so frustrated, she considered quitting.
"Why didn't I? It's my show; I'm the number one. I'm sure I felt what a lot of these other actresses feel: Why should I walk away from a great part because of a guy?" said the star. "You feel conflicted but then you figure, 'I'm not going to let a guy drive me out of my own house.'"
Pompeo said it was the show's creator Shonda Rhimes — now a Hollywood powerhouse who recently signed her own megabucks deal with Netflix — who emboldened her to ask for more money.
"In Shonda finding her power and becoming more comfortable with her power, she has empowered me," said Pompeo.