Hidden cameras are Ellen DeGeneres' stock in trade. So are "gotcha" moments. And anyone who considers themselves a fan of "Ellen" ought to know by now: At any moment, you might become part of the show!
That's what one audience member found out the hard way on a clip that aired last fall, but only now has made it online. DeGeneres had set up a table of free swag outside the studio with a sign that told visitors "one item per person."
And truthfully, DeGeneres' audience members were super-honest! One woman even put back a hat she wanted, saying she'd just buy it.
But there's always one. In this case, it was Nancy, a woman in a mustard-yellow top who came back more than once for different items — and even swapped out one extra item for a different item! When someone else called her out on it, she told them to "shut up."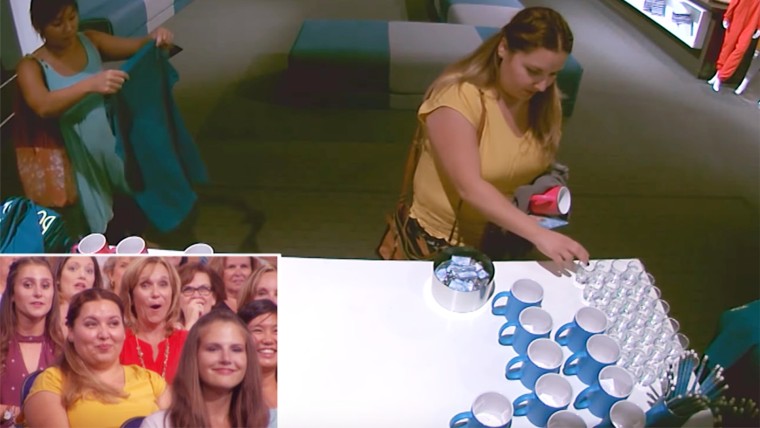 The clip, which has now been viewed on YouTube over 5 million times, features DeGeneres complimenting her crowd for obeying the honor system. And then it shows her outing Nancy, who seemed a little less shamefaced than maybe we'd be, faced with being called a thief on national television. Nancy had an excuse: the extra item was for her sister, who couldn't make it.
"A lot of people's sisters couldn't come," said DeGeneres, smiling the whole time ... but, we sense, a little disappointed.
But she wasn't done: DeGeneres ordered Nancy into "Ellen Jail" — a seat on a high chair right on the stage.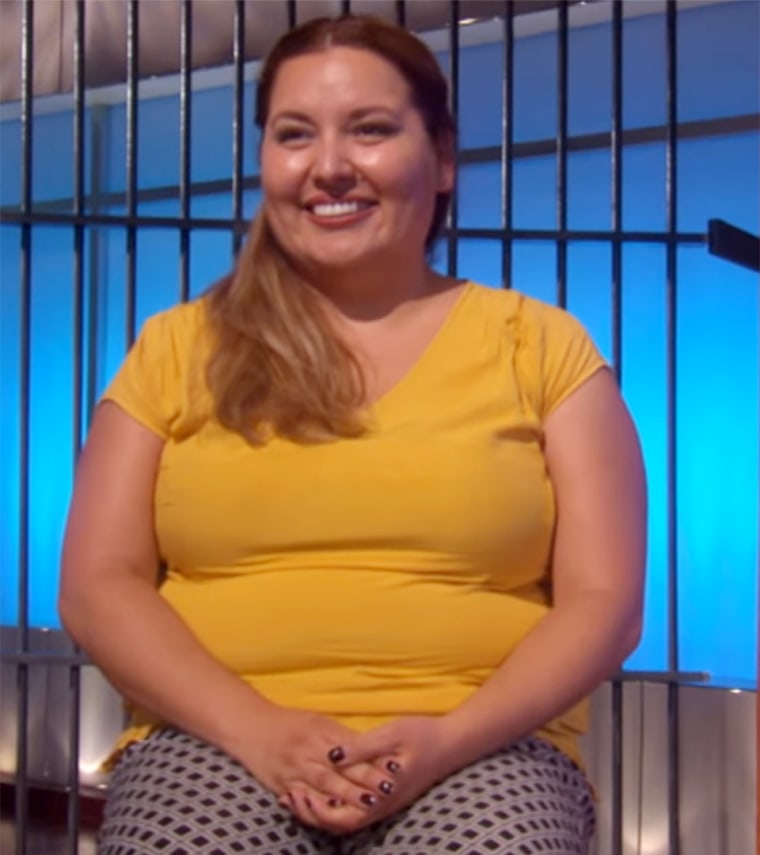 "Let that be a lesson to you," said DeGeneres. "You think nobody's watching you, and you just need to be a good person."
We bet she learned her lesson, for sure! So remember, folks: Big Sister (that is, Ellen) is watching you.
Follow Randee Dawn on Twitter.