Ellen DeGeneres has already said her brief time as an "American Idol" judge wasn't a good fit, but now she's admitting her time on the popular talent show was one of the biggest mistakes of her career.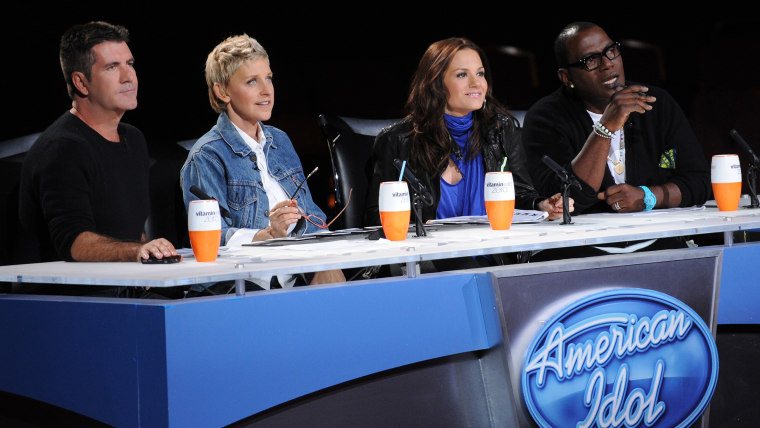 "That's one of the worst decisions I've made," she said on Howard Stern's SiriusXM show Tuesday.
The popular daytime talk show host said she had been a fan of of "American Idol" when she agreed to become a Season 10 judge. She thought the role would be fun, but instead found it difficult to pass judgment on vulnerable performers.
RELATED: See Ellen DeGeneres' new lifestyle line
"As a fan of the shows, it doesn't matter that I sing or I know anything about pitch … I'm like everybody else at home, so I thought I'm gonna represent those people at home that have opinions," DeGeneres said. "But then I just thought, like Howard says, I can't break this person's heart. Let somebody else do that."
DeGeneres was hired as a replacement judge after the departure of Paula Abdul, but she left just months later. "It didn't feel like the right fit for me," she said at the time.