Elizabeth Taylor died in 2011 after entertaining film fans for more than six decades. But thanks to an upcoming book from photographer Firooz Zahedi, those fans can now get a new look at the legend — and an insight into her off-screen personality.
People magazine has an exclusive sneak peek at Zahedi's photos, many of which show the Hollywood star enjoying her private life away from the glitz.
MORE: Elizabeth Taylor's first wedding gown sells for $188K
In one shot, Taylor can be seen with her hair tied back in a scarf, wearing minimal makeup as she cooks a meal in the cozy kitchen of a farmhouse owned by husband No. 6, John Warner.
The photos offer an intimate peek at Taylor's life, and they show that even away from the gowns and glitter, the actress still maintained an air of glamour.
But Zahedi has more than photos to offer. He and the actress were friends for 17 years, and he shared details from one of their many adventures with People.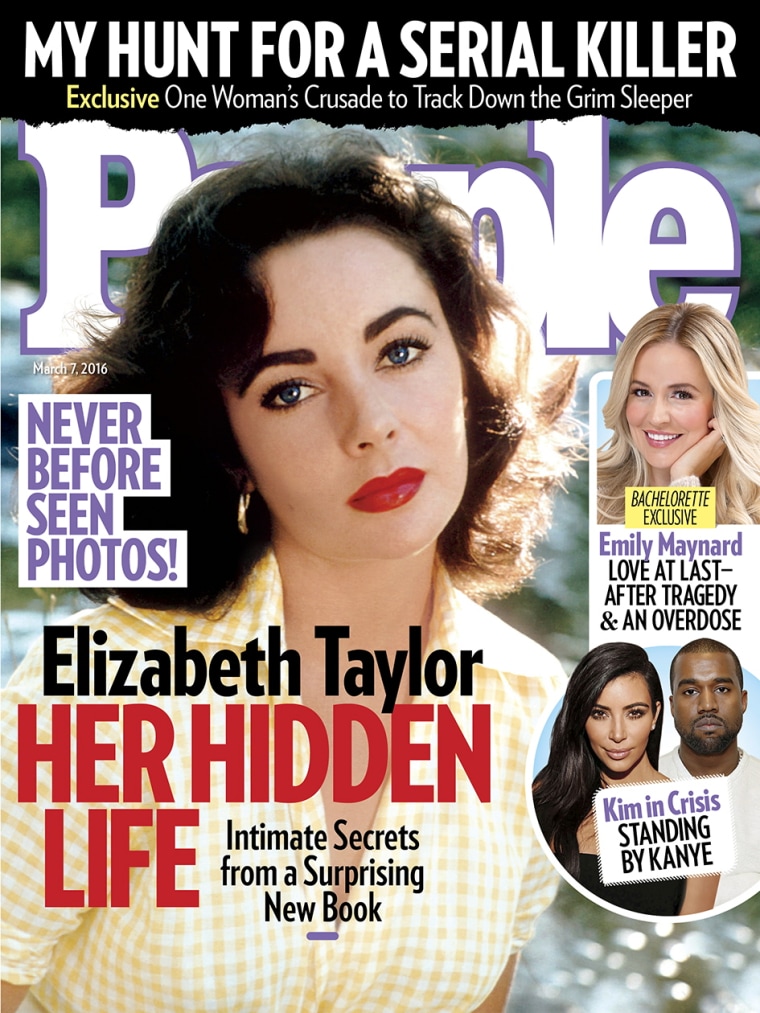 The year was 1976, and Taylor and Zahedi were visiting a beach house owned by Andy Warhol in Montauk, New York, when she suggested that they thumb a ride into town.
"Let's hitchhike!" an impulsive Taylor told him.
Soon they were both in the back of a perfect stranger's pick-up truck and on their way.
"See! It wasn't that hard, now was it?" she teased him.
MORE: Elizabeth Taylor's former Palm Springs vacation home available for rent
People reports that the Taylor Zahedi knew wasn't just a star. She was a "hitchhiker, hippie, humanitarian and fry cook."
See some of the rare pics when the March 7 issue of People magazine hits newsstands Friday.
And catch all of the never-before-seen images and personal stories when Zahedi's book, "My Elizabeth," comes out March 23, on the fifth anniversary of Taylor's death.
Follow Ree Hines on Twitter.