In 2002, Elizabeth Banks got a minor role in the box-office blockbuster "Spider-Man," playing the part of secretary Betty Brant. But that wasn't the role she originally tried out for.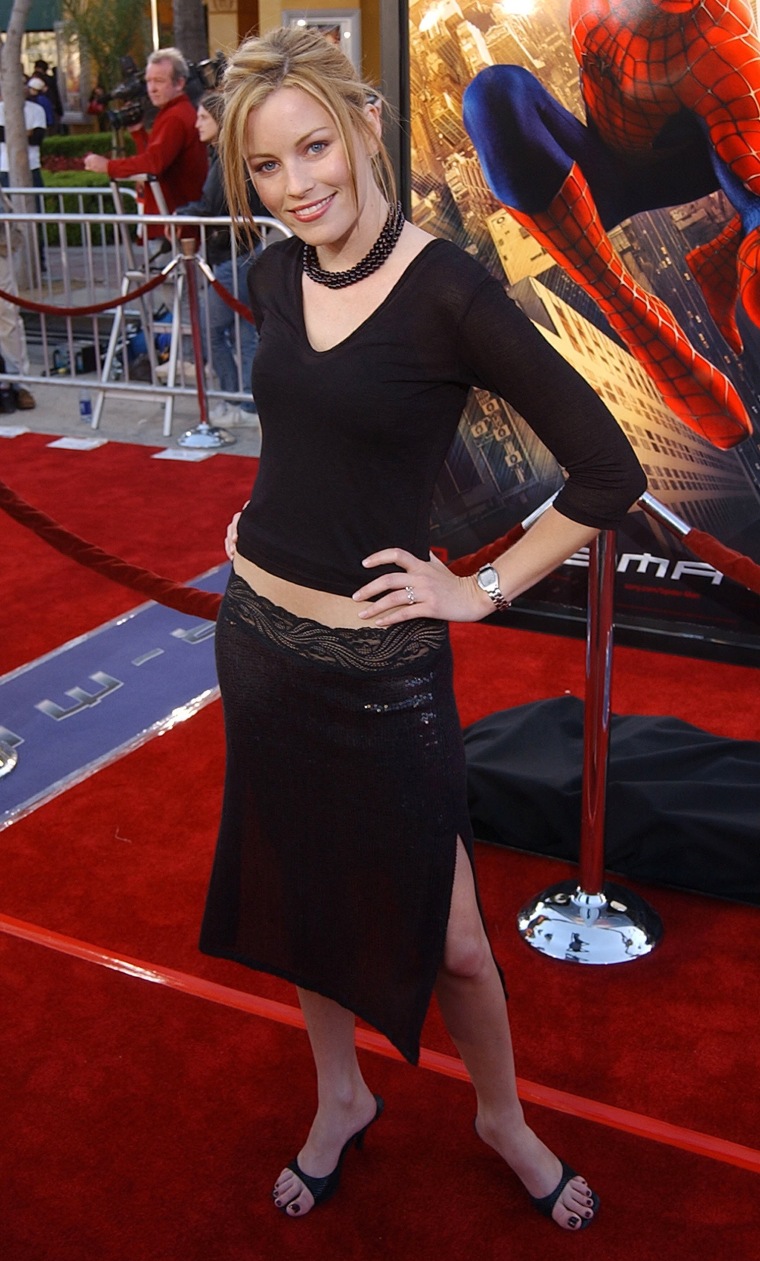 Banks had hoped to be the leading lady and land the part of Spider-Man's love interest, Mary Jane Watson. But she soon learned, at 28 years old, she was just "too old" to star opposite leading man Tobey Maguire — who's one year younger than she is.
"I screen-tested for the role of Mary Jane Watson in the first 'Spider-Man' movie," the actress told Glamour UK. "Tobey and I are basically the same age and I was told I was too old to play her. I'm like, 'Oh, OK, that's what I've signed up for.'"
Kirsten Dunst, who was just 20 at the time, got the part.
RELATED: Gyllenhaal called 'too old' to play opposite 55-year-old: See her great reaction
This isn't the first time Banks has opened up about the age-related rejection.
Back in 2008, during a press junket for another film, Banks said that the part she eventually got was really a "consolation prize" for not getting Mary Jane.
"The casting director called and said, 'As a consolation prize essentially, do you want to be Betty Brant?'" she recalled. "So it started out as a consolation prize and it's become a favor."
Banks went on to star in all three "Spider-Man" films — and nab much bigger roles in "Pitch Perfect," the "Hunger Games" franchise and more.
"What I'm grateful for now is longevity," she told Glamour. "I was never a flavor of the month. I feel very comfortable that I will be working in this industry for a while."
Follow Ree Hines on Twitter.