Sad news heading into the new year, particularly for fans of "Gilmore Girls." 
Edward Herrmann has died at the age of 71, E! News confirms. The actor, who is most famous for his role as Richard Gilmore on the hit TV series, passed away in a hospital in New York on Wednesday morning.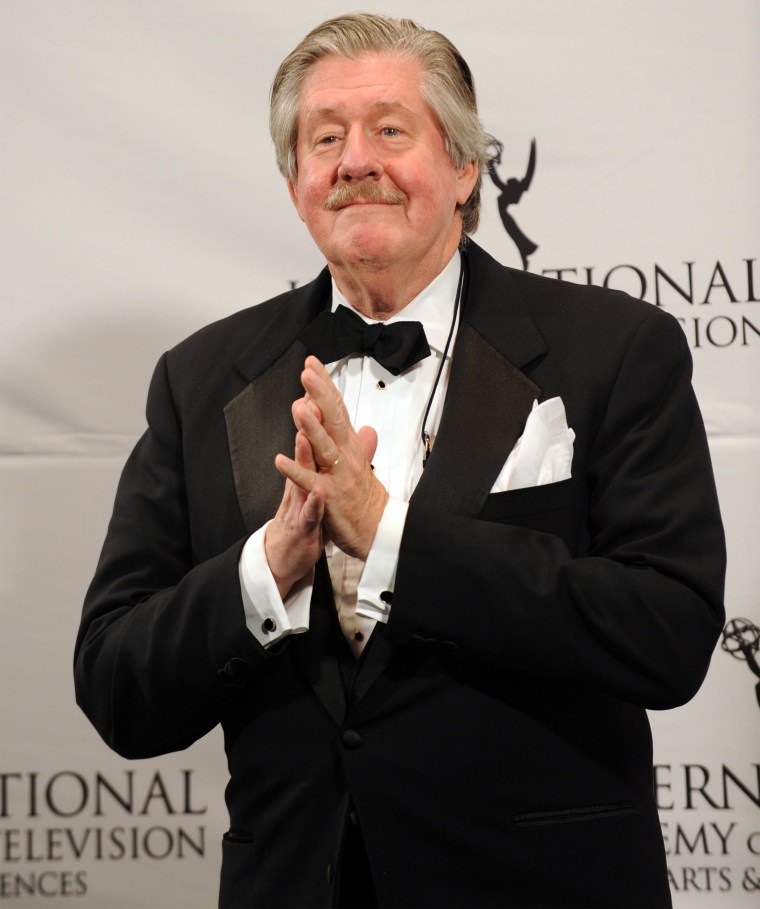 "Edward Herrmann, besides being an accomplished actor, he was a true gentleman and a scholar, as well as being an incredibly kind and decent man," his manager tells E! News. "He will be sorely missed."
According to TMZ, which was first to report the news of his passing, Herrmann had been battling brain cancer and had been in ICU for the last three and a half weeks. While in the hospital, his condition did not approve, leading his family to ultimately take him off the respirator.
Herrmann starred on "Gilmore Girls" throughout the entire run of the seven-year series. He also recently appeared in a few episodes of "The Good Wife" and lent his voice to a commercial in "The Wolf of Wall Street." 
The late actor has been married twice and reportedly leaves behind five children. 
Our thoughts go out to the actor's family and friends.