Eddie Redmayne is ending 2014 on a high note!
The 32-year-old actor, who recently earned Golden Globe and Screen Actors Guild Award nominations for his starring role in Focus Features' "The Theory of Everything," married Hannah Bagshawe at Babington House in Somerset, England, Monday. "They celebrated with a small number of close family and friends," his rep tells E! News in a statement. The wedding came less than a year after their engagement was first announced in "The Times" newspaper.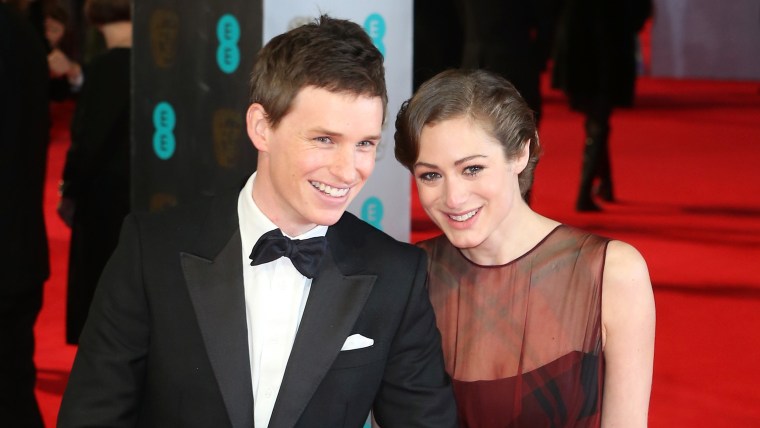 Two months after Redmayne popped the question, the "Les Misérables" star opened up to E! News about the wedding planning process. "It's going good!" the British movie star said. "It's amazing!" Regarding his involvement, Redmayne joked, I'm sort of leaving most of it up to my fiancée, but we're getting there!"
PHOTOS: See Eddie Redmayne and other stars' early modeling pics
By mid-November, however, Bagshawe required her fiancé's wedding planning assistance more than ever. "The plan is a winter wedding. We're in the thick of that at the moment," Redmayne revealed to E! News at the Hollywood Film Awards. The former model then added, "You only get one shot arranging a wedding, so we're doing our best. We've planned this long in advance, so it's the most wonderful thing."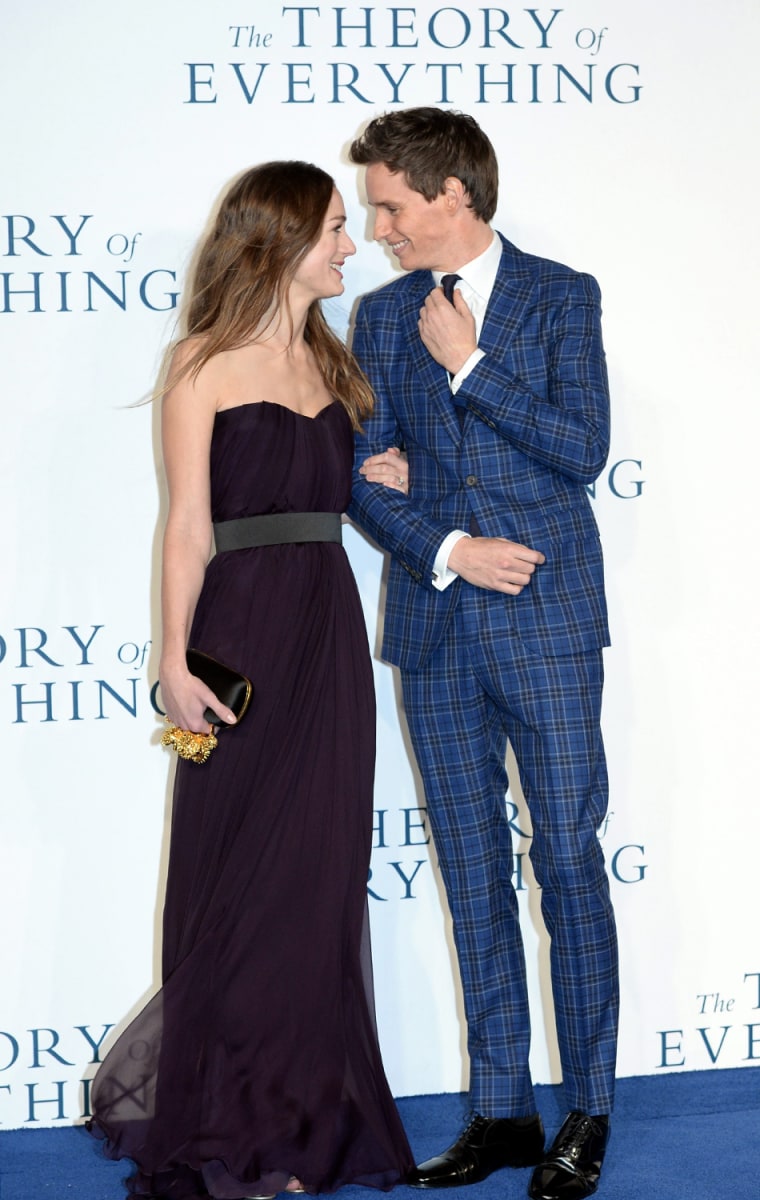 Redmayne didn't get cold feet as his big day neared. In fact, he felt the opposite!
"I'm desperate. I'm chomping at the bit," the actor admitted. "I can't wait to be married."
NEWS: Wait, Eddie Redmayne was almost in Fifty Shades of Grey?!
Redmayne will spend the remainder of 2014 doing press for "The Theory of Everything," in which he plays theoretical physicist Stephen Hawking. Felicity Jones plays Hawking's first wife, Jane Wilde. "I'm not gonna lie, the pressure felt pretty intense," Redmayne told E! News. Hawking and Wilde have publicly endorsed the movie. "The fact that they enjoyed the film was a great award," Redmayne said proudly.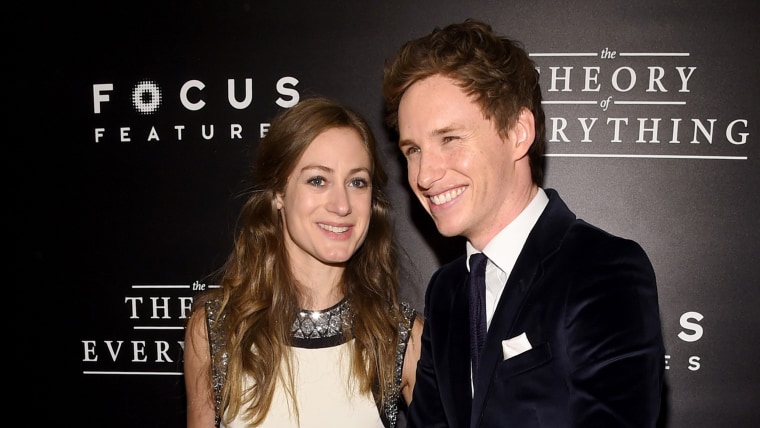 "I think their story is a wonderful story," he added, "and I would love people to go and see it."
Redmayne also plays Balem Abrasax in "Jupiter Ascending," co-starring Mila Kunis and Channing Tatum. The space opera, which was originally slated for a July 2014 release, hits theaters on Feb. 6, 2015. After that, Redmayne will play the first woman to undergo gender reassignment surgery in "The Danish Girl."
Though the next few months will be jam-packed, given their various work commitments and award show appearances, Redmayne and Bagshawe will hopefully be able to honeymoon sometime soon.
Congratulations to the newlyweds!