Eat, pray, love — separate?
Author Elizabeth Gilbert has revealed in a candid Facebook post that she's splitting from her husband, José Nunes, the Brazilian importer she wrote about falling in love with in her 2006 best-selling memoir, "Eat, Pray, Love."
"I am separating from the man whom many of you know as 'Felipe' — the man whom I fell in love with at the end of the 'Eat Pray Love' journey," the author wrote to her fans.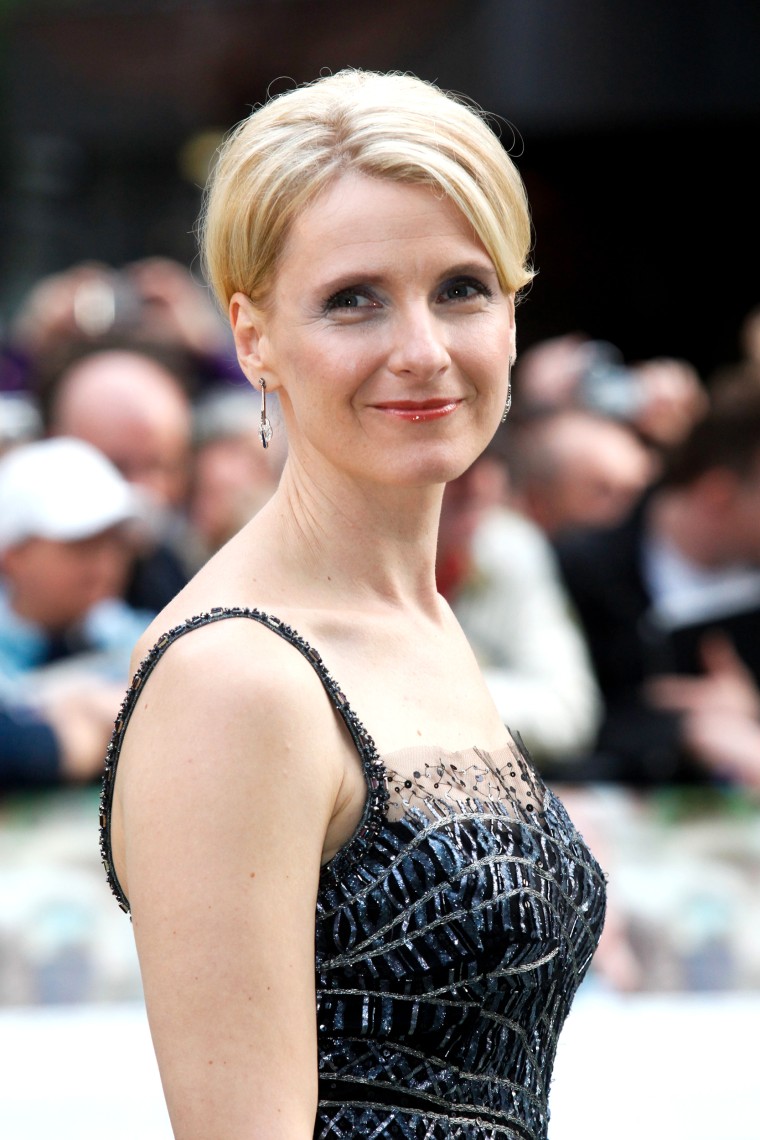 Gilbert, 46, met Nunes in the Bali leg of her now-famous self-discovery journey around the world, which she embarked on after divorcing her first husband.
The two owned an Asian import business together for nearly a decade.
The early days of the couple's romance were first depicted in "Eat, Pray, Love," and then came alive again onscreen when the book was made into a blockbuster romance starring Julia Roberts and Javier Bardem.
RELATED: Jennifer Garner talks faith, breakup with Ben Affleck: 'We will make it work'
While it may not be the storybook ending couples wish for, Gilbert made clear that she and Nunes, whom she married in 2007, will part as friends.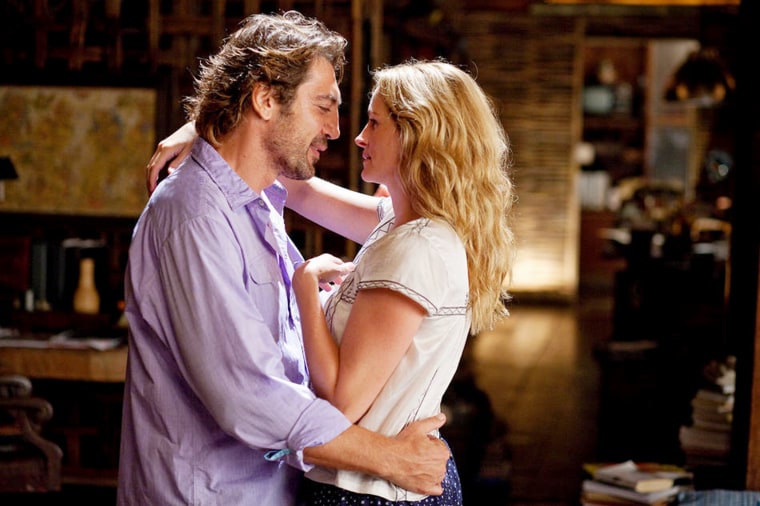 "He has been my dear companion for over 12 years, and they have been wonderful years," the author wrote in her Facebook post. "Our split is very amicable. Our reasons are very personal."
RELATED: Take a peek! Norah Jones buys 'Eat, Pray, Love' 1840s home
Gilbert told fans she would be absent from social media for a while and thanked them for respecting her privacy, "because I trust that you understand how this is a story that I am living — not a story that I am telling."
"Hold us in your thoughts," she wrote.
Gilbert ended her post by sharing a Jack Gilbert poem that suggested good marriages end sometimes in "triumph," rather than failure.