In the 1980s, one prime-time soap opera had it all — money, glamour, family woes and two leading ladies who weren't afraid of big fights and even bigger shoulder pads.
And now "Dynasty" is coming back!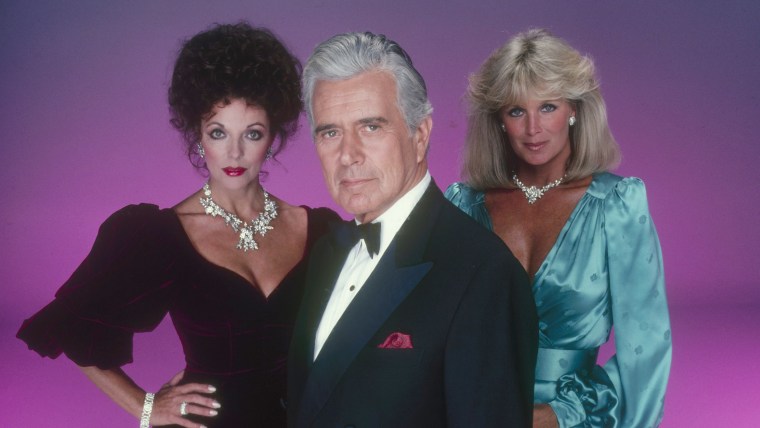 According to Deadline, a reboot of the iconic series is headed to the CW from "Gossip Girl" creators Josh Schwartz and Stephanie Savage, and it promises a return to the drama between two warring wealthy families, the Carringtons and the Colbys.
RELATED: Joan Collins: My sister Jackie Collins was 'best mother in the world'
While the classic series was best known for the feuding ways of Krystle Carrington (Linda Evans) and Alexis Carrington Colby (Joan Collins), this time around, Krystle — or rather Cristal, who's described in the new series' log-line as "a Hispanic woman marrying into this WASP family" — will mainly be at odds with her soon-to-be daughter-in-law, Blake.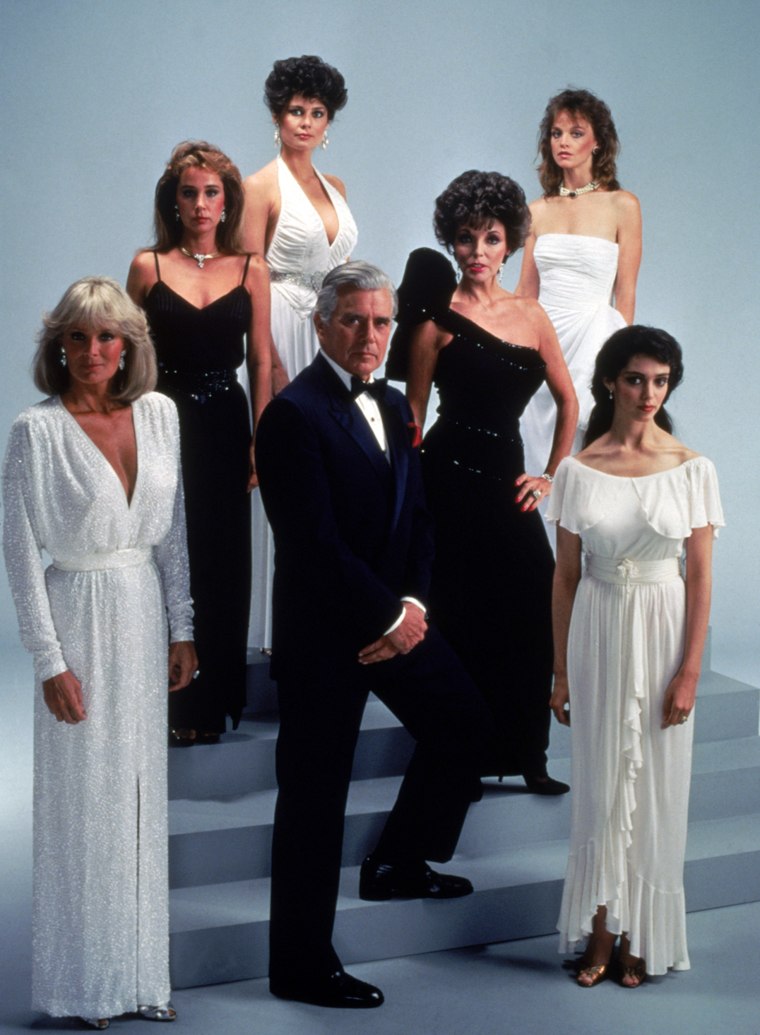 But don't count Alexis out the action just yet! While there's no mention of the character in the revival, fans of the original run may remember she was a Season 2 addition that completely changed the direction of the drama back in the day.
Follow Ree Hines on Twitter.