"Grateful" to meet a fan using a wheelchair near the set of the movie "Baywatch," actor Dwayne "The Rock" Johnson has been making a habit of delivering cheer to fans facing adversity.
Monday afternoon on Instagram, Johnson reflected on meeting a fan named Ryan, who has special needs. According to the photo caption, Ryan's family traveled to the "Baywatch" set and was willing to wait 12 hours with a hope of meeting the wrestler-turned-actor. Deeming this wait "way too long," Johnson "asked production to hold" while he greeted Ryan's family and nurse.
RELATED: Dwayne 'The Rock' Johnson posts new 'Baywatch' cast photo
"When I walked down the stairs, Ryan's mom (pictured here) was waiting with a huge hug!" reads the photo caption. "Her tears started to come as she whispered, 'Thank you, thank you.' … Without getting into the details, this kid has waaaaaay more heart, is stronger and tougher than I could ever imagine. He can't talk much, but he did tell me, 'I love you' in sign language. I thanked him so much for that love."
The moment resonated with Johnson as a dad, too. "[When] that mama hugged me today and I felt her start to cry," reads the caption, "that stuff gets me every single time I hug a parent in these situations, because I'm a parent too and will do anything to make my babies happy and put a smile on their faces."
RELATED: Dwayne 'The Rock' Johnson serenades newborn daughter, Jasmine, in precious video
Johnson was "grateful" for the encounter and concluded, "Thank you universe."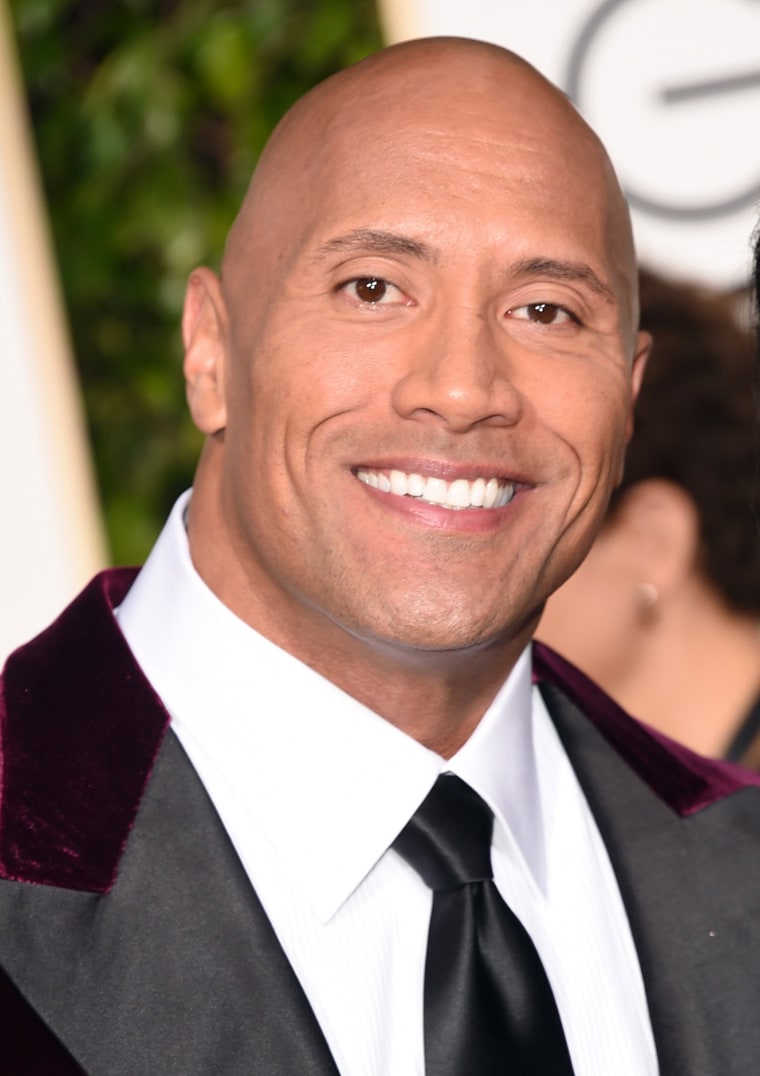 The former WWE superstar has a reputation for being a big softy, especially when it comes to fans with serious health conditions. Last year, Johnson pumped up a flexing young man who battled and later beat Hodgkin's lymphoma. In September, he hailed a "fierce" and "inspiring" woman who'd impersonated his hospital-bed photo while reflecting on her cancer surgery. In March, his visit to a children's hospital and touching story about a young patient named Lauren brought joy to fans of all ages.
A month later, he got "teary eyed" while wishing a happy birthday to 1-year-old Sally Walker Collins, who'd been fighting for her life after heart surgery. In November, he was heralded for opening up about his own battles with depression. And in March, eight years after cheering up a fan's dad at a cancer-treatment facility, that fan — working security for Johnson's HBO series "Ballers" — thanked the actor on that set.
Follow TODAY.com writer Chris Serico on Twitter.