Dustin Diamond, who charmed viewers for nearly 13 years playing Screech on "Saved by the Bell" and its various related series, is apologizing to his former castmates for his behavior after the show ended.
"I will say, guys, I think you're fantastic, working with you has been just one of the icons of my life," he told Dr. Mehmet Oz on "The Dr. Oz Show" in an episode that will air Thursday.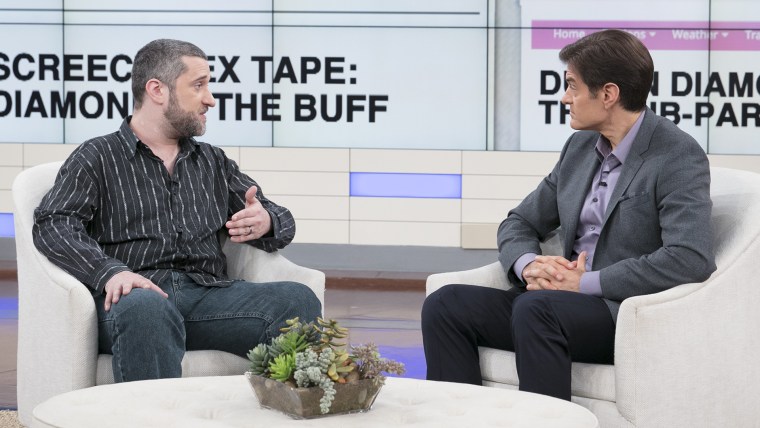 He referred to a tell-all book he released in 2009, "Behind the Bell," in which he alleged bad behavior by his castmates (and himself) behind-the-scenes of the series, and added, "I'm sorry that this has taken advantage of me, the book and other situations I'm sure we'll talk about here. But I'm sure that you've experienced downfalls as well in your time and I'm still loving you guys."
Not all child actors have an easy go of it after transitioning to adulthood. As show co-creator Peter Engel told TODAY earlier this month, Diamond was only 11 when he was hired (co-star Mark-Paul Gosselaar, for example, was 14).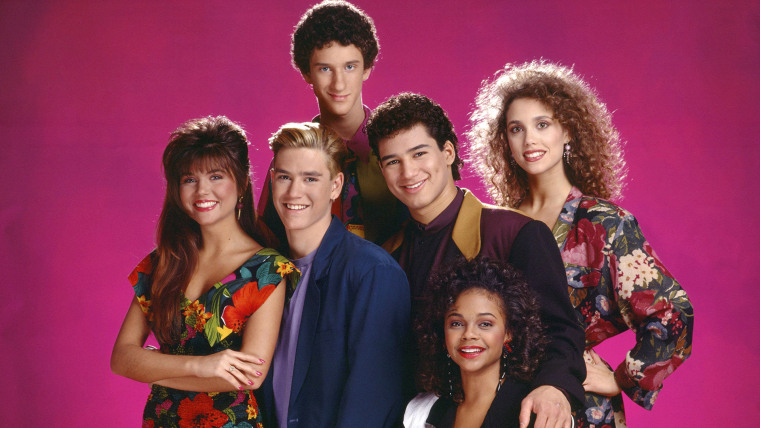 RELATED: 'Saved by the Bell' co-creator recalls fan frenzy: 'It was like Beatlemania'
After "Bell" spinoffs with Diamond "The College Years" and "The New Class" ended, he turned to problematic behavior, including releasing a sex tape called "Saved by the Smell" in 2006. His memoir, which he says was poorly ghostwritten, didn't help bolster his cause with castmates. And he was arrested this past May for probation violation, following his three months served in jail for stabbing a man during a 2014 street fight.
As he admitted to Dr. Oz, "Mario Lopez and I speak frequently and Dennis Haskins and I speak frequently ... And they know what I went through, but the rest of the cast — Mark-Paul I haven't seen since I was 16 years old, so I feel terrible for it, but what can I do? I guess tweet him."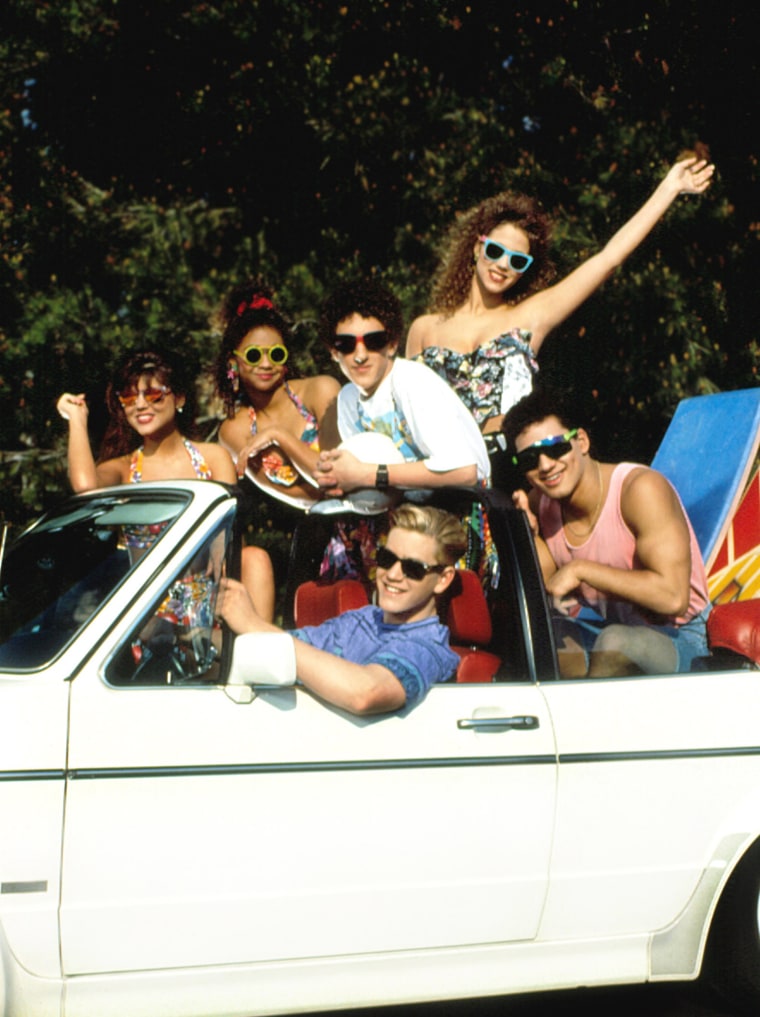 "Unfortunately, being in the entertainment industry, you get fleeced a lot and you get taken advantage of a lot," he continued. "And it hasn't been my first bout with that and so I've gotten good at just kind of brushing it off and moving forward. If I dwell on the past, then it just eats at me and there's nothing I can do about it."
These days, Diamond is a musician and stand-up comedian, and says he's moving forward, in part because he understands that the show had such an impact on a whole generation of kids.
RELATED: Not saved by the bell: Dustin Diamond arrested in Wisconsin
"I've had people multiple times come up to me, I mean, we're talking hundreds and ... thousands of people that have come up and said, 'You got me through high school. You know, I was the Screech in my school and you represented everything that I felt at that time,' which I never thought of when I was doing the show ... It was work for me. I didn't think about the impact I had on the fan base until years later."
Follow Randee Dawn on Twitter.