Duran Duran's visit to TODAY Thursday prompted more than one staffer to profess a crush on singer Simon Le Bon — which got us talking about celebrities we've adored since we were teens.
Here are some of the other heartthrobs we loved then and now.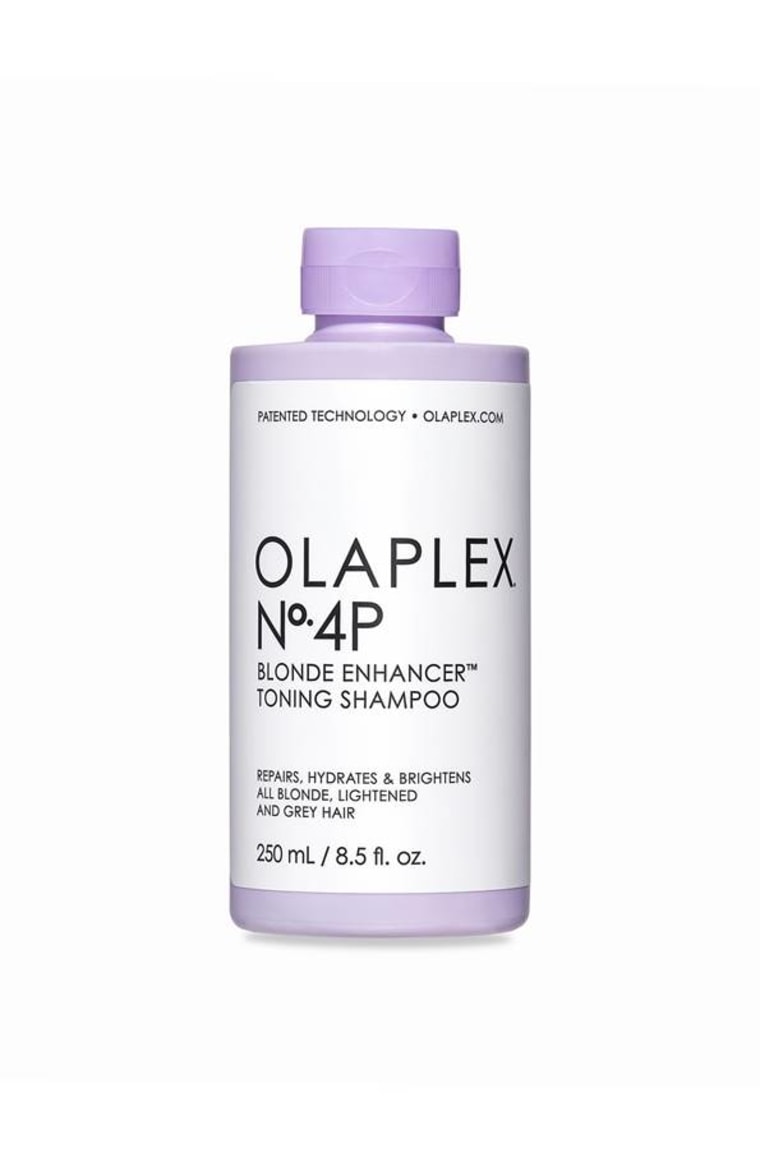 "As a teen, a friend informed me that on any new album you listened to, you couldn't pick 'the single' as your favorite song. 'It's too easy,' he said. That explained why all my friends were knocked into submission by Duran Duran bassist John Taylor, he of the spiky hair and incredible cheekbones. But that was too easy; John was the 'single' in the band. Singer Simon Le Bon was the deeper cut, despite being up front. I liked his looks but I more liked his imperfections (like his self-consciousness in interviews over his looks and fluctuating weight, something I identified with). And he was a Scorpio, like me. When I met him many years later and discovered he was also kind of a goofball, I felt validated in my choice. Rock on, Simon: You're my kind of sexy beast." — Randee Dawn
Simon Le Bon and Michael Stipe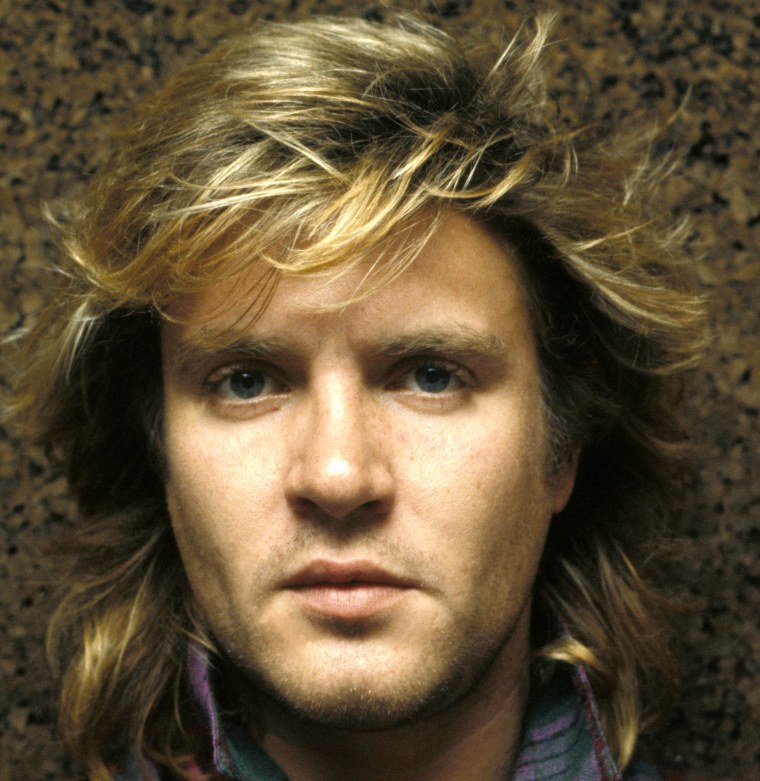 "I was absolutely obsessed with Duran Duran (Simon was/is my favorite) and was in full shrieking crazy-girl mode when they were on the show. They were my first concert! Through my teen years, I went through a series of musician crushes, including REM's Michael Stipe (I got grounded for getting home very late from an REM concert trying to meet the band but it was TOTALLY WORTH IT because Michael Stipe touched my hand!!!)." — Megan Steintrager
Ben McKenzie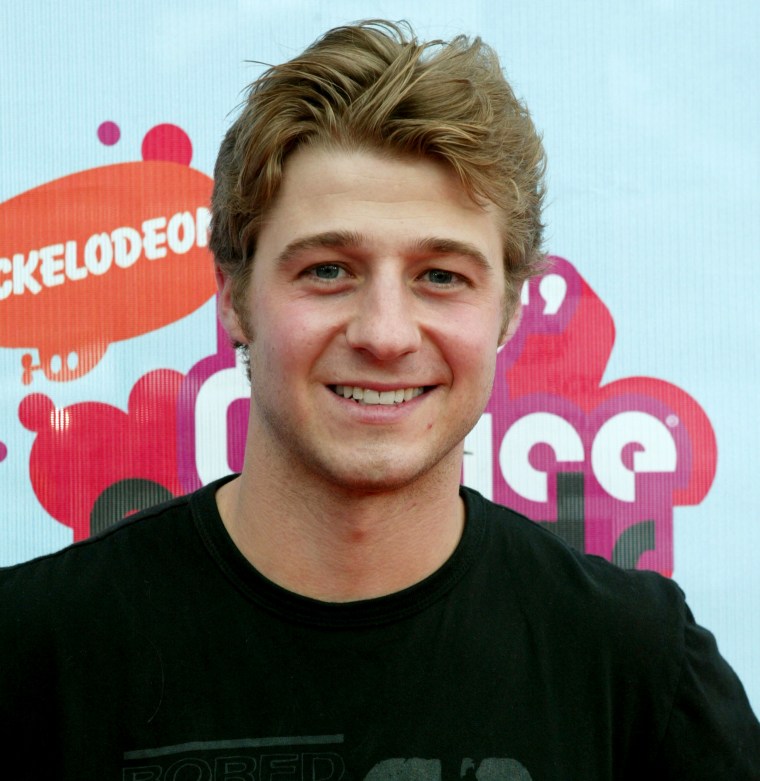 "West Coast high school heartthrob. Need my middle school fangirl say more?" — MC Suhocki
Danielle Fishel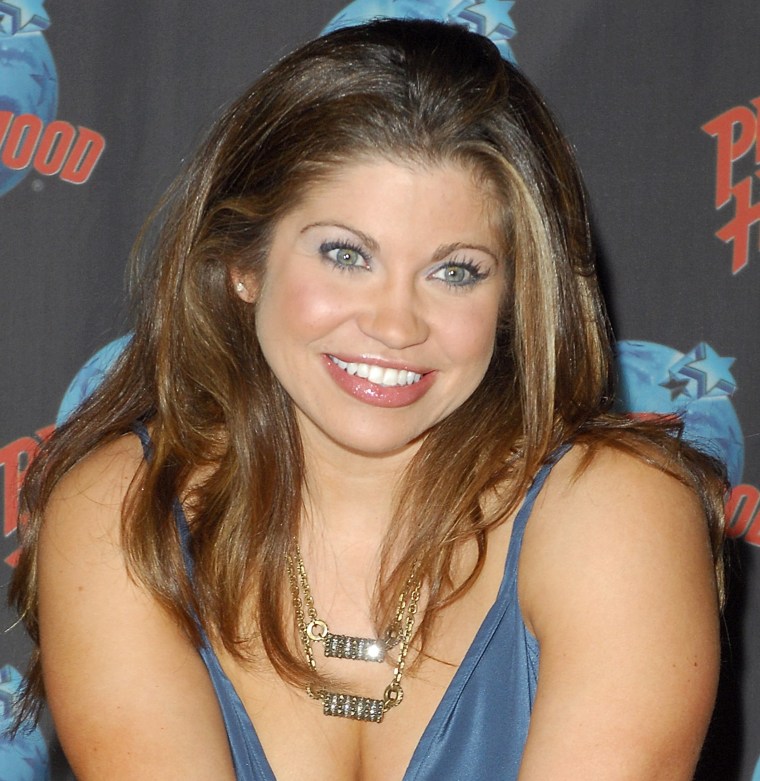 "She's charming, beautiful, smart and appeared to be one heck of a kisser." — Kyle Michael Miller
Ethan Hawke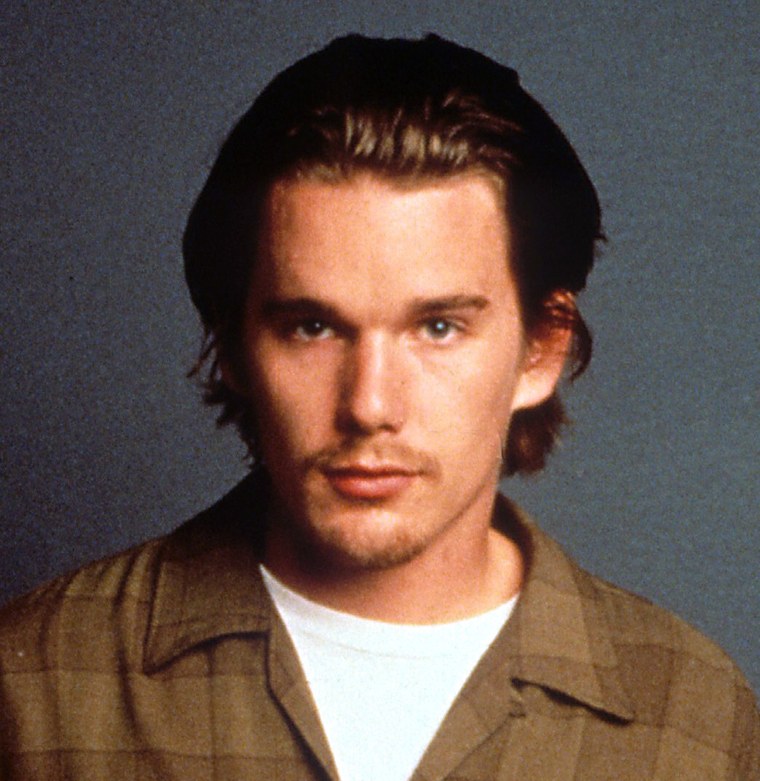 "I loved Ethan Hawke!" — Meena Duerson
Jonathan Taylor Thomas, Devon Sawa and Mark-Paul Gosselaar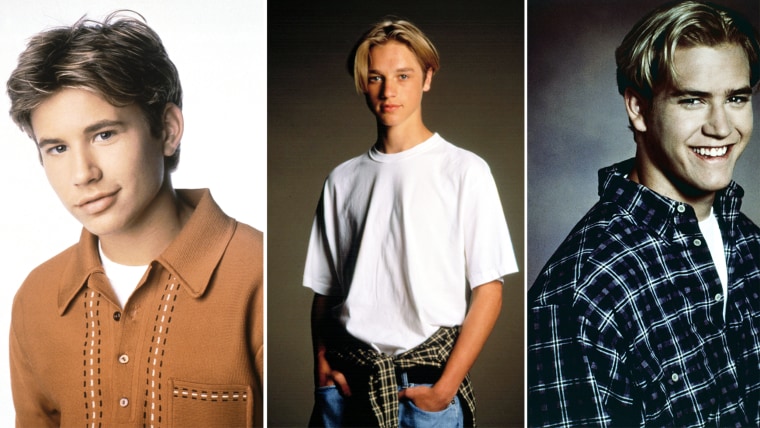 "The more appropriate question is, which teen heartthrob did I NOT have a crush on? I was a wound-up ball of hormones back then. Loved JTT, Devon Sawa and Mark-Paul Gosselaar in particular. I guess I had a thing for mischievous blonds with those floppy bangs. Also, it's not like we had that many options back then — diversity was sorely lacking in the teen heartthrob department." — Vidya Rao
Nicole Eggert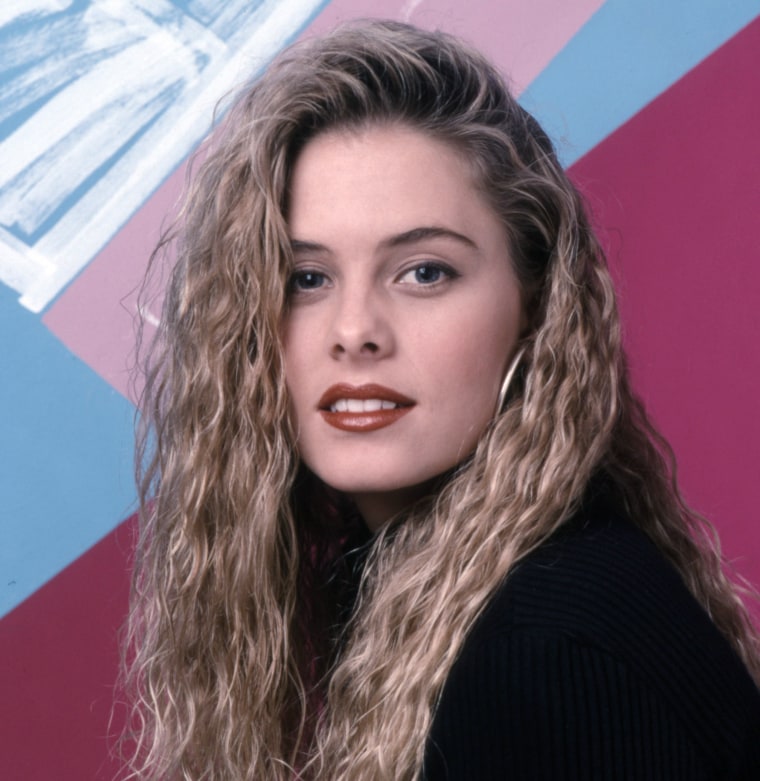 "Growing up in the 1980s, there was no bigger crush for me than Nicole Eggert on 'Charles In Charge.' She was only four years older than me in real life, so she was like the pretty 16-year-old when you're in middle school. The beautiful eyes. The blonde crimped hair before I even knew what a crimper was. The neon scrunchie. The sassy attitude with a heart of gold. She had it all. She seemed down-to-earth enough to make you think you might actually have a shot with her, which is all you can ask out of a teen heartthrob. As an added bonus, she was later on 'Baywatch,' jogging slowly down the beach. Now she drives an ice cream truck in Los Angeles." — Scott Stump
Johnny Depp as "Edward Scissorhands"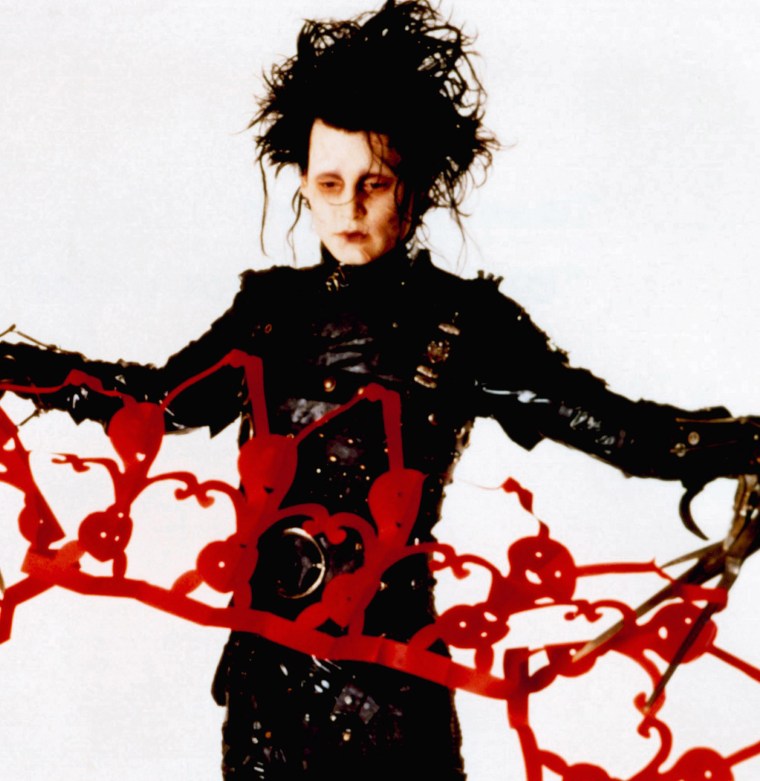 "I guess if we're saying this is a crush on a human celebrity, it would be Johnny Depp, but I really had a soft spot for Edward Scissorhands. Yes, I had all the normal cliché '90s/early 2000s crushes (I see you, Justin Timberlake and Leonardo DiCaprio). But in a world of '90s and early 2000s spray tans and spiked blond hair, Edward stood out. He was a misunderstood, gentle loner who struggled to navigate the often-confusing standards and norms of the suburbs and its inhabitants. And as a quiet teenager who just moved to a new town and struggled to make friends, with Edward I finally found a crush I could relate to, not just someone I could stare at in a magazine." — Elizabeth Murray
Jason Priestley and Luke Perry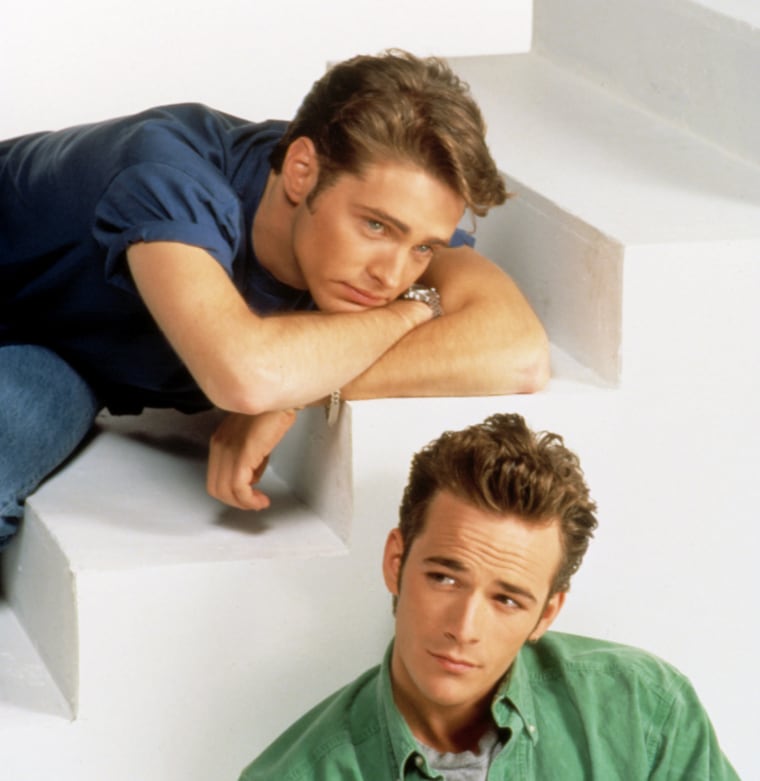 "Caught in a triangle with the two 'Beverly Hills, 90210' hunks, Kelly Taylor famously 'chose herself.' I would've chosen both." — Erin Clements
"All of them"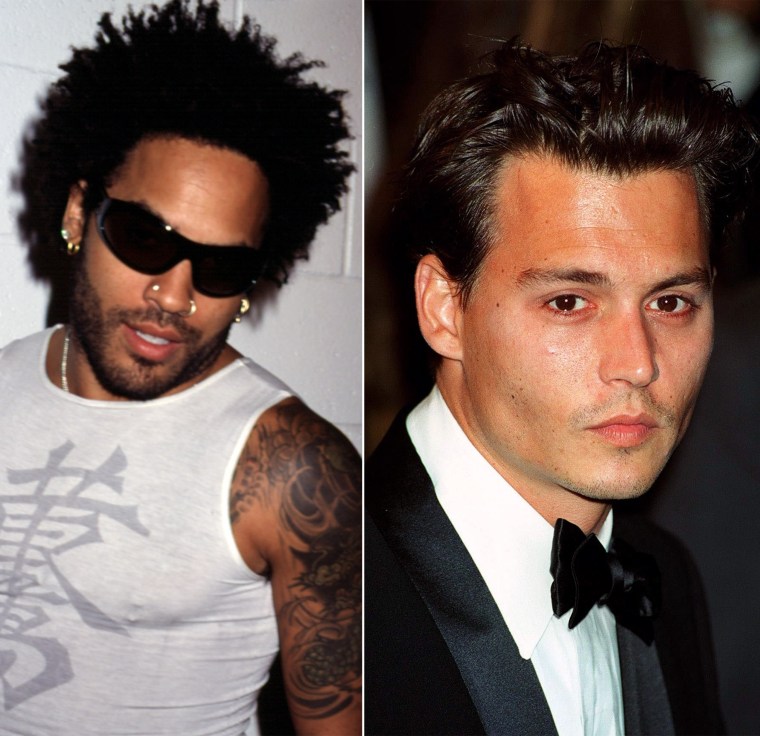 "It started with David Bowie and Simon Le Bon. But as the '80s wore on and the '90s kicked in, this boy-crazy girl went from faithful to fickle where heartthrobs were concerned. Nick Cave and Dave Vanian? Oh, yeah. Johnny Depp and James Marsters? Sure. Lenny Kravitz and random-obsession-of-week? You know it!" — Ree Hines
And check out Duran Duran's awesome performance on TODAY below.