Drew Carey will soon be a married man.
The "Price is Right" host is engaged to his girlfriend, Dr. Amie Harwick. A rep for Carey confirmed the news to TODAY.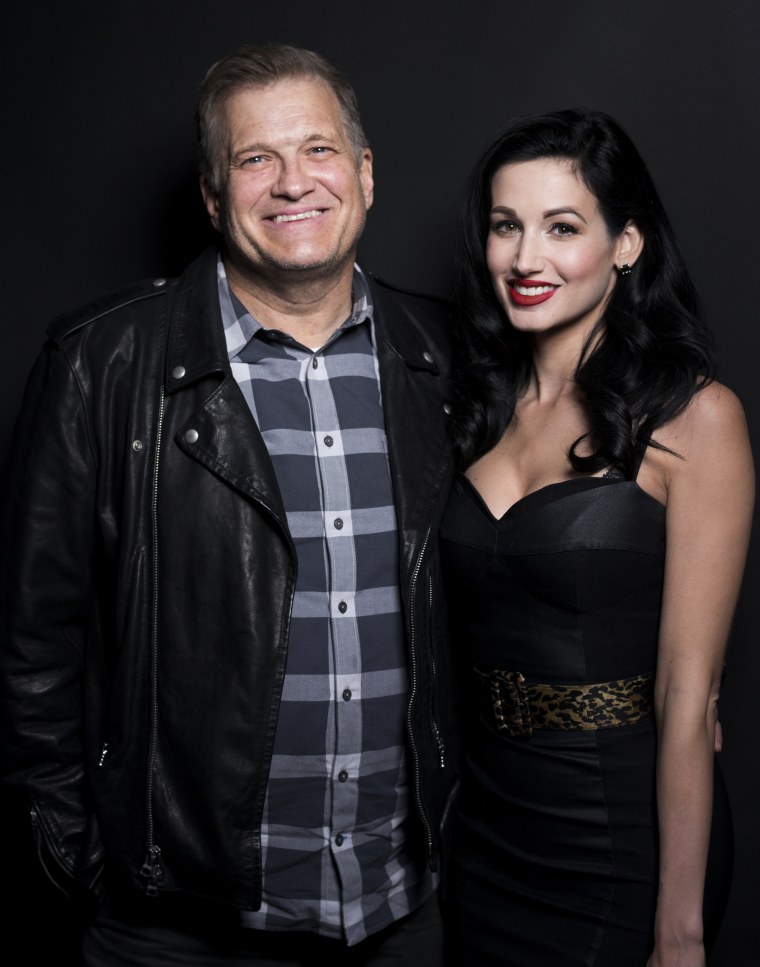 The 59-year-old funnyman has been dating Harwick, a licensed marriage and family therapist, since last summer.
In June 2017, Carey took to Instagram to share a video of himself grinning beside his new love at a Portland soccer game.
In July, the actor shared more blissful images of the pair. "The face of a lottery winner (L)," he wrote in the caption of one.
The following day, Carey captioned another pic of the couple laughing together, "24/7."
Harwick, 36, is the author of "The New Sex Bible for Women," and holds degrees from California Polytechnic University and Pepperdine University. She graduated from the Institute for Advanced Study of Human Sexuality with her Doctorate of Human Sexuality, according to her website.
This will be Carey's first marriage. He was previously engaged to Nicole Jaracz before they ended their relationship in 2012.
Congratulations to the happy couple!