While divorce means the end of a marriage, it doesn't mean failure — but it sure can feel that way.
That's the lesson Drew Barrymore has learned since she and husband Will Kopelman decided to part ways after three years of marriage.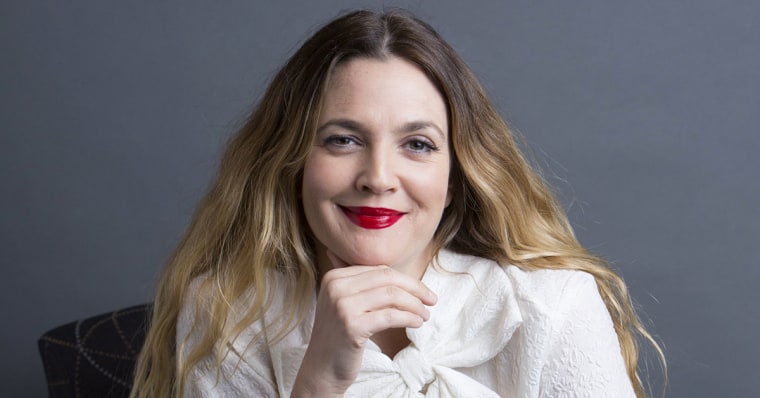 "I put in my statement, about [our] divorce, the word 'failure,' because it's so honest," the actress-turned-entrepreneur explained to pal Chelsea Handler on the premiere episode of the comedian's new Netflix series, "Chelsea."
MORE: Drew Barrymore talks motherhood: 'I am who I am because of my daughters'
The statement read: "Sadly our family is separating legally, although we do not feel this takes away from us being a family. Divorce might make one feel like a failure, but eventually you start to find grace in the idea that life goes on."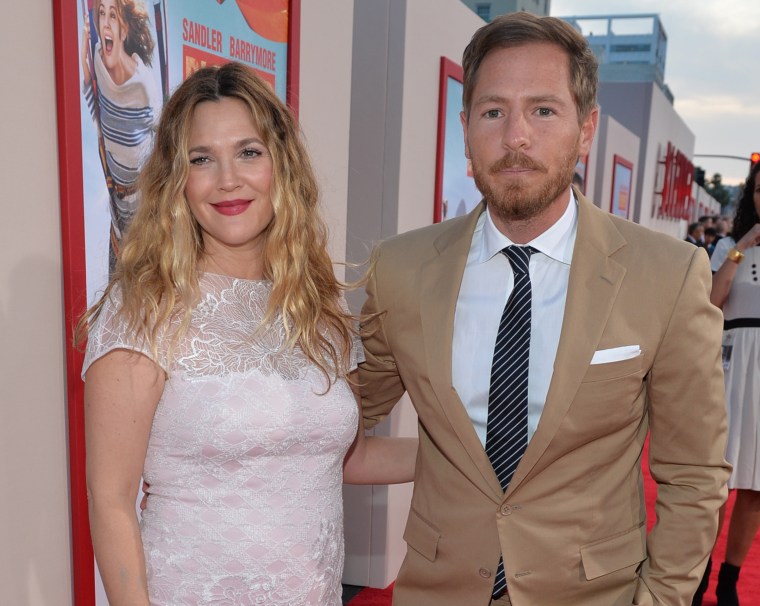 It's different from any other sort of separation, she told Handler.
"When you break up with somebody, you're like, 'Yeah, that didn't work,'" Barrymore said. "When you get divorced, you're like, 'I'm the biggest failure. This is the biggest failure.' It's so shameful and hard to actually go through that, even privately."
But thanks to the support of friends, family and even fans, she's put the "shameful" thoughts behind her.
"I have to say there has just been this really nice feeling of something very fluid and positive and the opposite of how I felt inside," she said. "Everyone has just been so cool and chill and nice about everything that it quelled my own fears and demons."
MORE: Drew Barrymore on trying to stay 'hot' in Hollywood: 'It's exhausting'
As for her future as a single woman, it isn't dating that she's looking forward to now.
"What I do want is girlfriend time," she said.
And she always looks forward to spending as much time possible with the most important girls in her life — daughters Olive and Frankie.
"I'm meant to be in this world and on this planet raising two beautiful girls, hopefully, into great women," she added with a smile.
Follow Ree Hines on Twitter.