Each season of "Downton Abbey" marks the end of an era, whether it be the literal end of the Edwardian era, the end of the first World War or just the end of life as usual at the great house.
But it looks like the next season will mark a truly epic end for the show — the end of the line for fan-favorite character, the Dowager Countess!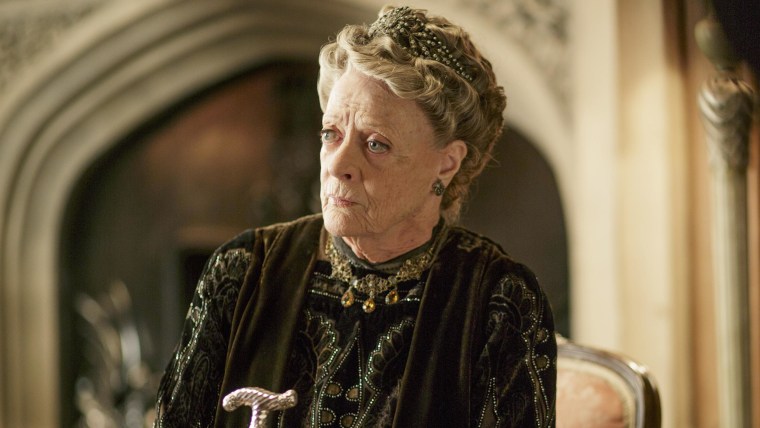 That's no spoiler. According to star Maggie Smith, it's simply an inevitability. There's already buzz that the sixth season could be the final one for "Downton" anyway. But even if the show goes on, she won't.
"They say this is the last one, and I can't see how it could go on," the 80-year-old actress recently told The Sunday Times. "I mean, I certainly can't keep going."
It's not that she wants to leave the upstairs-downstairs drama behind her. She's just being practical.
"To my knowledge, I must be 110 by now," she said of acid-tongued matriarch she portrays. "We're into the late 1920s."
She makes a good point. While her character is adored and endlessly quotable, Violet Crawley is not immortal.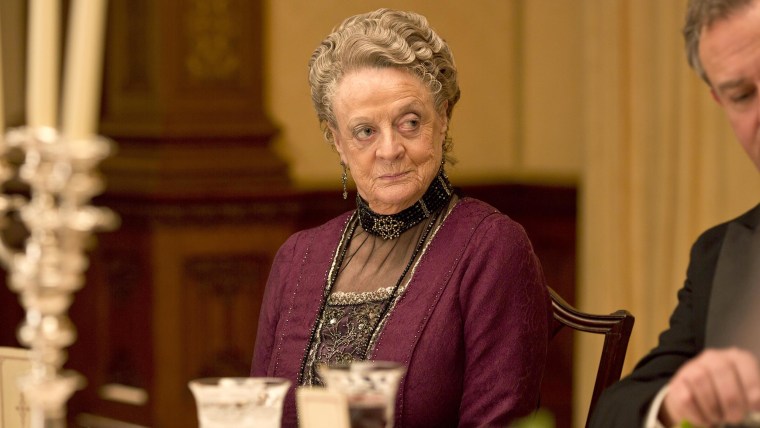 Still it's hard to imagine the costume drama going on without her, and of course, it might not. But even if season six marks the end for both the Dowager and show, it doesn't necessarily mean the end of all things "Downton."
In 2012, "Downton Abbey" creator Julian Fellowes said that he had ideas for a prequel story for after the show wraps.
"For me, any other books or plays or films should follow after the end of the television show," he said at the time.
Only time — the time after season six — will tell.
Follow Ree Hines on Google+.