All good things must come to an end, and evidently that includes the absolutely addictive hit British drama "Downton Abbey."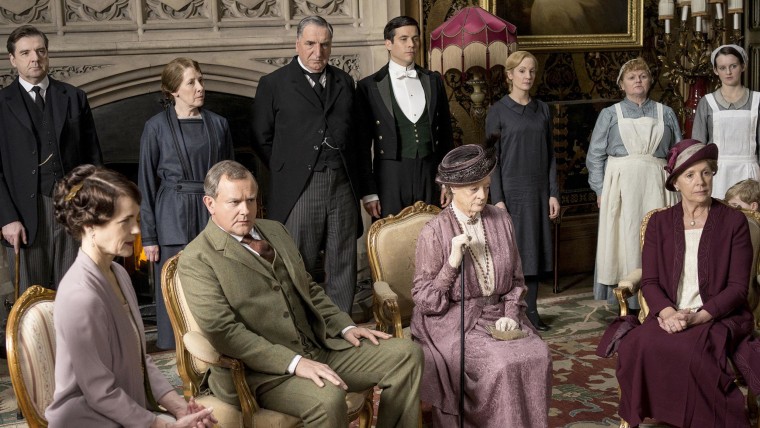 Rumors of the end of the series — or at least the end of the line for fan-favorite the Dowager Countess — have circulated for months, but now it's official. When the next season ends, the upstairs-downstairs story will too.
"Millions of people around the world have followed the journey of the Crawley family and those who serve them for the last five years," executive producer Gareth Neame said in a statement. "Inevitably there comes a time when all shows should end and 'Downton' is no exception."
The plan, according to Neame, has always been to wrap up the story while the show was still on top and beloved by viewers.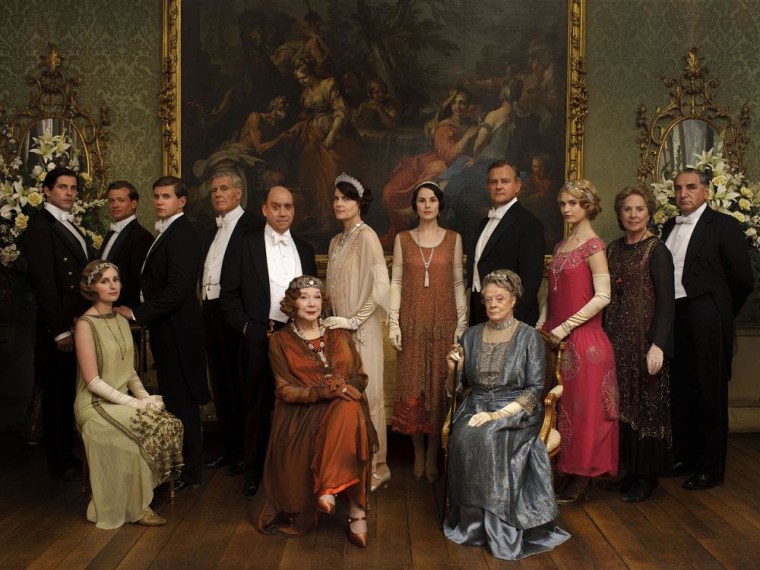 "We wanted to close the doors of 'Downton Abbey' when it felt right and natural for the story lines to come together and when the show was still being enjoyed so much by its fans," he said. "We can promise a final season full of all the usual drama and intrigue, but with the added excitement of discovering how and where they all end up."
Fans won't be the only ones missing the drama when it wraps up. During Thursday's announcement, series creator Julian Fellowes spoke of the impact "Downton" has had on the whole cast and crew.
"I suspect the show will always be a principal marker in most of our careers as we set out from here," he said. "And if so, I consider that a blessing and a compliment."
Earlier this month, star Maggie Smith hinted at what was to come. "They say this is the last one, and I can't see how it could go on," the 80-year-old actress told The Sunday Times. "I mean, I certainly can't keep going."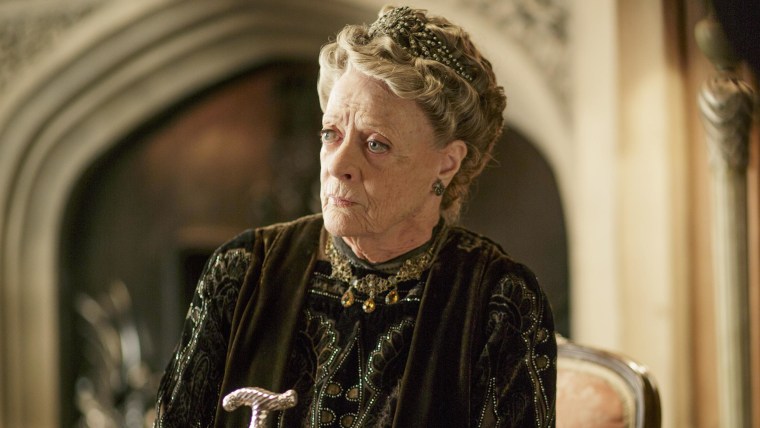 Filming of the final season is currently underway, but there's no official premiere date
But take heart, "Downton" fans! The end may be nigh, but there could be a new beginning. In a post-announcement conference call, Neame mentioned that a "Downton Abbey" movie could still happen.
"We would be very interested in that," he explained. "It is definitely something we are contemplating. It is wrong to say there are any [definite] plans for a film. It is something we are contemplating and interested in doing. There is nothing firmly in place, no [actors] have been contracted to do it."
At least there's something to hope for besides a happy ending for our favorite characters — and a rich comeuppance for a few others.
Follow Ree Hines on Google+.