Sit down, pour a glass of claret and get your smelling salts ready, because we've got big news for "Downton Abbey" fans.
More than two years after television viewers bid a sad farewell to the upstairs-downstairs drama, the story is headed to the big screen!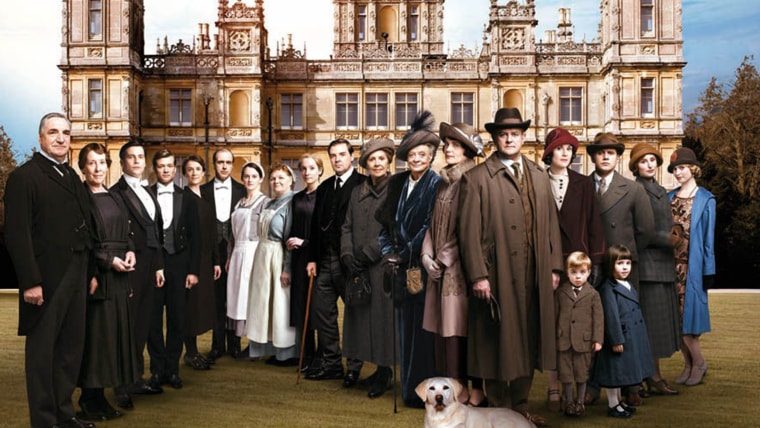 On Friday morning, Focus Features confirmed that the long buzzed-about movie version of "Downton Abbey" is officially in the works.
According to a tweet from the filmmakers, production starts this summer.
And this isn't a spinoff or reimagining of the classic series — the original cast of characters and stars who played them are coming back, too.
Or as Joanne Froggatt, aka lady's maid Anna Bates, put it, they're "getting the band back together!"
And, yes, that includes the Dowager Countess, Dame Maggie Smith.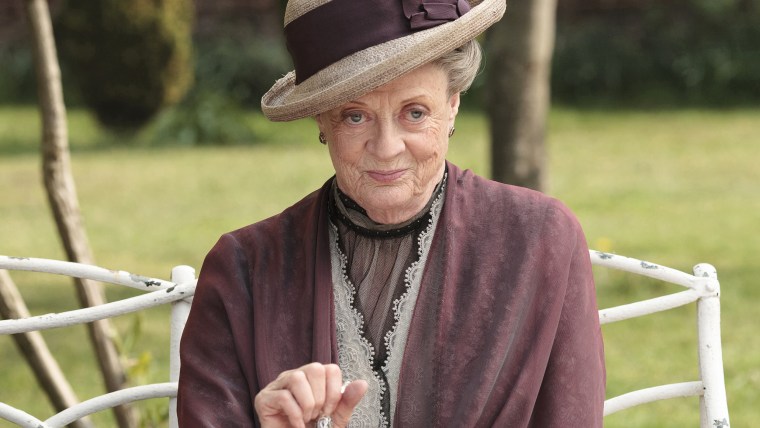 According to Deadline, show creator Julian Fellowes has already written the screenplay and will serve as one of the produces on the project.
Fans of the costume drama have been clamoring for a return to the Abbey since before the final episode aired, and the stars have been asked about it for almost as long.
In fact, Megyn Kelly sat down with some of them in recent months and tried to get an early scoop on whether or not the film was finally happening.
At the time, Lord Grantham himself, actor Hugh Bonneville, said that nothing was a-go, but added, "I think where there's a will, there's a way. It's a question of just trying to get all the planets to align"
And Allen Leech, who played the part of former chauffeur Tom Branson, insisted that it was something they'd "all love to do."
"It was such a special time in all of our lives and careers that I think it would be nice to go back and have one last hurrah," he added.
There's no word on when moviegoers will get a chance to see that hurrah for themselves, but a recent tweet from Bonneville simply read, "2019 #DowntonAbbey."