Dan Stevens, best known for his role as Matthew Crawley on "Downton Abbey," has been cast as the Beast to Emma Watson's Belle.
On Wednesday, the Hollywood Reporter confirmed that the dapper British actor will star in Disney's live-action "Beauty and the Beast."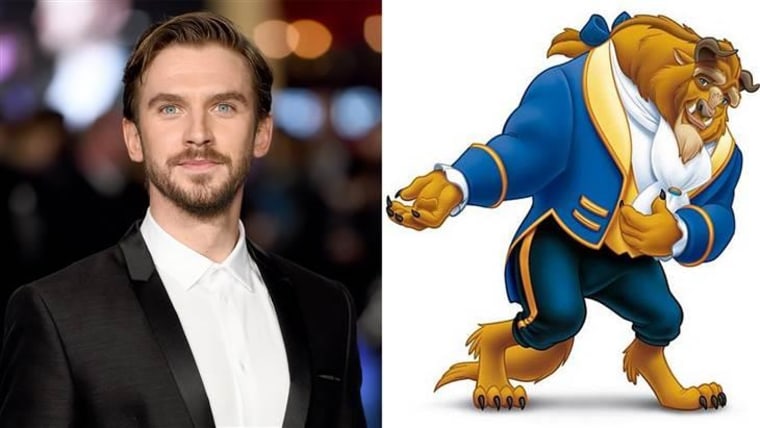 Stevens, 32, expressed his enthusiasm for the project by tweeting an image that reads "Beast Mode" on Wednesday night.
For her part, Watson tweeted that she "could not be more happy" to have Stevens as her leading man, welcoming him aboard.
Watson also congratulated her other future co-star, Luke Evans, who is reportedly in negotiations to play Belle's narcissistic suitor, Gaston. Evans has some large shoes to fill; the brawny actor who plays Gaston at Disney World became an Internet sensation earlier this year.
Stevens isn't the only onetime "Downton Abbey" resident to be poached for an upcoming Disney flick. Lily James, known to the period drama's fans as Lady Rose, is set to play Cinderella on the big screen.
This article was originally published Mar. 5, 2015 at 4:10 p.m. ET.