Karaoke fans are united by many things, including a love of music, an interest in camaraderie and a lack of inhibition — and sometimes where the latter is concerned, a particular appreciation for alcohol.
But this video proves there's another thing that karaoke fans can agree on: Journey's "Don't Stop Believin'" might just be the perfect feel-good singalong.
"Hold on to that fee-eee-eeeling!" C'mon, you know the words. It seems everyone does, even if they don't always sing them so well. But karaoke isn't about quality — it's about having a good time. And there's no denying everyone in the supercut is having a blast.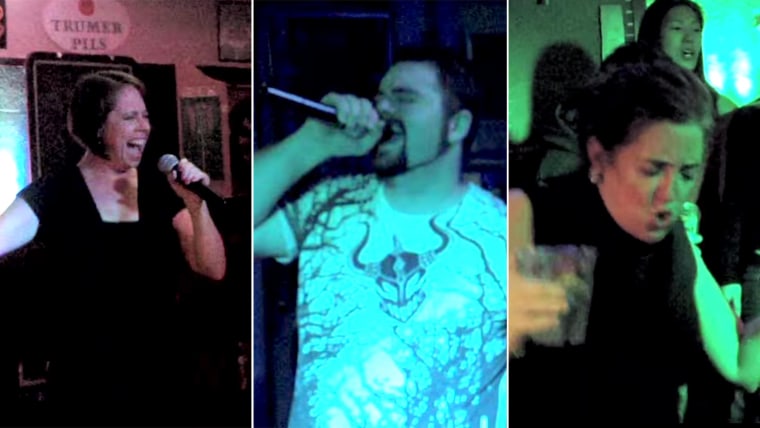 "I've been a karaoke host for five years," Vanessa Resler, who created the video, reveals in the clip. "'Don't Stop Believin'' by Journey is the most over-sung songs in karaoke history. I began to hate the song, until I started filming each performance."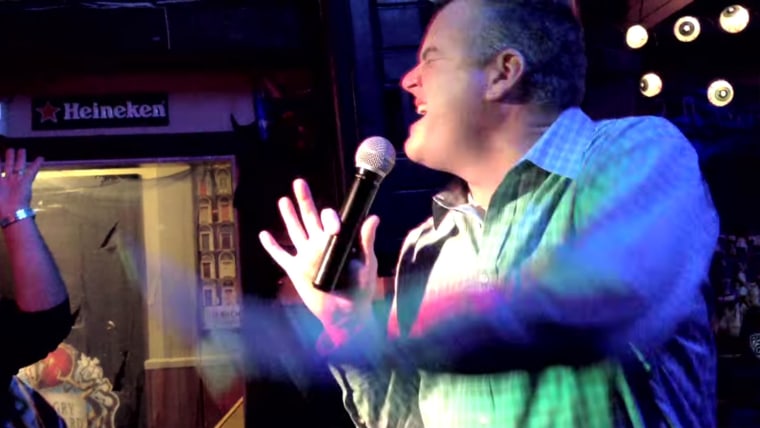 Just check out the clip to see if you see (and hear) the same charm that turned her around. And if you need an in-key audio palate cleanser after that, just check out this Journey video: