Legendary comedian Don Rickles has passed away at the age of 90.
His publicist confirmed the sad news Thursday with CNBC's Los Angeles bureau.
A look at Rickles' official Twitter page shows that his final post, dated March 11, was a loving message to his wife, Barbara.
"We are celebrating our 52nd Wedding Anniversary March 14th. Happy Anniversary my dear wife, Barbara. You are my life," he wrote.
He signed the message, "Pussycat (Me)."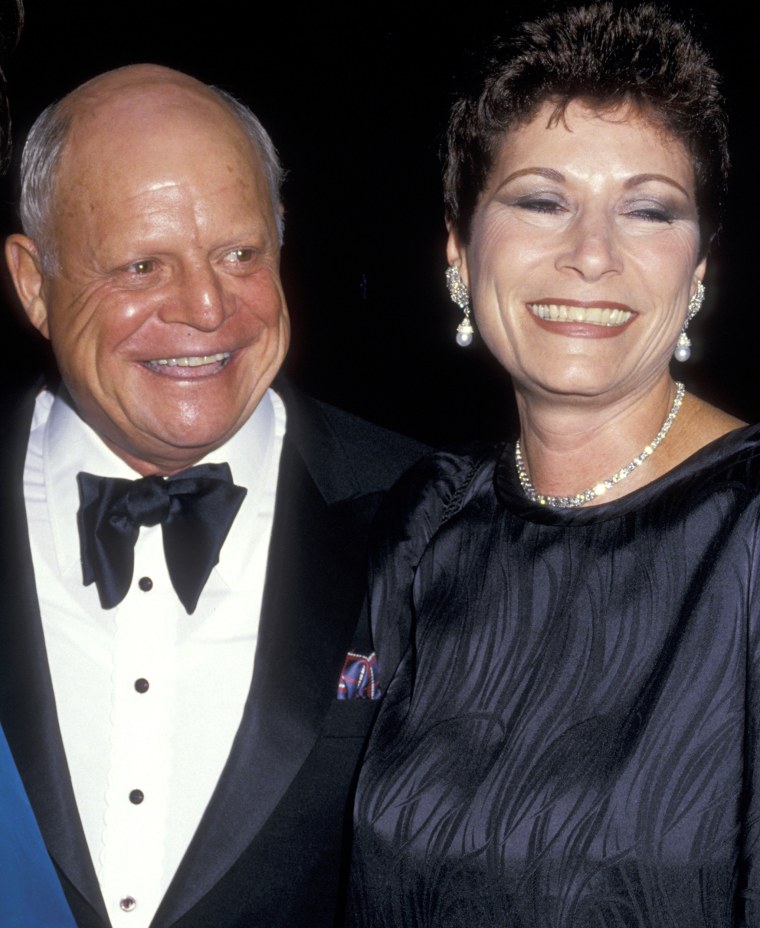 Rickles explained what his wife meant to him during a conversation with TODAY's Al Roker in October 2016.
"She's everything," he said, describing her as "somebody that cares genuinely about you, through good and bad.
"I'm completely devoted to her. She's my life."
Rickles married the former Barbara Sklar in 1965. They had two children, daughter Mindy and son Larry, the latter of whom passed away in 2011.