What's the secret to a 50-plus year marriage? Ask Dolly Parton. And you might be surprised: It's not about grand romantic gestures.
"I've been married for 53 years come next May, and my husband and I have a great relationship," the 72-year-old country music legend told People magazine recently. "We've been together most of our lives."
After Parton met Carl Thomas Dean at a Wishy Washy laundromat, the pair went on their first date. But he did not escort her to a big fancy restaurant.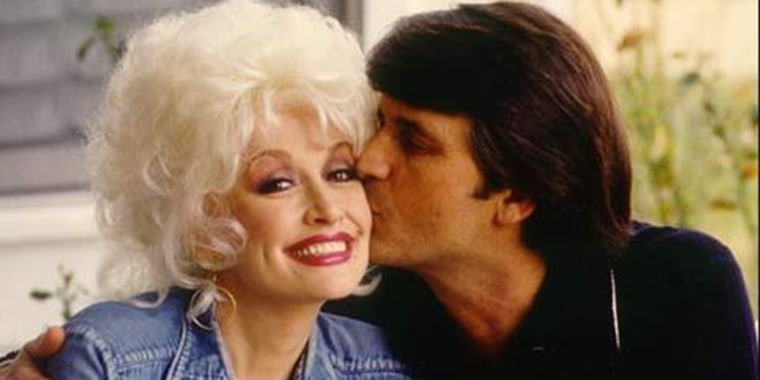 "He pulled up to the drive-in window and got our food at McDonald's," said Parton. "We know a few little places we can go without being bothered. He only likes to go places where he can be comfortable!"
The pair married in 1966 and have remained together ever since.
Parton is a showbiz expert, but Dean largely stays clear of the spotlight. So when they go on vacations, they're more likely to keep it low-key in a "little camper" and picnic in the Tennessee countryside.
So about those secrets? Parton says, "I always joke and laugh when people ask me what's the key to my long marriage and lasting love. "I always say, 'Stay gone!' and there's a lot of truth to that.
"I travel a lot, but we really enjoy each other when we're together and the little things we do."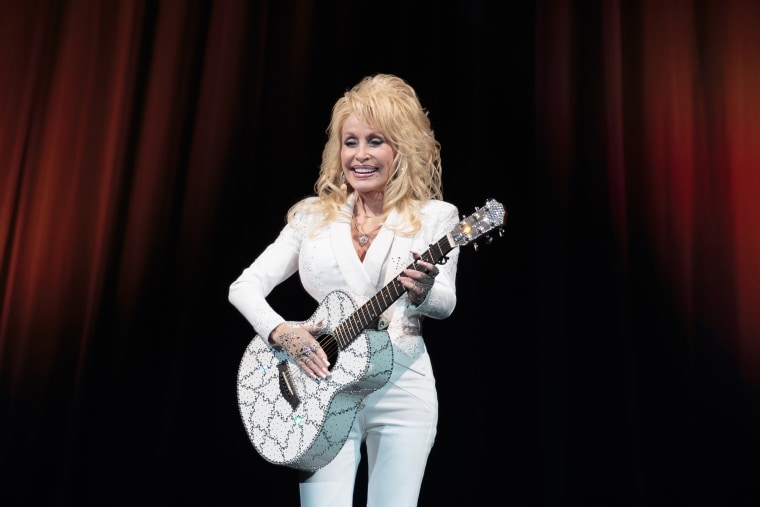 But as she told TODAY in 2014, one thing they don't share is her music.
"I know every line in his face and he knows every hair in my wig," she said. "(He's) not particularly (a fan of my songs), but he loves me. He loves me."
Parton and Dean never had children together, though she is godmother to Miley Cyrus. As she told TODAY last year, she's fine with that — she remains busy with her Imagination Library, and also recorded new songs for the upcoming Netflix film starring Jennifer Aniston, "Dumplin'."
"God has a plan for everything," she noted. "I think it probably was his plan for me not to have kids so everybody's kids could be mine."