You're never too old to have a second childhood, and if Dolly Parton is any measure, it seems like a whole lot of fun.
The 71-year-old legendary country singer has recently released her first children's album, "I Believe In You," and during her visit to TODAY Monday agreed with Matt Lauer that yes, the kids certainly do love her.
"I have that high-pitched voice ... I look like Mother Goose or one of those over-exaggerated characters, and kids just relate to that," she explained.
Parton has been very involved with children in recent years, thanks in part to her Imagination Library, which gives books to kids from birth until they enter kindergarten. In the next few weeks they'll be giving away their 100 millionth book, and that got her thinking about recording songs specifically aimed at children. All proceeds from "I Believe In You" will go to "put more books in the hands of children," she told Lauer.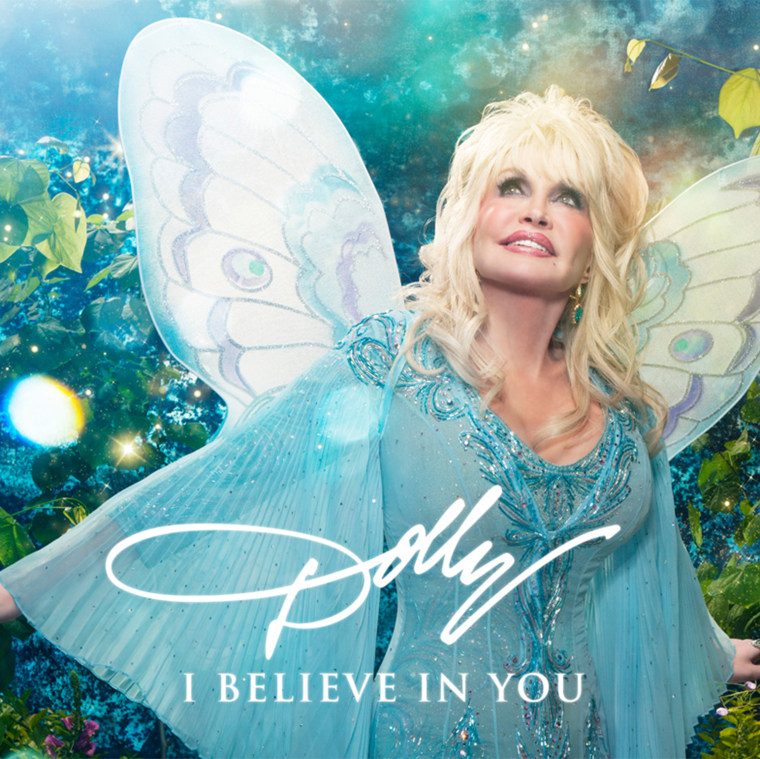 But as it turns out, Parton herself has no children — and she's just fine with that. "God has a plan for everything," she noted. "I think it probably was his plan for me not to have kids so everybody's kids could be mine. And they are now."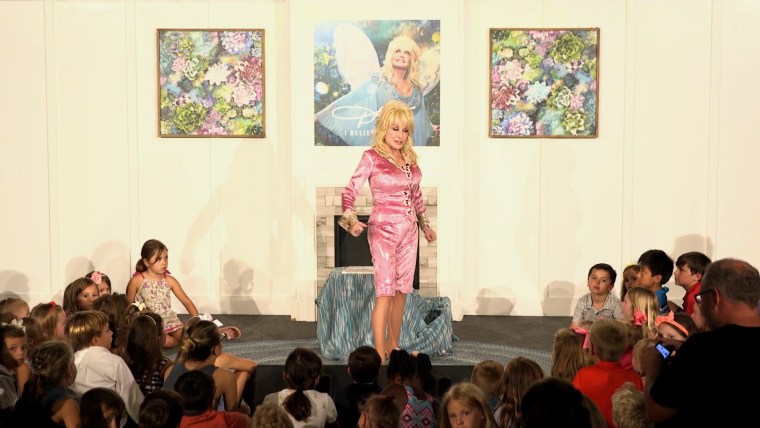 And of course, so are we. But we have one question for Parton that has nothing whatsoever to do with children: Just when are we gonna get that "9 to 5" sequel? We got a bit of a tease during September's Emmy Awards, when the stars of the 1980 comedy (Parton, Lily Tomlin and Jane Fonda) all appeared on stage together.
"Well, I don't know; we better get at it," she chuckled when asked, and joked that they were not getting any younger. "We'll have to call it '95' and not '9 to 5.'"
Follow Randee Dawn on Twitter.