Amidst the destruction brought on by the wildfires that recently raged through Tennessee, Dolly Parton has continued to be a ray of light.
Last night, Parton's Dollywood Foundation hosted a telethon called "Smokey Mountains Rise: A Benefit for the My People Fund" to aid victims of the wildfires. At the event, the icon reunited with fellow musician Kenny Rogers for a performance of their 1983 classic "Islands in the Stream" and it was just as magical as it was 33 years ago (scroll through to minute 1:38:10 for the full performance)
When the song first came out it sparked speculation that they were more than just friends but Rogers later debunked the rumors to TODAY saying they "just flirted with each other for 30 years."
RELATED: Kenny Rogers on his friendship with Dolly Parton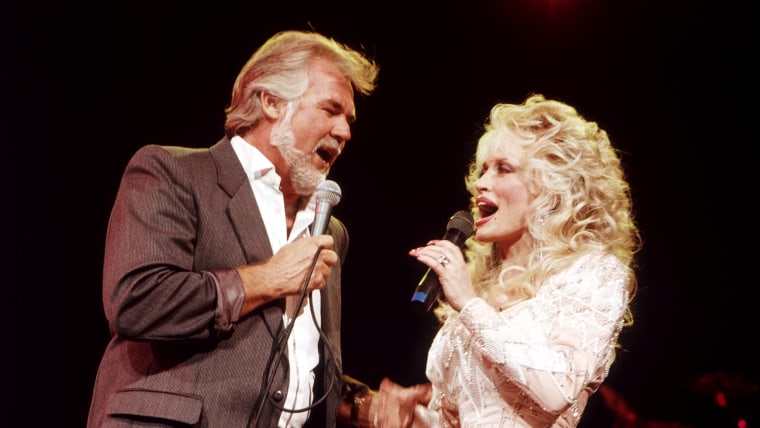 Some of country music's biggest stars came out to support Parton's efforts. Reba McEntire, Amy Grant and Chris Stapleton performed live for the event.
RELATED: Dolly Parton and Miley Cyrus team up for amazing 'Jolene' performance
At the end of the night, Parton said that the telethon had raised millions of dollars — some even coming from other stars like Taylor Swift, Dierks Bentley and Kenny Chesney who donated $250,000.
The whole gang deserves a huge round of applause for putting together an incredible event for such a great cause.