It's been nearly four decades since Dolly Parton and company joined forces to take down their sexist, egotistical, lying, hypocritical bigot of a boss in the 1980 office comedy "9 to 5."
Audiences cheered as a trio of secretaries, played by Parton and fellow screen legends Jane Fonda and Lily Tomlin, sought revenge on their chauvinist boss (Dabney Coleman), and began exerting their own power in the workplace.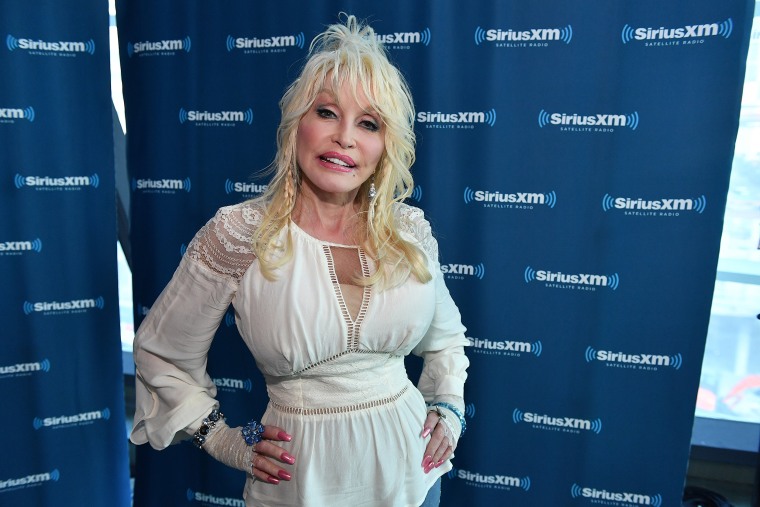 Now, all three actresses are set to reprise their roles in a new "9 to 5" and no one's more surprised than Parton, who's long avoided the idea of a "9 to 5" sequel.
"I was never willing to do a sequel, because they never came up with anything that was as good as the original. I don't like to mess with history, you know?" Parton, 72, told Entertainment Weekly. "But this would be addressing the same issues, and they need to be addressed again and some more, in different ways."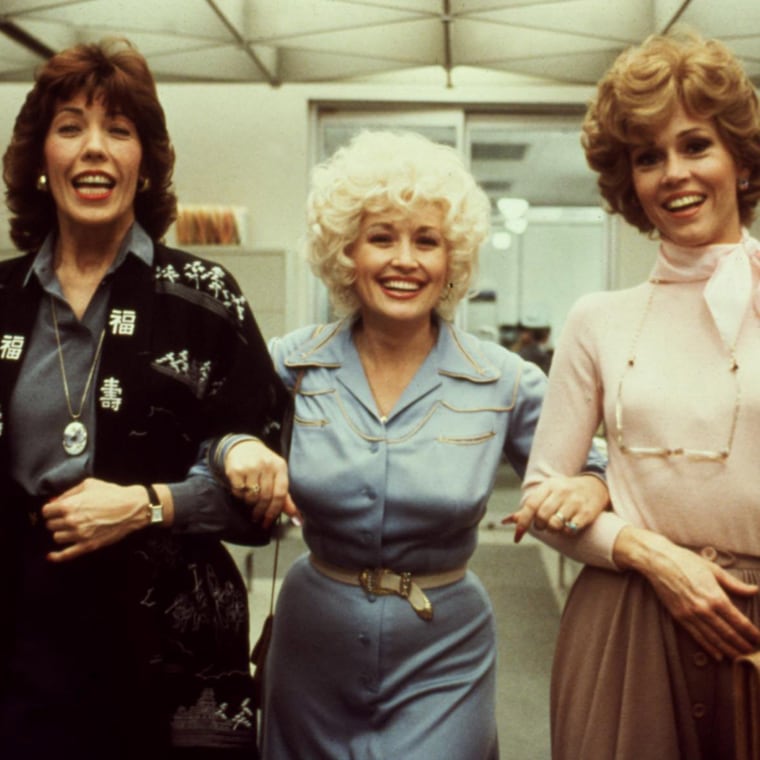 The new movie will reportedly focus on a new generation of working women, with the original stars playing their older, wiser mentors.
"They're gonna pick our brains for information, so that's gonna actually lend itself to some really funny stuff, some cute stuff. And then," she said, laughing, "there's having six great women, instead of just the three."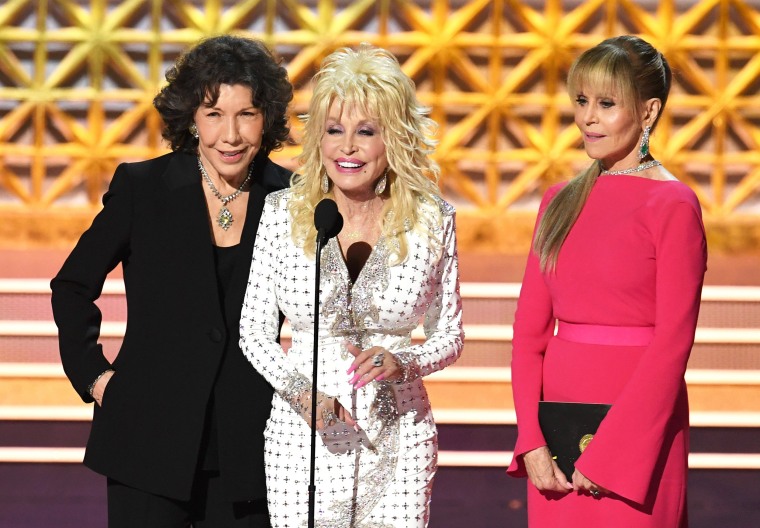 Parton said she's not surprised "9 to 5" still resonates with audiences.
"Through the years, I think that it stayed popular because it was very entertaining and it was well done. It had the comedy, but it also had great subject matter," she said.
"And because of the #MeToo movement and women trying harder to stand up for who they are and their rights, it seemed to be the perfect time to do it," she added. "You know how some things just happen at the right time?"
She's also thrilled original screenwriter Pat Resnick is back on board, this time co-writing with actress and writer Rashida Jones.
"We're all so excited about it, I've been advertisin' that we are doing it!" Parton gushed. "Of course you always have to approve it — I don't want to be a part of anything that's not gonna be great, which I'm sure that it will be."