Does Nicolas Cage have the hots for Nicole Kidman? The red-blooded actor has been linked to a string of babes since he split from Lisa Marie Presley, and now gossips are saying that he has his sights set on the Aussie star.
Only a few months ago, Cage was reportedly trying to hook up with Angelina Jolie, but now, the buzz is that he was trying to meet Kidman at the Toronto Film Festival.
In fact, according to one report, he asked festival organizers to book him in a hotel room near hers. Sadly, their schedules didn't permit a rendezvous.
Cage's rep dismisses the talk, saying that they weren't even in Toronto at the same time. "Guess he didn't know that when his room was being booked," chuckled a source.
Madonna's movie dreams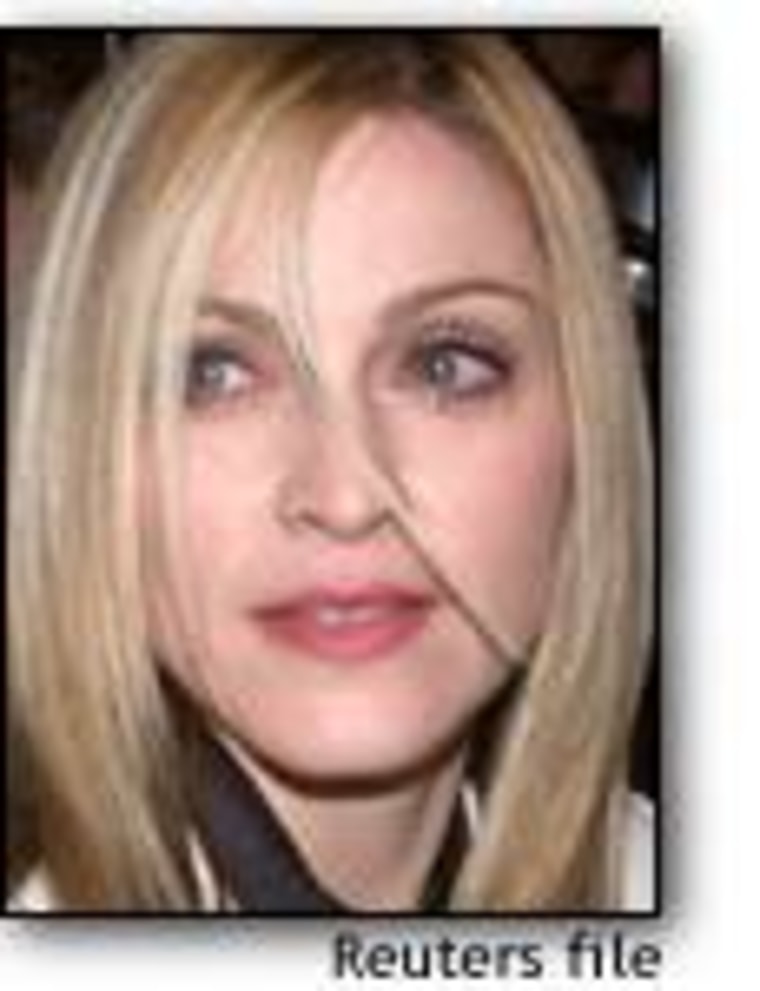 Madonna isn't giving up on her film career.
Fresh from her success as an author of a preachy kiddie book, Madonna is going to try again to win over big screen audiences. The former Material Girl is said to be planning to star in a musical comedy, penned by Joe Henry, who wrote the song "Don't Tell Me" from her Music CD. He also happens to be her brother-in-law.
"He's married to Madonna's sister, but he's a serious songwriter in his own right," says a source, "and, he's known her for years, so he's not intimidated by her so maybe he can give her the directing she needs."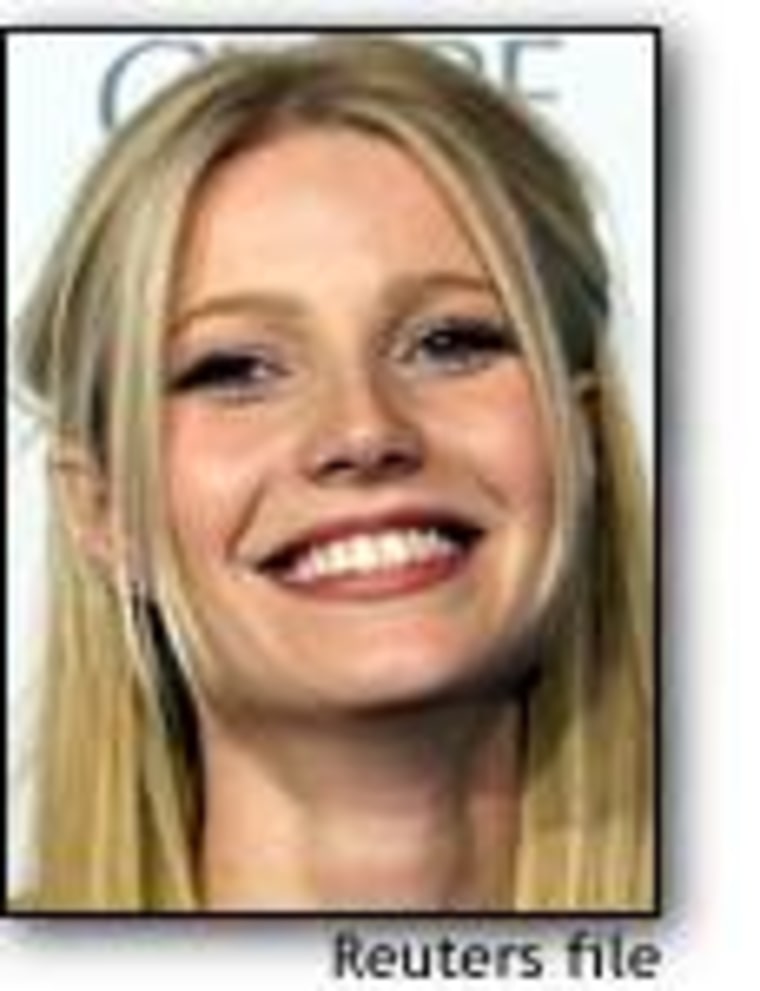 And from the More Than You Wanted to Know Department: Russell Crowe abstained from intimacies with Danielle Spencer months before they were wed, according to IMDB.com. "We spent a lot of time apart — as in not sharing the same bed," the site quotes Crowe as saying. "I was determined there would be a lot of pent-up energy on the big night. I didn't want to be like my mates and say, 'I couldn't get it up as I was so p****d.' I think that is horrible as you go to all the effort to get married and I think you should consummate it on the night."
Jeannette Walls Delivers the Scoop appears Monday through Thursday in MSNBC Entertainment.