Get ready for another dose of Duckburg!
Disney announced that a new version of the animated series "DuckTales" would be launching on Disney XD in 2017.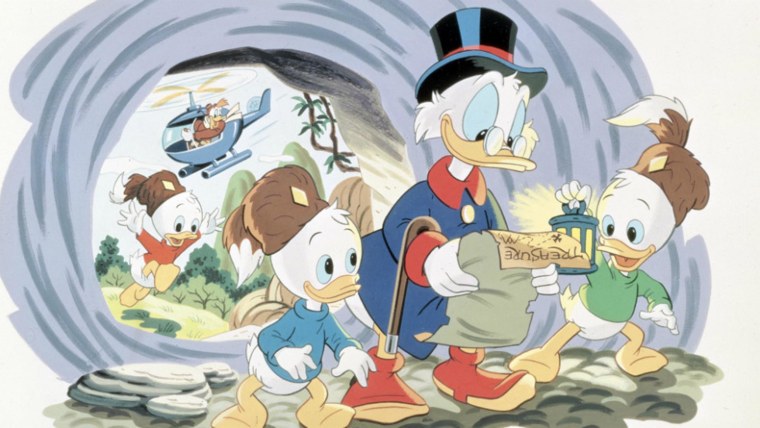 Just like the original series, which ran from 1987 to 1990, the reboot will follow the adventures of the wealthy Uncle Scrooge (like, wealthy enough to literally swim in piles of money) and his nephews Huey, Dewey and Louie, as well as Donald Duck.
"'DuckTales' has a special place in Disney's TV animation history; it drew its inspiration from Disney legend Carl Barks' comic books and through its storytelling and artistic showmanship, set an enduring standard for animated entertainment that connects with both kids and adults," said Marc Buhaj, SVP, Programming and General Manager, Disney XD. "Our new series will bring that same energy and adventurous spirit to a new generation."
And if that wasn't enough for you your 1980s cartoon nostalgia, Netflix announced on Wednesday that it would pick up reboots of the animated series "Inspector Gadget" and "Danger Mouse," in addition to their announcement last fall that they would be releasing an all-new version of "Care Bears."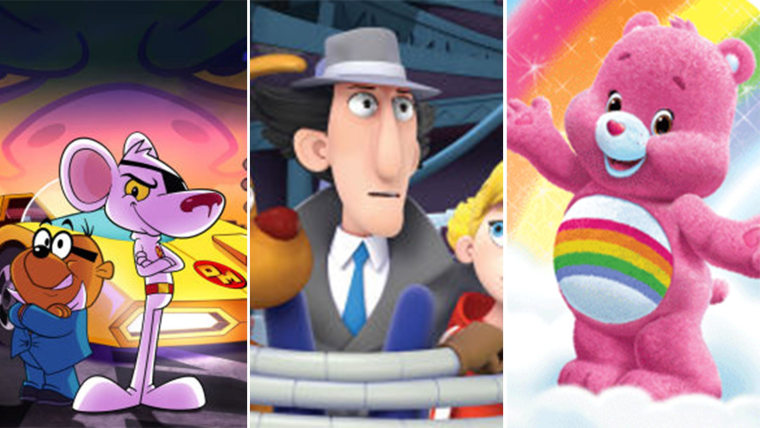 2017 is a long wait, so we recommend checking out this "DuckTales" video featuring the theme song and real-life ducks to hold you over.