It may be hard to imagine anyone other than the late Patrick Swayze in the role of swoon-worthy dance instructor Johnny in "Dirty Dancing," but soon you won't have to imagine it.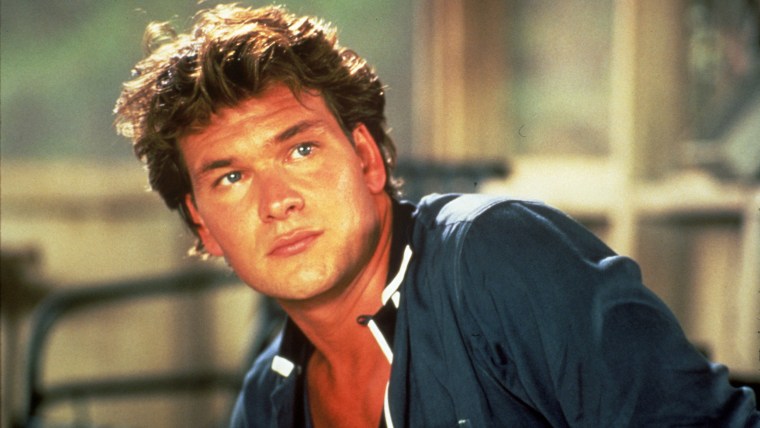 That's because the upcoming TV version of the 1987 big-screen romance has just filled those iconic dancing shoes.
After an extended talent search, actor Colt Prattes has been chosen as the leading man in the ABC/Lionsgate remake.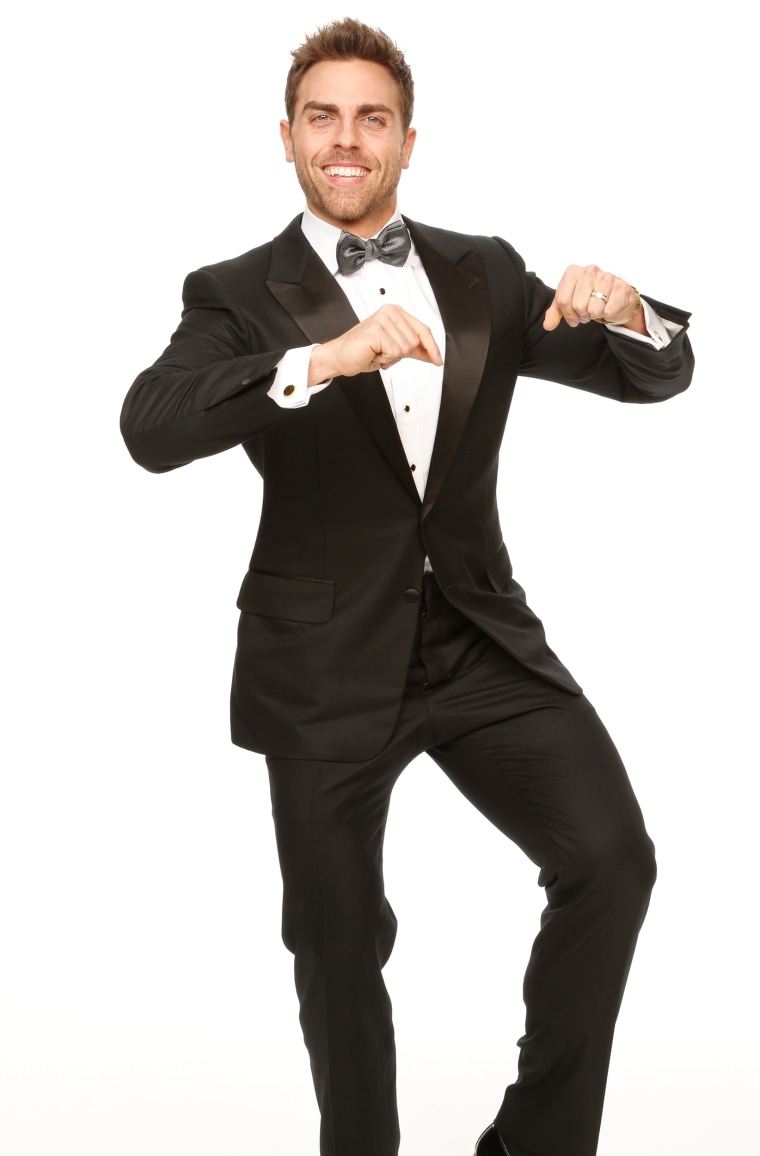 While his limited screen credits makes him a new face to many, Prattes has already proven himself on the dance floor. He showed off some impressive moves alongside pop star Pink in her "Try" video.
MORE: Watch this 8-year-old have the time of his life with spot-on 'Dirty Dancing' moves
In the three-hour made-for-TV movie, Prattes will be dancing alongside actress Abigail Breslin, who's taking on Jennifer Grey's role of Baby.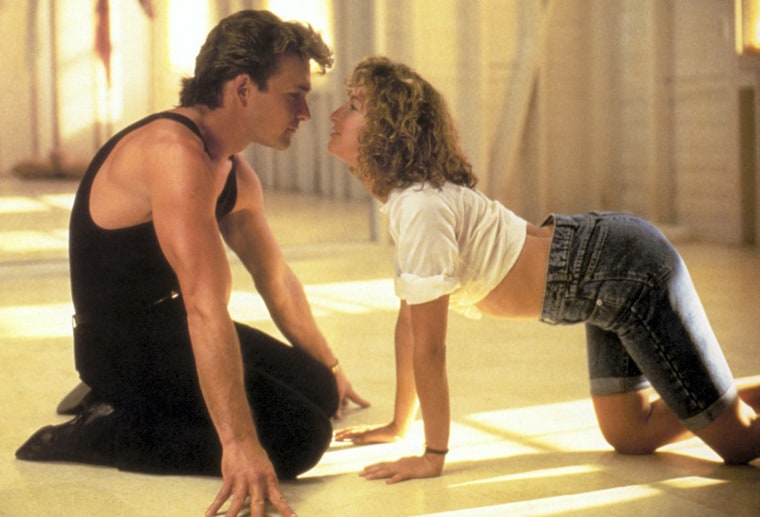 Debra Messing has also been cast in the production as Baby's mom, Marjorie.
Follow Ree Hines on Twitter.