Bindi Irwin has made lots of headlines since she signed on with "Dancing With the Stars," thanks to the way she's tugged at our heartstrings with dances dedicated to her father.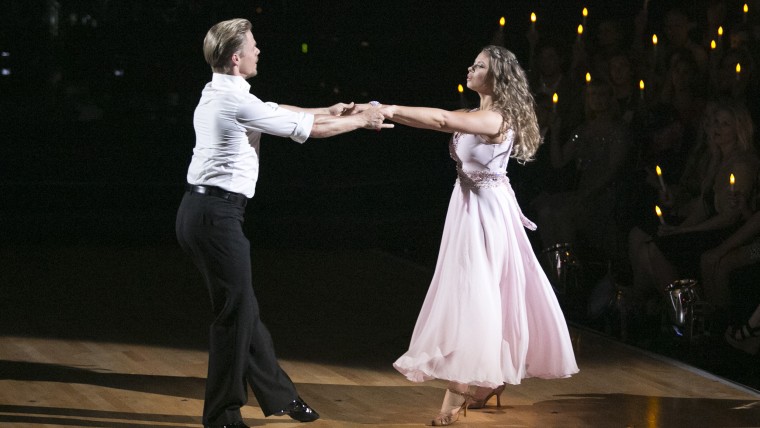 But this week's performance might get folks teary for a different reason: nostalgia.
As an Instagram photo of Irwin with partner Derek Hough suggests, the pair are preparing to have the time of their life ... recreating a classic scene from "Dirty Dancing"!
"Nobody puts @Bindisueirwin in a corner! #FamousDances #DWTS" the caption for the picture, posted Wednesday, teased, referring to an oft-quoted line from the film.
MORE: Bindi Irwin delivers emotional tribute to dad on 'DWTS': 'His spirit lives on'
We'll have to wait and see what it all looks like on Monday, but we hope the pair don't spend too much time rehearsing this particular routine (if it is the one we think it's going to be). As Jennifer Grey, who performed it with Patrick Swayze in the classic 1987 film, recently revealed, they didn't rehearse it at all!
Of course, once she's performed it (and possibly gotten another perfect score), we'll have to compare it to some of our other favorite recreations of the beloved routine. Check them out!
Watch this 8-year-old have the time of his life with spot-on 'Dirty Dancing' moves
Newlyweds recreate famous 'Dirty Dancing' scene for wedding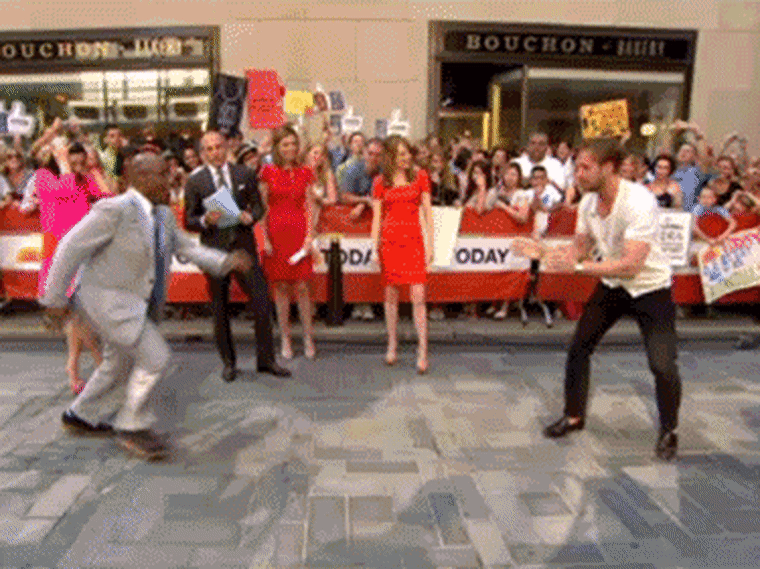 MORE: Steve Irwin remembered during daughter Bindi's 'Dancing With the Stars' debut