Dylan Dreyer's adventures as a TODAY meteorologist covering frigid, sweltering and dangerous conditions are not the only time you've seen her doing her job on TV. 
Back in the day, she had a big close-up on an episode of "Sex and the City."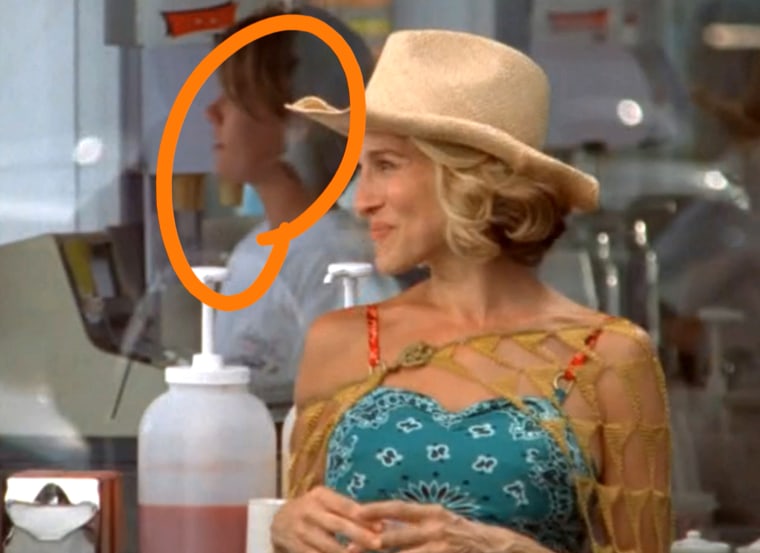 Her big moment came while she was working at an ice cream shop in New Jersey.

"'Sex and the City' wanted to shoot a scene in a ice cream shop," Dylan remembered on Thursday. "I was in the background!"
Tamron showed off her big moment in the Orange Room Thursday while kicking off a month-long celebration of ice cream. 
Regretfully, Dylan got a little bit anxious and wiped her nose during the scene.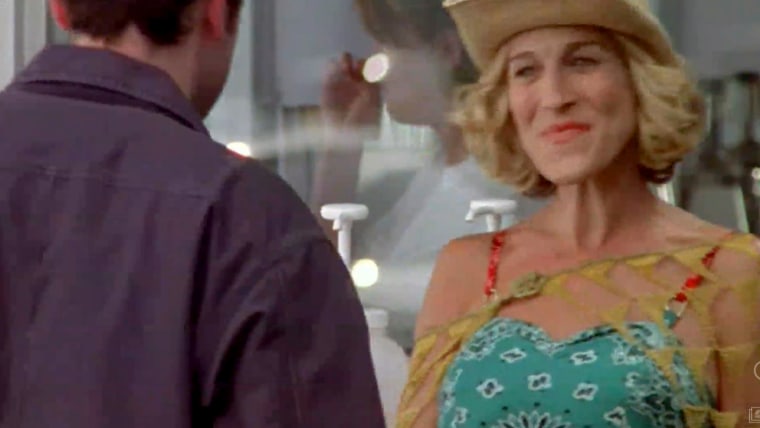 "It was a nervous twitch," she said.
"That would get a grade C, bad sanitation there," Tamron joked.
Follow TODAY digital dude Kyle Michael Miller on Twitter.