A steamy love scene between Denzel Washington and Aussie beauty Radha Mitchell was cut from "Man on Fire," and Hollywood insiders are wondering if Washington was behind the edit.
"Denzel Washington is concerned about the way audiences react to him in an interracial romance," says a source, who adds that the actor wants to avoid upsetting his female African American fans. It was Washington, continues the insider, who asked that a love scene with Julia Roberts get edited out of "The Pelican Brief."
Washington's spokesman, who said he wasn't even aware that the scene was shot, dismisses buzz that the actor may have lobbied for the cut. He also denies that Washington asked that the scenes be deleted from "The Pelican Brief." But in 2002, Julia Roberts told Newsweek, "Don't I have a pulse? Of course I wanted to kiss Denzel. It was his idea to take the damn scenes out."
Washington reportedly also asked that love scenes between him and Mimi Rogers get cut from the 1989 flick "The Mighty Quinn" after the scenes drew howls of protests from black women during screenings.
A Fox rep confirmed to the Scoop that the scenes from "Man on Fire" were cut, but she added, "I don't think there was any agenda. And if there was, I probably wouldn't tell you."
No laughing matter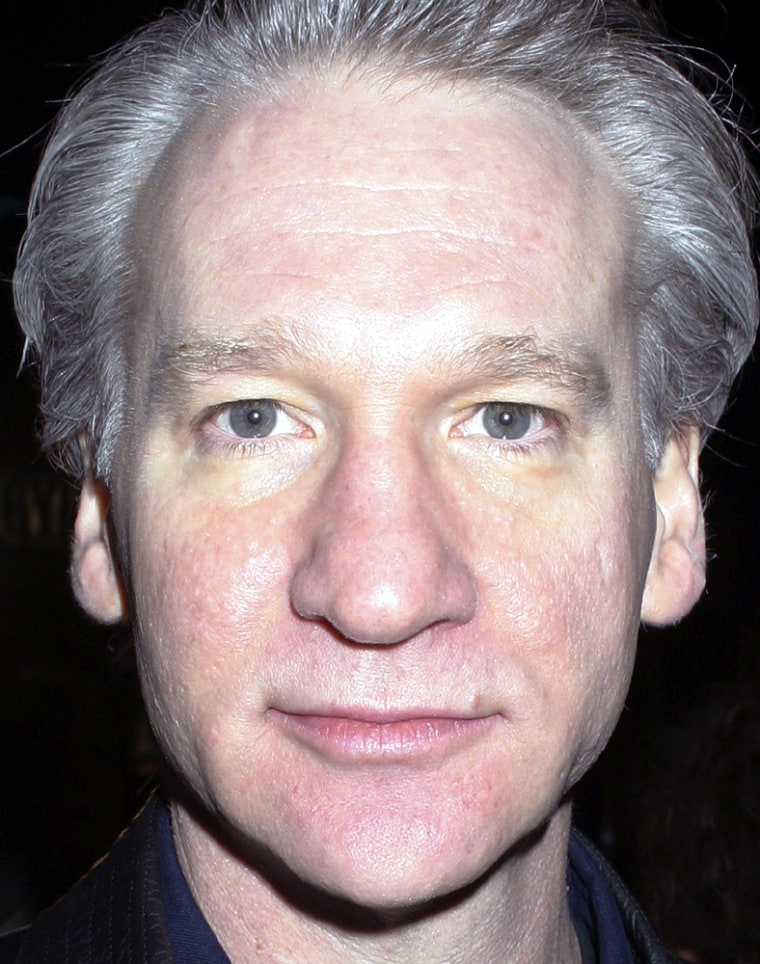 Funny man Bill Maher sent an email to staffers and faculty at Columbia. But not everyone is amused.
Maher, an animal rights advocate, fired off the bitingly sarcastic missive, blasting Columbia for conducting experiments on baboons and other primates, and asking Columbia staffers to join him in protesting the tests. "[One] experimenter is trying to study the effects of stress on women's menstrual cycles by implanting metal pipes into the skulls of rhesus monkeys," writes Maher. "One hundred million women in America with PMS, and this guy's Frankensteining monkeys? It's just a wild guess on my part, but wouldn't he learn more from talking to actual women under stress than from plumbing monkey heads?"
Maher continues: "Tossing millions of dollars of tax money out the window is one thing — think searching for ice on Mars — but wasting money to cause strokes in, disfigure and terrorize animals puts Columbia in an ugly and embarrassing position." Then he tries to recruit the Columbia employees to his cause and directs them to www.ColumbiaCruelty.com.
A spokeswoman for Columbia had no comment at press time.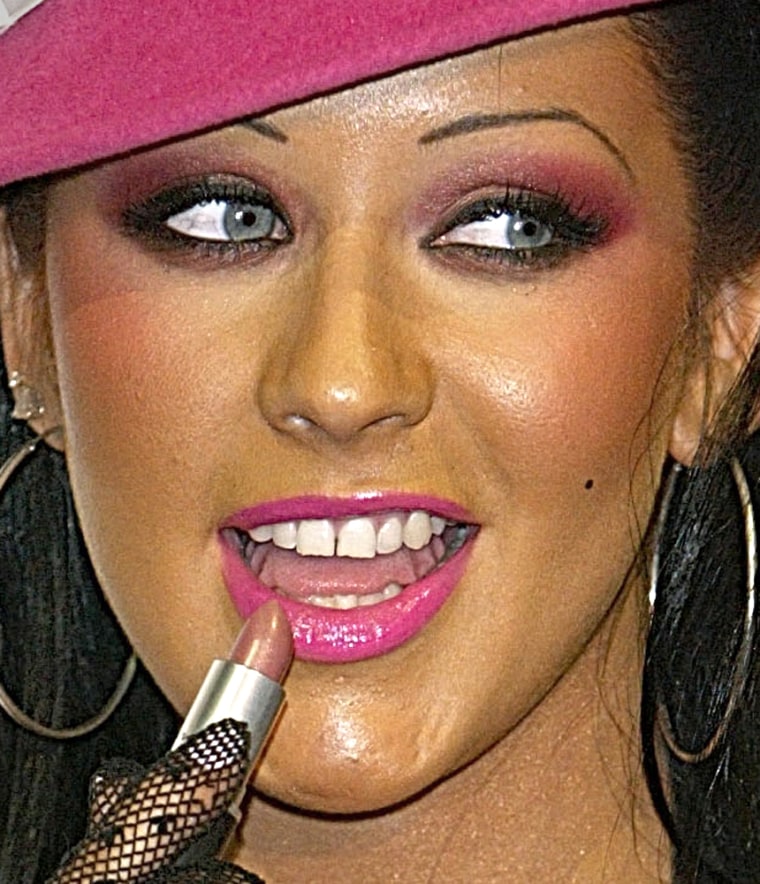 Monday through Thursday on MSNBC.com.