The fashion world is atwitter after one of the world's top designers blasted Nicole Kidman's looks.
Making matters worse, the designer is Karl Lagerfeld, the man behind Chanel, where Kidman is a pitchwoman. Kidman stars in ads for Chanel No. 5 — wearing a gown by Lagerfeld — in a deal reportedly worth $5 million.
Lagerfeld has been quoted blasting Kidman's "bizarre body make-up" and ridiculing her beauty as fake. "She has this bizarre body make-up: endless legs and not very much in the way of breasts," Lagerfeld was quoted as saying in the Express of London. "What she shows to the world is not her. Her perfection is an illusion: she knows it and couldn't give a damn. There are recipes I can't divulge."
"This sounds impossible to me,"  Kidman's spokeswoman, Catherine Olim, told The Scoop. "[Lagerfeld] adores Nicole and they have longstanding mutual respect for each other as professionals." She continued that any response should come from Lagerfeld or Chanel. Lagerfeld's office, however, didn't respond to requests for comment.
Drink up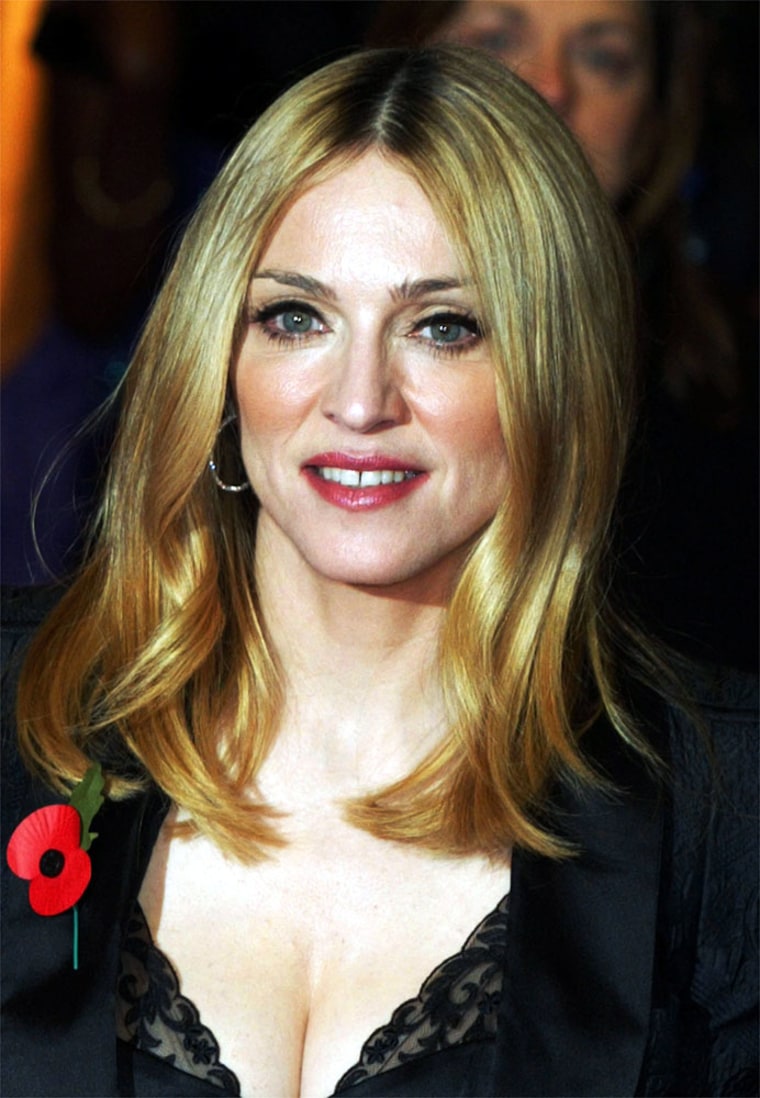 Finally, Madonna is going to have something to drink other than Kabbalah water. The merchandising-minded spiritualists at the trendy Kabbalah Center are launching a new Kabbalah energy drink. And they're hoping that Kabbalah devotee Ashton Kutcher will be the face of the new beverage, which they're targeting to mass market, non-Kabbalah consumers. Kabbalah is a spiritual offshoot of Judaism, but the form practiced by some celebrities at the Kabbalah Center has been blasted as a shallow money-making operation and even called a cult.
"We're going after the Red Bull market," spokesman Darin Ezra told The Scoop. "But Kabbalah Energy Drink tastes better. And it's infused with Kabbalah water, which is holy water." So does it have mystical healing powers, like Kabbalah water is supposed to? "I'm not going to comment on that," said Ezra.
He says that Kutcher, Madonna, and Demi Moore are currently trying out the Kabbalah energy drink, and may agree to be its spokesman. The product has been launched in a very limited market in Southern California, and will go wider shortly, with a major media campaign of radio, print and television and the tag line: "Source of Power." Does this foreshadow a whole line of Kabbalah products? Say Kabbalah breakfast cereal and breath mints? "If it's successful," the spokesman says, "There will be more Kabbalah products."
Notes from all over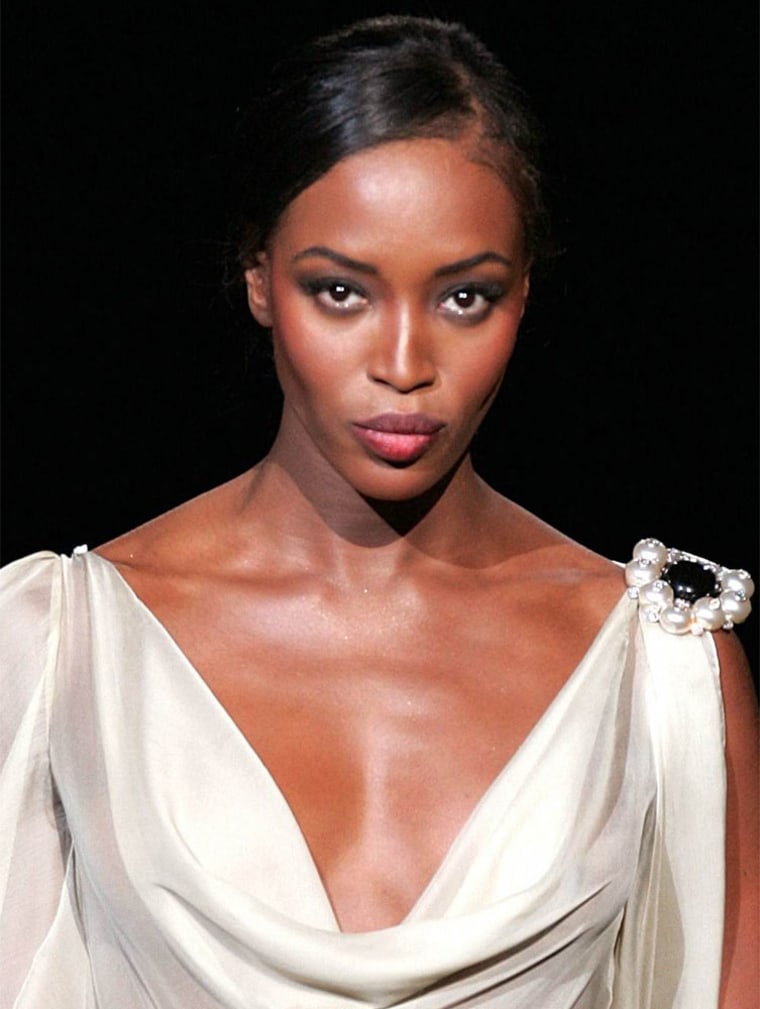 Naomi Campbell's rep is faxing and emailing around a copy of an apology that some partners at the Lotus sent her after one of them called her a drama queen and said that she always demanded the best table, even when another celeb had it. The letter also insisted that — contrary to — she didn't owe the club money. Is Campbell mad at the Lotus, The Scoop asked? Will she eat there again? The spokeswoman, however, wouldn't comment.  . . . Bachelorette Jen Schefft is going to have trouble convincing bachelors that she's a natural woman now that before-and-after photos of her bosom have appeared on AwfulPlasticSurgery.com.  . . . David Hasselhoff wants the world to that he's a serious artist. "I'm proving I'm not just that guy from 'Baywatch' or 'Knight Rider.,'" Hasselhoff told the British magazine Empire. "Those are just characters I've created ... get over it guys! 'Knight Rider' is about a talking car! Hello? 'Baywatch' was just a fluffy show with hardly any scripts!" That's why, Hasselhoff, says he's willing to do so many cameos in movies, such as his latest in the movie version of "SpongeBob SquarePants."
Mondays through Thursdays on MSNBC.com