Diane Keaton has had several great loves in her life, but never found a Mr. Right who wanted her to be his Mrs. Right.
"I've never been married," the 69-year-old actor and director told Ellen DeGeneres Wednesday. "The fact that someone could live for 40 years with someone and be devoted to that person is something that moves me."
But she has an idea of who she'd scoop up if she could. "Channing Tatum!" she revealed.
Well, of course!
Alas, the 35-year-old "Magic Mike" star has been married to Jenna Dewan since 2009; their daughter Everly is nearly 2.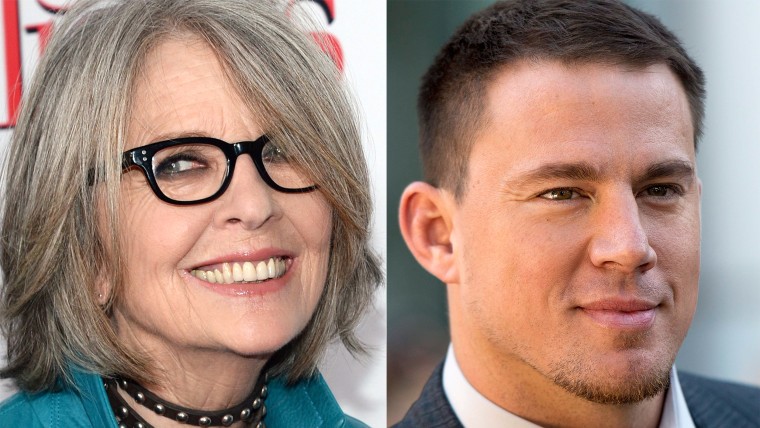 Keaton has dated some of Hollywood's leading lights over the years, including Warren Beatty, Woody Allen, Jack Nicholson and Al Pacino.
"Do I regret not marrying? Yeah, I do," she told TODAY's Matt Lauer in April. "I wasn't asked. But I did ask. I asked all of them. I did. Every one of them, and they all said no."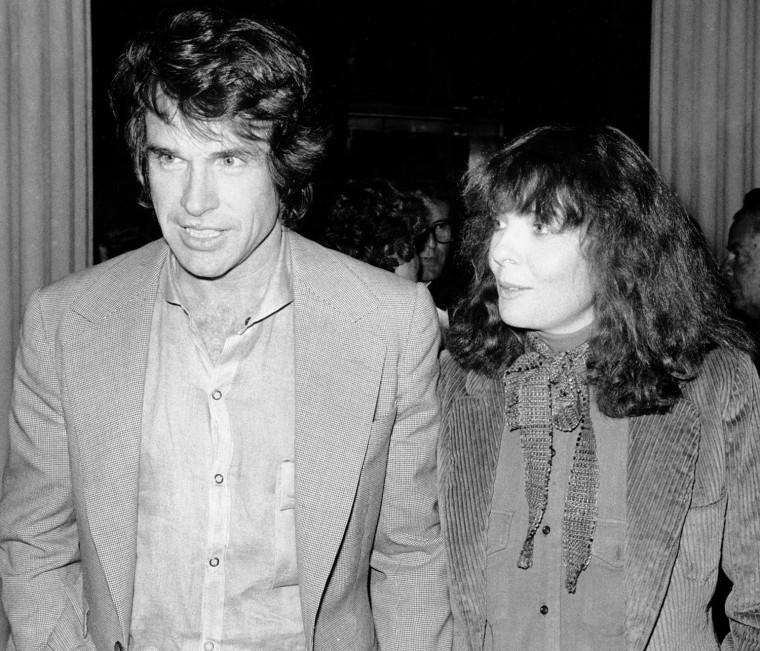 (That turned out to be a lie: "I didn't really ask them to marry me. But they didn't ask me either," she 'fessed up.)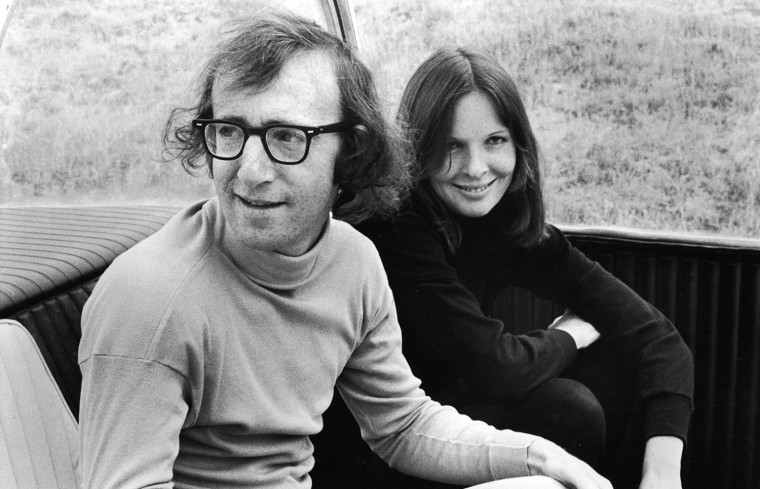 But don't feel sorry for Keaton, who has two children (daughter Dexter and son Duke) and iconic status in Hollywood.
And never say never.
"Love doesn't have an expiration date," encouraged DeGeneres.