He's been one of Jennifer Aniston's "Friends" and the key man with Julia Roberts at "My Best Friend's Wedding." But Dermot Mulroney is more than just a friend: He's an actor with a 30-year career in TV and films ... and he's also an "expert cellist."
For real! As we learned on TODAY Wednesday, Mulroney (who's starring in the new film "Dirty Grandpa") even played on 2006's "Mission: Impossible III" score. IMDB reveals he's got more credits in more films, including "Ghost Protocol" (2013) and "Star Trek Into Darkness" (2013), too!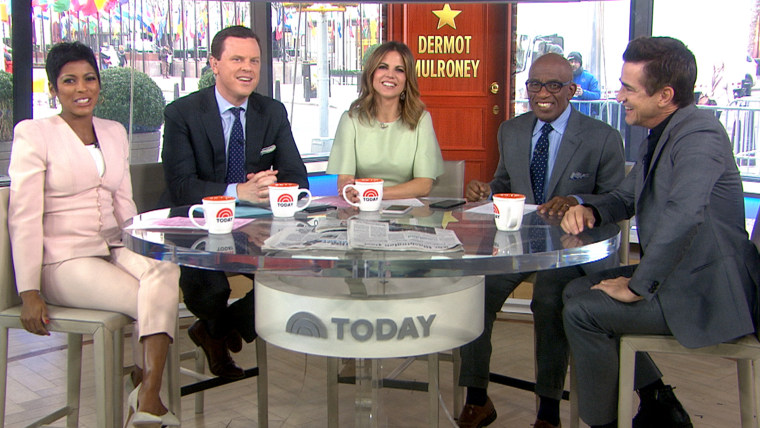 "I'm an expert cellist," he admitted. "It's one of the most bizarre things you can think of."
But it's not like he's rocking a solo on those scores. "If you can hear the 11th cellist in the back of the section, that's me," he quipped. (He also noted he was playing in the orchestra of Michael Giacchino, who won the Oscar for his "Up" score in 2010.)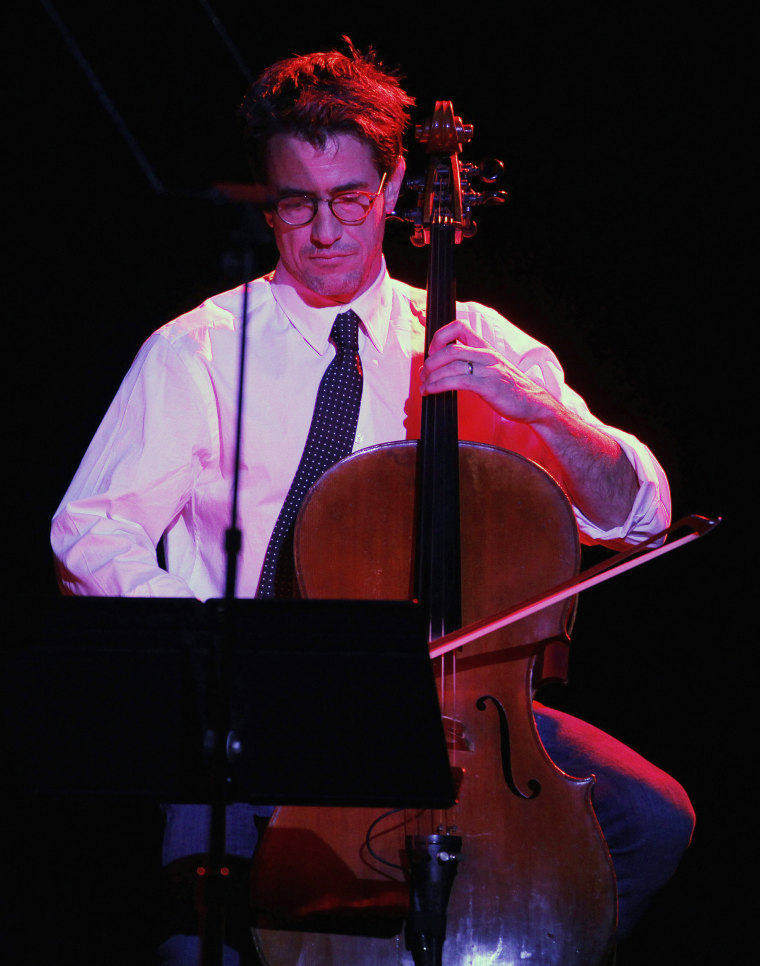 Mulroney is also showing off his musical skills on the most recent season of the Golden Globe-winning Amazon series 'Mozart in the Jungle,' where he plays a renowned cellist (and ladies' man).
And while Mulroney has been playing the cello for a long time, he admits it wasn't always an easy instrument on his social life. The 52-year-old noted, "It's taken me 45 years to be cool with the cello ... It's hard, carrying that thing around on the school bus ... But now, I'm on the TODAY show, now it's cool."
We couldn't agree more!
"Dirty Grandpa" opens in theaters on Friday, January 22.
Follow Randee Dawn on Twitter.