Derek Zoolander is the go-to guy for high fashion, intrigue and plenty of blue steel. He's not, however, the go-to guy for information.
At least not usually.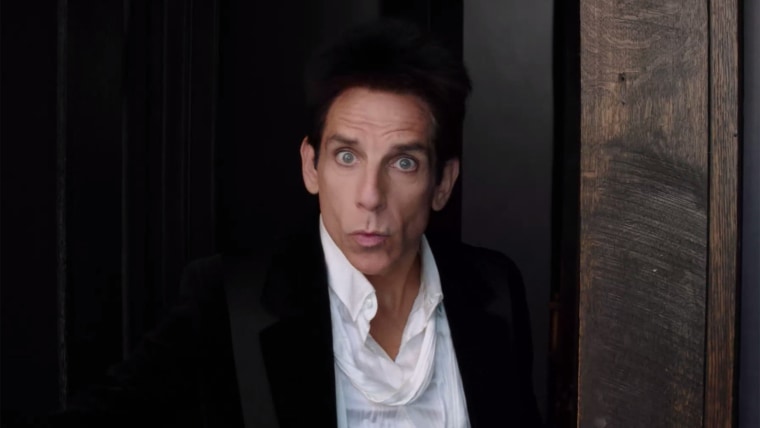 But when Vogue visited the subject of "Zoolander 2" for the latest installment of "73 Questions," he had something to say nonetheless.
There was just one problem: "I only have nine answers," he warned the interviewer. "So I guess I'm going to need ... more."
RELATED: See Derek Zoolander's 'ridiculously good-looking' first Vogue cover
Here's just some of what he came up with:
Does he take the subway? "Hardly ever. Sandwiches are a gateway to cake."
His spirit animal? "I don't believe in using animals for their spirits — only for their fur."
Is he on Instagram? "Do I look like I'm on Instagram? I've always tested clean."
His Disney character? "Walt."
How would he describe his relationship with model rival Hansel? "Probably with words."
Does he have pets? Oh, yeah. "A schnoodle named Karl Dogerfeld and a cockapoo named Bark Jacobs."
Who would he most like to have lunch with, living or dead? "Living, definitely."
And his favorite cocktail? "The one with Tom Cruise, the live-action one."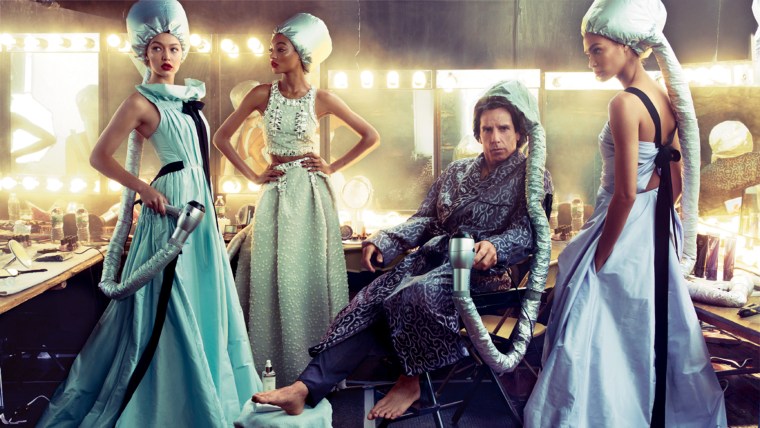 For more oddly Zen (and completely hilarious) answers from Zoolander, watch the full video. For even more, catch "Zoolander 2" when it hits theaters Feb. 12.
RELATED: Matt Lauer answers '73 Questions' for Vogue magazine
Follow Ree Hines on Twitter.