Demi Moore recently did what all modern celebrities do these days: she took to Twitter and engaged in what can be interpreted as some good old-fashioned over-sharing.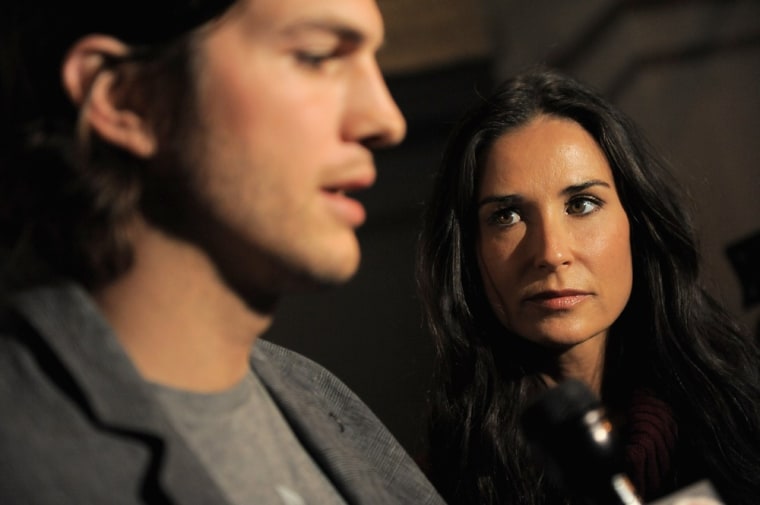 "When we are offended at any man's fault, turn to yourself & study your own failings. Then you will forget your anger," Moore tweeted. Sure. On the surface, it's a quote from Greek philosopher Epictetus, but in the context of a spate of rumors that Kutcher is embroiled in a cheating scandal, the quote bears more weight.  Also: Moore's tweet landed on the Internet on Sept. 23, which was the eve of the couple's sixth wedding anniversary (which they spent apart). 
If there is trouble -- or if things are fine -- the couple's not saying. Neither has commented on the situation.
Related content: