It's said that celebrity deaths come in threes. The same must be true for celebrity breakups, because it's been a rough month for anyone with a vested interest in the personal lives of the young entertainment industry.
First, there was Zayn Malik and Gigi Hadid. Then, Taylor Swift and Calvin Harris called it quits. Now Demi Lovato and Wilmer Valderrama have announced their split after nearly six years.
RELATED: Demi Lovato posts heartbreaking message after her 'Mimaw' dies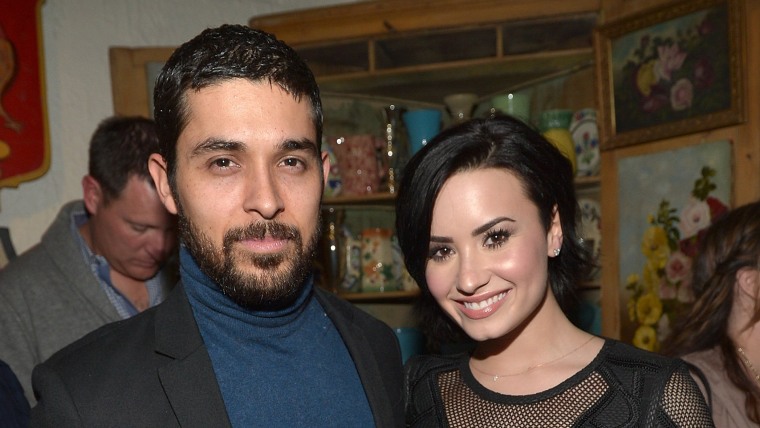 "This was an incredibly difficult decision for both of us, but we have realized more than anything that we are better as best friends," the couple wrote in a joint statement posted to Wilmer's Facebook page on Friday. "We will always be supportive of one another."
RELATED: Demi Lovato and Nick Jonas talk love life, purity rings
"Thank you to everyone who has offered us kindness and support over the years."
An exceptionally mature note from an exceptionally sweet couple. The "Confident" singer has credited Valderrama's support for her continued sobriety, now four years strong, and the ongoing management of her mental illness. (Lovato has spoken out about her struggles with bipolar disorder, as well as eating disorders and substance abuse.)
RELATED: Demi Lovato opens up about mental health, addiction: 'Recovery is possible'
"He's loved me the way I never thought I deserved to be loved," Lovato wrote in an Instagram post in 2015. "After sharing my ups, putting up with my downs and supporting my recovery... he still never takes credit and I want the world to know how incredible his soul is. I really wouldn't be alive today without him."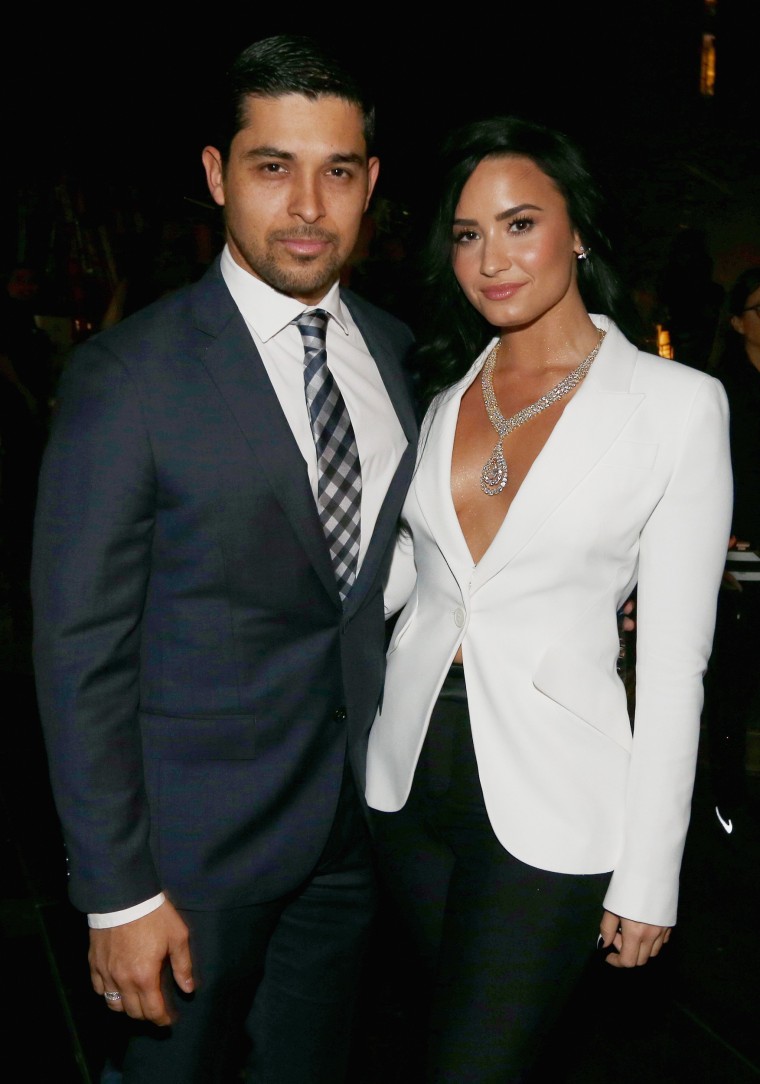 RELATED: Sharon Osbourne opens up after split with Ozzy: 'I've found this inner strength'
Bittersweet news, but we get it, guys. Wishing these two peace and happiness, together or apart!