Pop singer Demi Lovato is embracing the single life with some serious confidence and self-love.
The former Disney star, 24, and actor Wilmer Valderrama, 36, ended their six-year relationship in June and Lovato has spoken out about the split in a new interview for Glamour's November issue.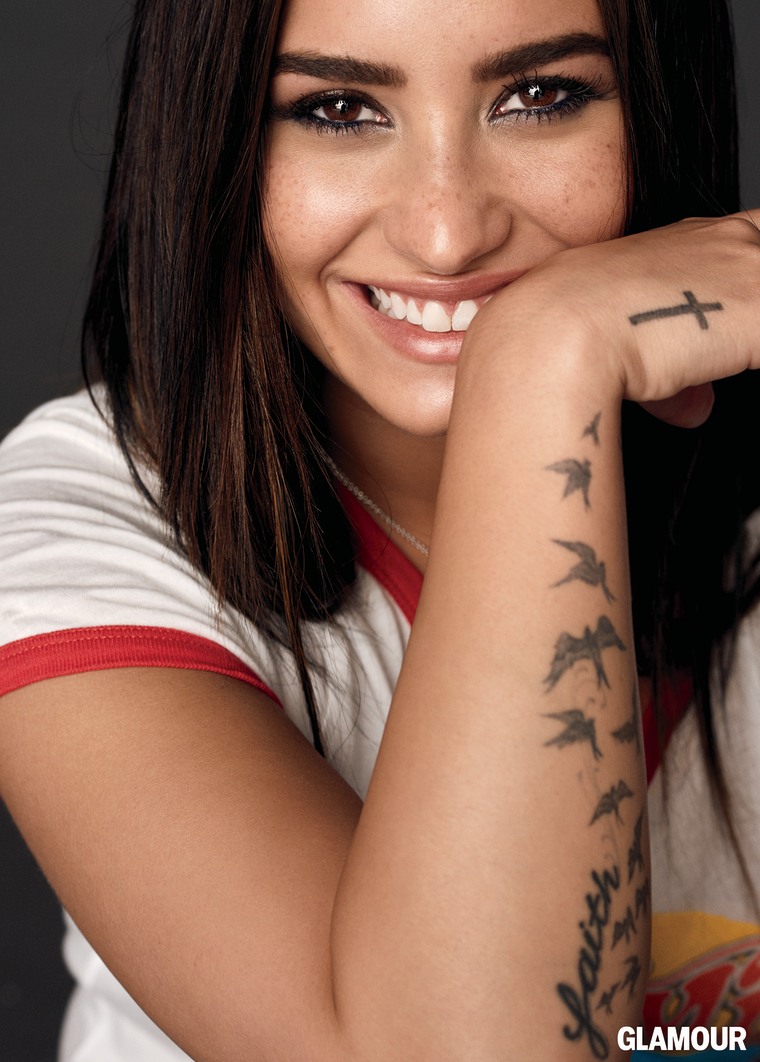 RELATED: Demi Lovato, Wilmer Valderrama break up after almost 6 years together
"I think it's healthy to be able to start over with someone else," Lovato told the magazine. "Being sick was always a part of my relationship with him; I always had something wrong with me. I needed to let go of that."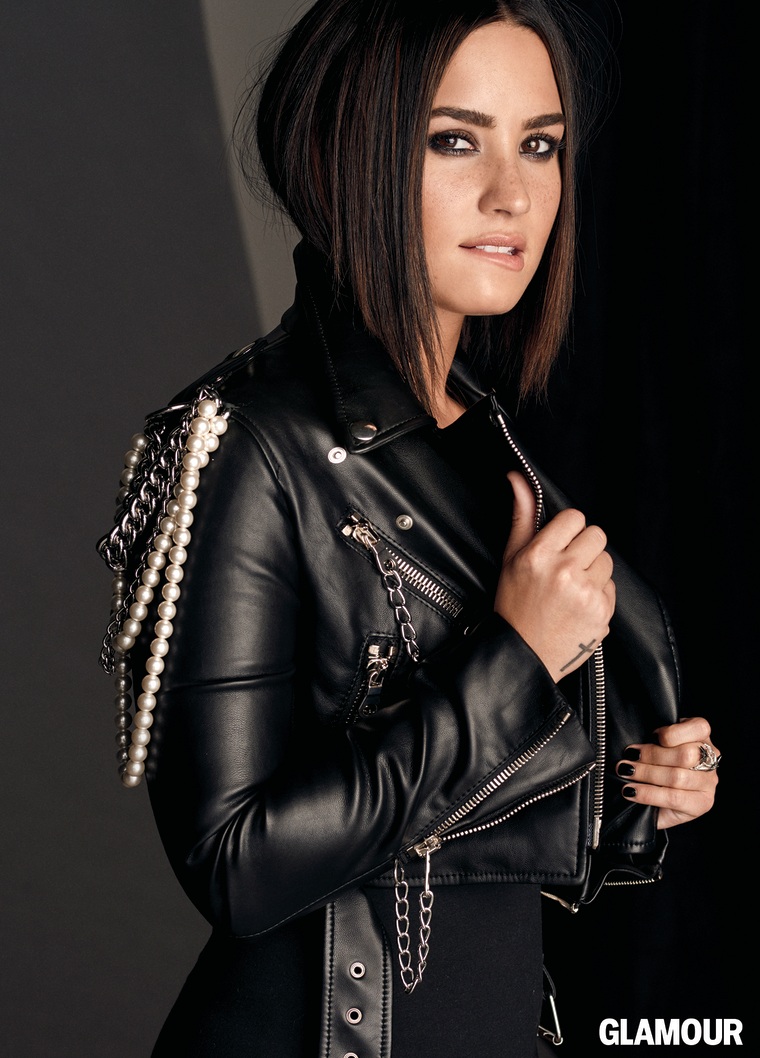 RELATED: Demi Lovato says Disney asked her to 'fix' this feature when she was a teen
Lovato has been open about her experience with bipolar disorder, addiction and bulimia, and she is a vocal advocate for mental health awareness.
In the article, Lovato also comments on famous girl squads and body image saying, "It's kind of this false image of what people should look like. And what they should be like, and it's not real."
Lovato has grown to love her body the way it.
"If somebody calls me fat, even in a vulnerable moment, I laugh to myself and think, I'm doing everything I can, so there's nothing I can do about it," she said.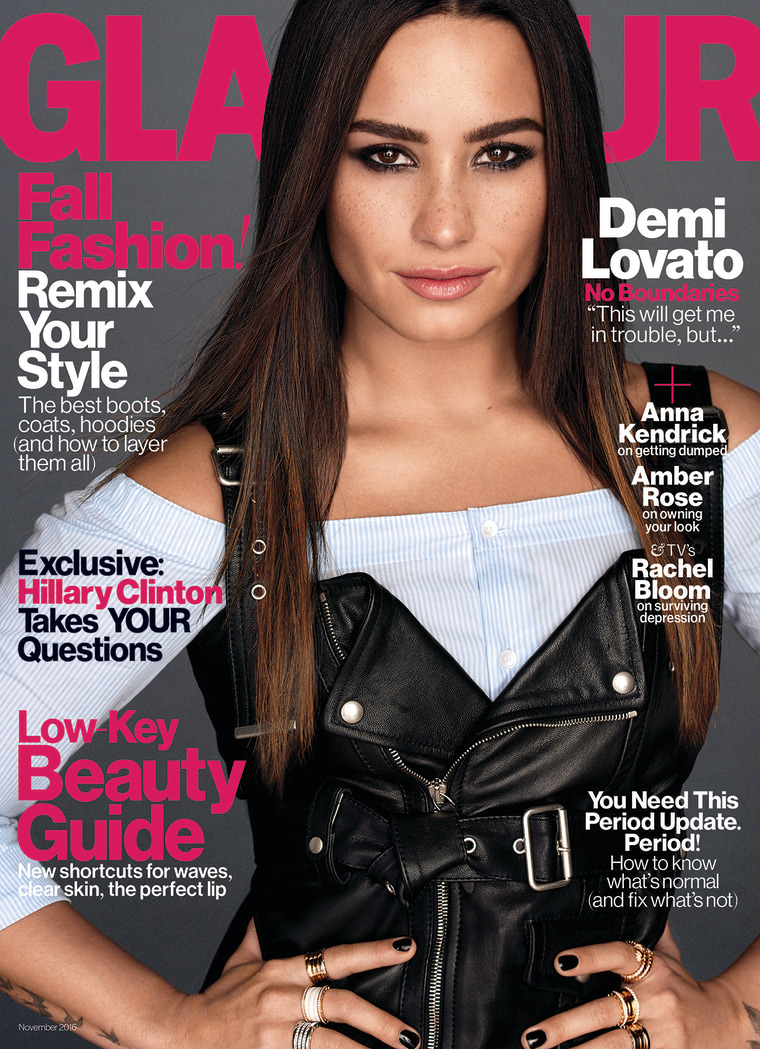 RELATED: Demi Lovato on addiction struggles: 'I didn't think I would make it to 21'
The star revealed that she still has moments of weakness, but it's talking about it with the people around her that makes it possible to stay on track.
And despite dealing with a lot of personal loss recently, Lovato feels even stronger.
RELATED: Demi Lovato posts heartbreaking message after her 'Mimaw' dies
"I had to go through that to know I could stay sober through anything," she said. "I've grown up a lot over the past year, and I'm grateful for that growing-up part."