When the new season of "Bachelor in Paradise" airs later this summer, it will include the two cast members at the center of the scandal that involved allegations of misconduct.
ABC has announced that Corinne Olympios and DeMario Jackson will be featured in Season 4 of the reality series, which will now premiere on Aug. 14, about a week later than originally scheduled.
Olympios confirmed her participation in a brief statement to TODAY, saying, "I am very happy to be appearing on the Bachelor In Paradise Special."
She had previously said she was invited back to "Bachelor in Paradise" but had "respectfully made the decision not to return."
Production on "Bachelor in Paradise" was shut down last month when Warner Bros., the studio behind the spinoff, announced it was conducting an investigation into "allegations of misconduct."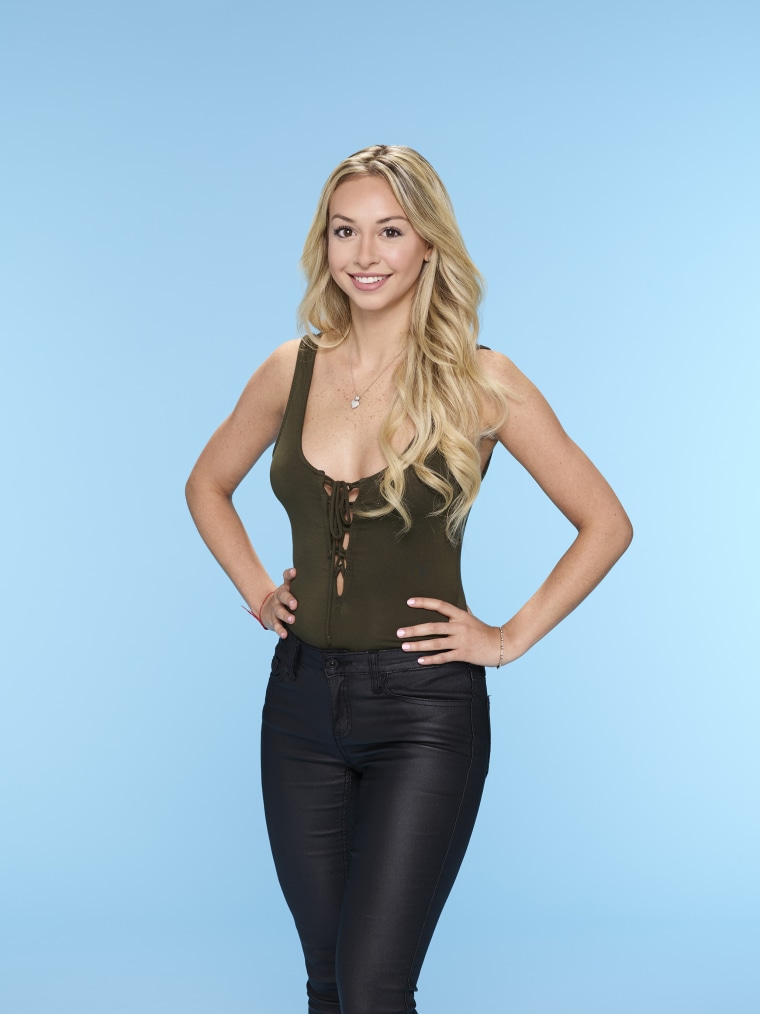 After Warner Bros. determined there was no evidence of misconduct on the set in Mexico, Olympios released a statement saying her team had completed its own investigation to her satisfaction.
"My intent over the past few weeks has been to learn and understand what happened on June 4," she said in the June 29 statement. "While I never filed complaints or accusations against anyone associated with 'Bachelor in Paradise,' my team and I felt it was very important to be thorough in getting to the bottom of what had occurred. I felt victimized by the fact that others were judging me through conflicting and unsubstantiated reports, while I myself had no recollection of the events that transpired."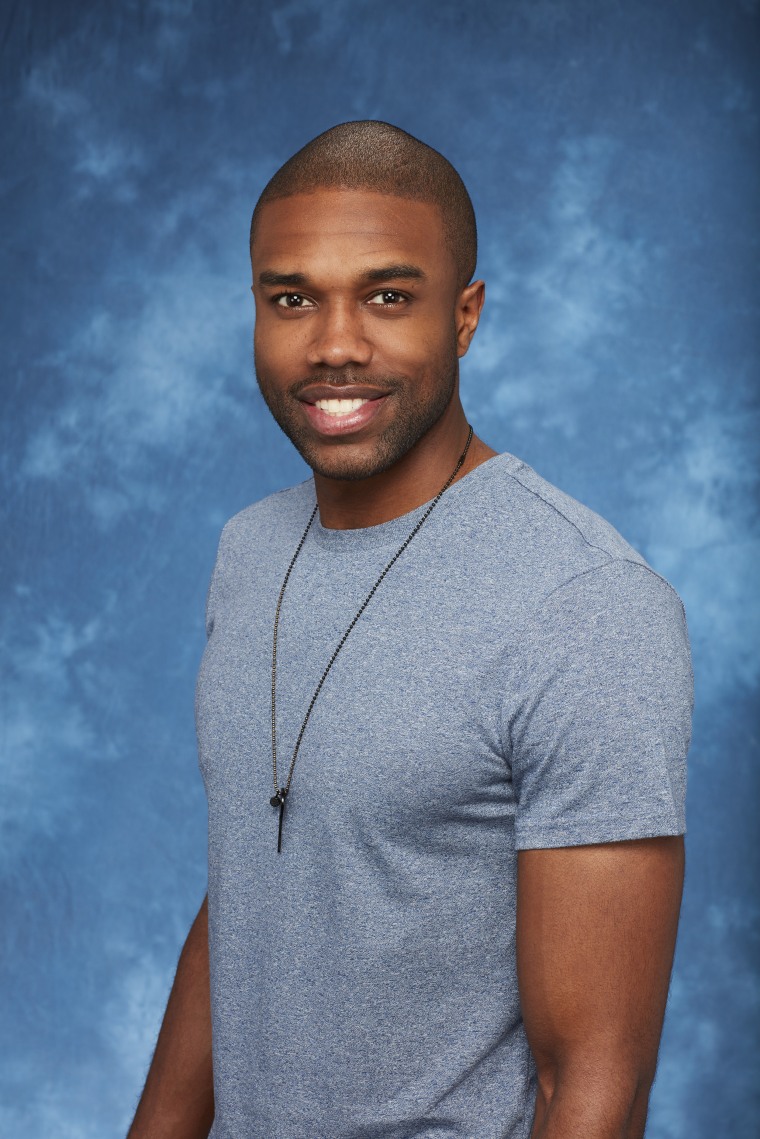 Jackson recently gave an interview with E! News in which he revealed how "stressful" it was for him to be the subject of reports regarding the allegations.
"For me, mostly for my mother," he said during the emotional interview. "It's hard to see your mom cry every single day. It was very difficult ... my grandmother and my aunts. My dad, he kept me extremely strong and kept me grounded and humble, but having your mom cry every day for something that you know you didn't do."
ABC said all previously announced cast members for the new season of "Bachelor in Paradise" will take part in the show, "including the cast members that were at the center of the investigation."
The new season will also feature the wedding of "Bachelor in Paradise" couple Carly Waddell and Evan Bass.