In an emotional new interview with E! News, DeMario Jackson opens up about how the "Bachelor in Paradise" scandal has affected his family.
Warner Bros. announced last week that its investigation into the show uncovered no evidence of misconduct on the set. The news came several days after Jackson released a statement saying his character and family name had been "assassinated" with "false claims and malicious allegations."
Jackson, 30, told E! News it was a "stressful" time for him.
"For me, mostly for my mother," he added, with tears in his eyes. "It's hard to see your mom cry every single day. It was very difficult ... my grandmother and my aunts.
"My dad, he kept me extremely strong and kept me grounded and humble, but having your mom cry every day for something that you know you didn't do."
Fellow cast member Corinne Olympios, 24, has said she is a victim of an incident that occurred on the set of "Bachelor in Paradise" in Mexico earlier this month.
Warner Bros. completed its investigation less than two weeks after it shut down production on the ABC reality series in light of the misconduct allegations.
"Out of respect for the privacy interests of those involved, we do not intend to release the videotape of the incident. We can say, however, that the tape does not support any charge of misconduct by a cast member," it said in a statement on June 20. "Nor does the tape show, contrary to many press reports, that the safety of any cast member was ever in jeopardy."
Warner Bros. added that it would resume filming "Bachelor in Paradise" and that it would implement changes to the show's policies and procedures to "enhance and further ensure the safety and security of all participants."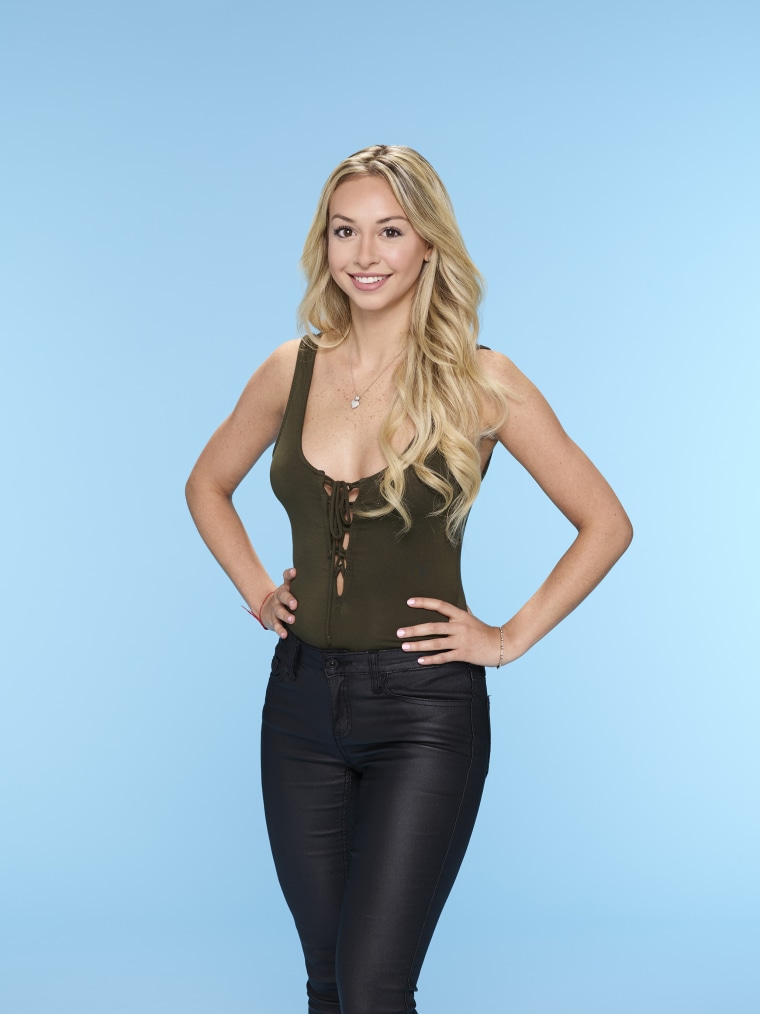 An attorney for Olympios subsequently released a statement that read in part, "Our own investigation will continue based on multiple new witnesses coming forward revealing what they saw and heard."
E! News' interview with Jackson will air on Monday and Tuesday night.