"Star Trek" fans, rejoice! Patrick Stewart is coming back to TV in the role that made him a household name.
The actor just announced he'll be returning as his famous character Jean-Luc Picard in a new television series for CBS All Access.
"I will always be very proud to be a member of Star Trek: The Next Generation, but when we wrapped that final movie in the spring of 2002, I truly felt my time with Star Trek had run its natural course," Patrick wrote in a post on Twitter.
"It is, therefore, an unexpected yet delightful surprise to find myself excited and invigorated to be returning to Jean-Luc Picard and to explore new dimensions within him," he added.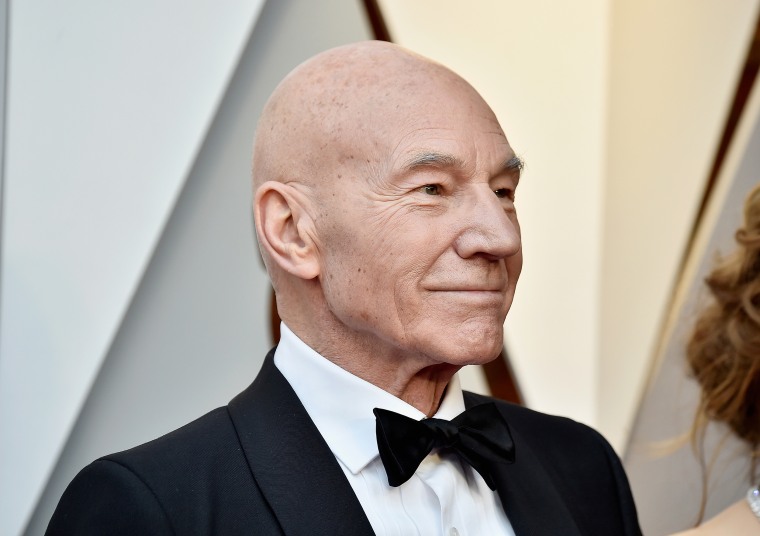 While not much has been revealed about the series yet, including the expected release date or even the name of the show, Stewart shared some tidbits on Saturday at a Star Trek Las Vegas panel event for the announcement.
The setting will take place 20 years past "Star Trek: Nemesis" and Picard may be a "very different individual."
One of the things that made Stewart want to reprise the role was hearing the stories of how "The Next Generation" brought people comfort and saw them through difficult periods of their lives. It also inspired people to pursue science, exploration and leadership, he said.
"I feel I'm ready to return to him for the same reason," he wrote. "To research and experience what comforting and reforming light he might shine on these often very dark times."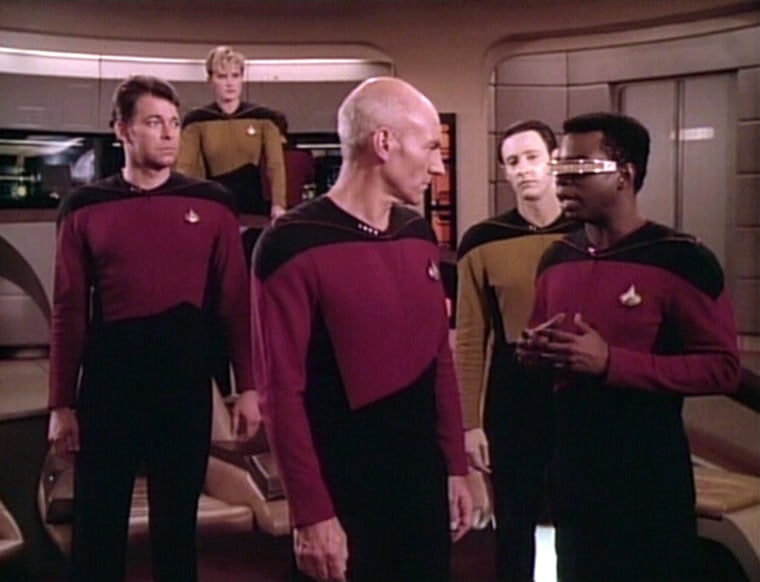 Stewart, 78, said a few years ago that there are so many roles he's now too old for. "Nobody now is going to cast me as Hamlet, as Romeo, as Mercutio. ... It's never going to happen," the Royal Shakespeare Company-trained thespian said.
Either way, there's no one who could play Picard better, no matter the age. Congrats to Stewart on the new series!