Debra Messing is gonna be a Baby mama!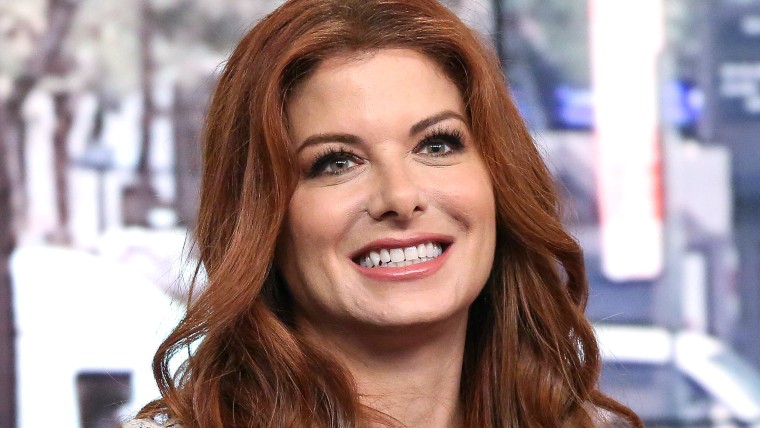 Well, kinda: Messing has confirmed that she is joining the cast of ABC's "Dirty Dancing" TV movie, in which she will play the mother of lead character Baby (Abigail Breslin). And she seemed pretty overjoyed in a recent tweet:
The news broke Thursday that Messing, who not so long ago was part of another musical TV venture, NBC's "Smash," would play the role originated by Kelly Bishop in the 1987 hit.
MORE: 'Dirty Dancing' getting TV remake, Abigail Breslin set to star
According to Variety, she'll play Marjorie Houseman, the "meticulous 1960s housewife who takes great pride in her family" and who is "using the summer vacation to try and rekindle her romance with her workaholic husband."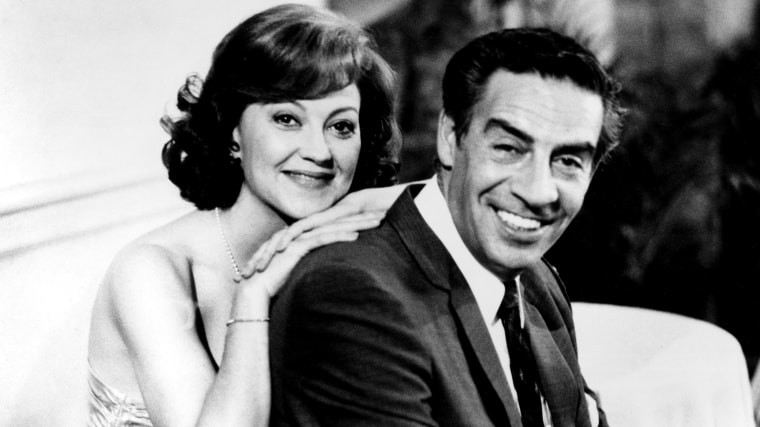 It'll sure be different from her current role fighting crime on "The Mysteries of Laura," as she's been doing on NBC for two years.
MORE: Debra Messing: 6 things I've learned about being a working mom
Now we can't wait to see who'll play Mr. Houseman in the movie! Might we suggest her former "Will & Grace" co-star Eric McCormack?
Follow Randee Dawn on Twitter.