Love has not waned with time for Al Roker and Deborah Roberts.
Roberts posted a photo of the couple on Instagram on Sunday to commemorate their 23rd wedding anniversary.
"This photo says it all," Roberts wrote. "For 23 years now this guy and I have been charging through life together. Highs ... lows ... curves ... but always with passion, humor and intention. Happy anniversary to my 'been there-done that' dear friend and soulmate."
So, how exactly does one very busy couple manage to juggle their personal and professional lives, while also keeping the fire burning? "I love the fact that he tries to take things in stride in a very warm and funny way," Deborah told TODAY back in 2016.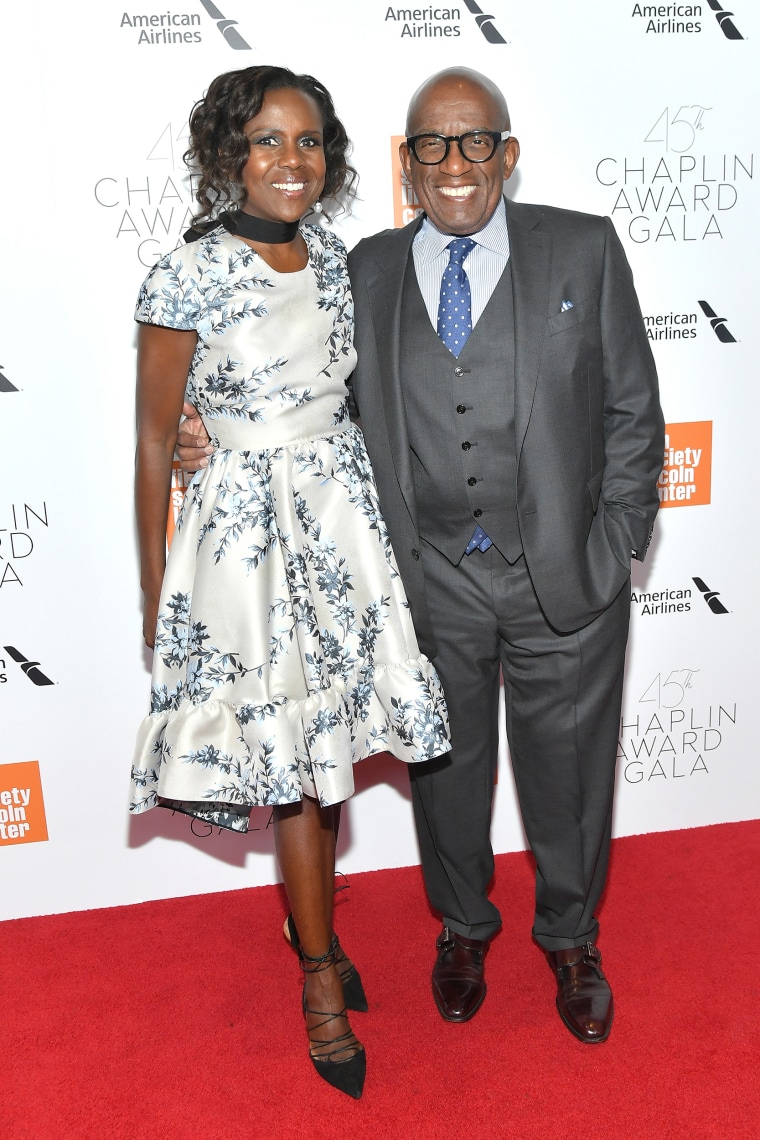 Al, 64, meanwhile, gushed about Deborah, 57, and the positive impact she has had on him and their children. (The couple has two kids together; Al's eldest child is from a previous marriage.)
"She's a very compassionate person and I think has instilled that in our kids and a lot of it's rubbed off on me," he said.
This is hardly the first time Deborah has showed her love for Al. On Father's Day, she posted a photo of him on Instagram to express how much he means to her and their family.
"Wishing the happiest and most meaningful #fathersday to a man who shows up, shows how and shows love every day!" Roberts wrote.
Al returned the favor on Instagram when he thanked Deborah for all she has done.
"Thanks to @debrobertsabc for making me a dad," he wrote, while also taking a moment to say how much he misses his late father.